August 15, 2013 9.06 am
This story is over 99 months old
Lincoln UTC is part of an education revolution
An education revolution: Lincoln UTC principal sets her vision for the new technical college set to open in the city from September 2014.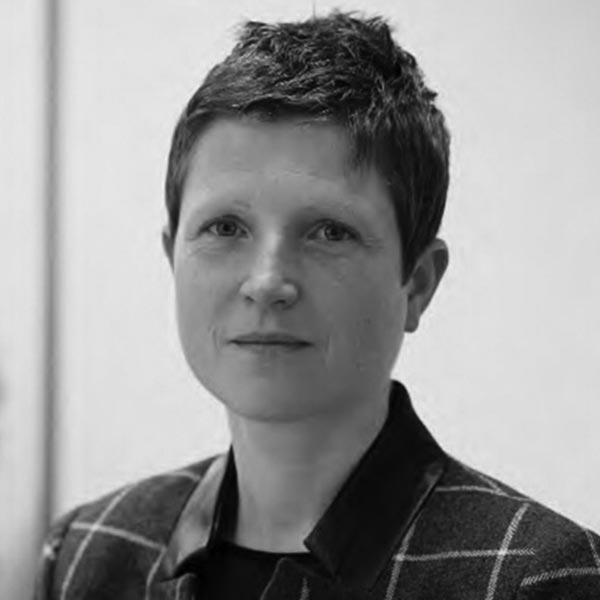 I am delighted to hear that we have secured planning permission for Lincoln UTC on our preferred site, the Greestone Centre, located at the heart of the City of Lincoln. We now have the opportunity to fully restore this Grade II listed building and rejuvenate its presence on Lindum Hill, supporting the heritage of the City of Lincoln.
Lincoln UTC, or in full, Lincoln University Technical College, is part of an education revolution. A brand new college, Lincoln UTC is one of a family of colleges offering 14-18 year olds the opportunity to take a highly regarded, full time, technically-orientated course of study.
Lincoln UTC has been developed in partnership with the University of Lincoln, Lincoln College and Siemens. These are leaders in their field and many readers will already know about the outstanding educational practice and engineering innovation.
The vision of a UTC is to provide world-class education with the highest quality learning opportunities for students interested in Science and Engineering. Our partners are perfectly placed to support our journey to excellence.
Opening in September 2014, Lincoln UTC will offer specialist learning pathways in Engineering and Core Science. At the moment I am in the process of finalising our curriculum by working closely with experts from the three partners as well as with a wide range of specialist engineering businesses.
Since the goal of Lincoln UTC is to prepare students for a Science and Engineering orientated marketplace – for which Lincoln has an enviable reputation – I will ensure our curriculum not only delivers the academic, technical and practical elements required but also develops the life skills essential for success in the world of work.
Lincoln and its neighbouring counties have a wealth of science and engineering based businesses and our students will meet their future skill demands. Guided by these regional employers and their future skills requirements, our students will study a bespoke curriculum which offers a unique experience, integrating technical and academic qualifications.
This unique collaboration will enable our students to complete their education and seamlessly embark on their chosen career pathway in engineering and science, confident that they have the skills and experiences to meet the needs of modern-day industry.
By working in close association with local employers and business, through projects and regular work experience, Lincoln UTC will ensure its students are suitably matched to an evolving job market and are highly employable.
A suitable home for Lincoln UTC
Our new college will be housed in the stunning Grade II listed building on Lindum Hill, known as the Greestone Building. This was once the home of Lincoln Christ Hospital Girls High School and we will be renovating it fully to appreciate its beauty.
Whilst the façade may be unchanged, inside students and visitors will be greeted by state of the art classrooms with all that is needed to deliver a first class education. Simultaneously, a new building will be erected behind the Greestone building, in-keeping with the architecture of the time. This will be the home of cutting-edge technology, supporting our science and engineering curriculum delivery.
Indeed, industry-standard, specialist equipment will be located in state of the art laboratories and workshops to ensure that our students undertake their studies in a way that seamlessly transfers to the industry workplace. Their learning will be very practical in nature and these learning areas will undoubtedly be a hub of engagement, enthusiasm and innovation.
Building work will commence in the next few weeks and we will watch with excitement as our new college develops over the coming months in preparation to open in September 2014.
The first cohorts of students join us in Years 10 and 12 and have a wonderful opportunity within their reach. These students will travel across Lincolnshire to join us each day: Lincoln UTC truly is a regional resource to benefit the young people across the county.
I will ensure that their individual and collective success is at the heart of every action and decision made by Lincoln UTC as they lay the foundations for what I anticipate will be the start of a new educational experience that leads to outstanding achievements in the fields of engineering and science.
In the meantime there is much work to be done and, as Principal, I am excited by the challenges ahead. Student recruitment has already begun and many have registered their interest on our website.
We are holding our first 'Engineering Futures' student event on August 21, hosted in the Engineering Hub of the University of Lincoln and delivered by university academics. A few places are still available for readers who may wish to join us.
I look forward to sharing the Lincoln UTC vision, meeting students and their parents whilst watching our future students participate in some exciting and challenging activities. Other events will follow as Lincoln UTC works hand in hand with specialist businesses to develop Lincolnshire's future scientists and engineers.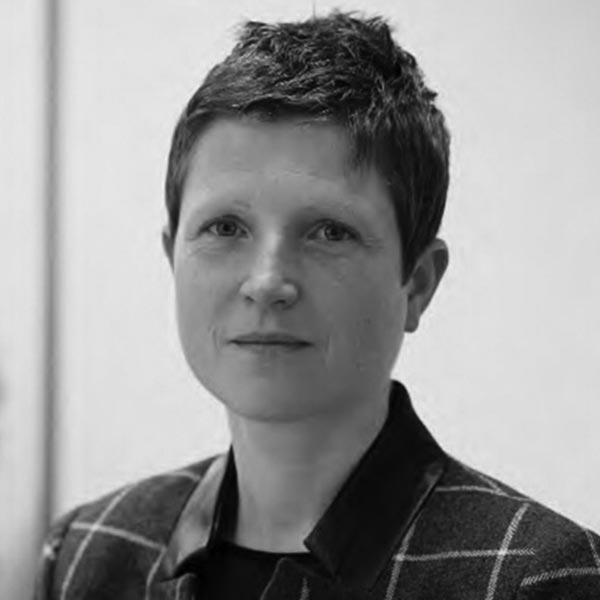 Dr. Rona Mackenzie is Principal of Lincoln University Technical College (UTC). She has a strong background in education, having worked in six local authorities during her career, and is passionate about providing an education that meet the needs of young people and their community industries. She is a keen sportswoman and mountaineer, recently trekking to Everest Base Camp, and has an interest in photography.