September 10, 2013 4.03 pm
This story is over 121 months old
Digital business conference returns to Lincoln in October
LincUpLive: The LincUpLive digital business event will be back in Lincoln in October with a new theme and influential speakers.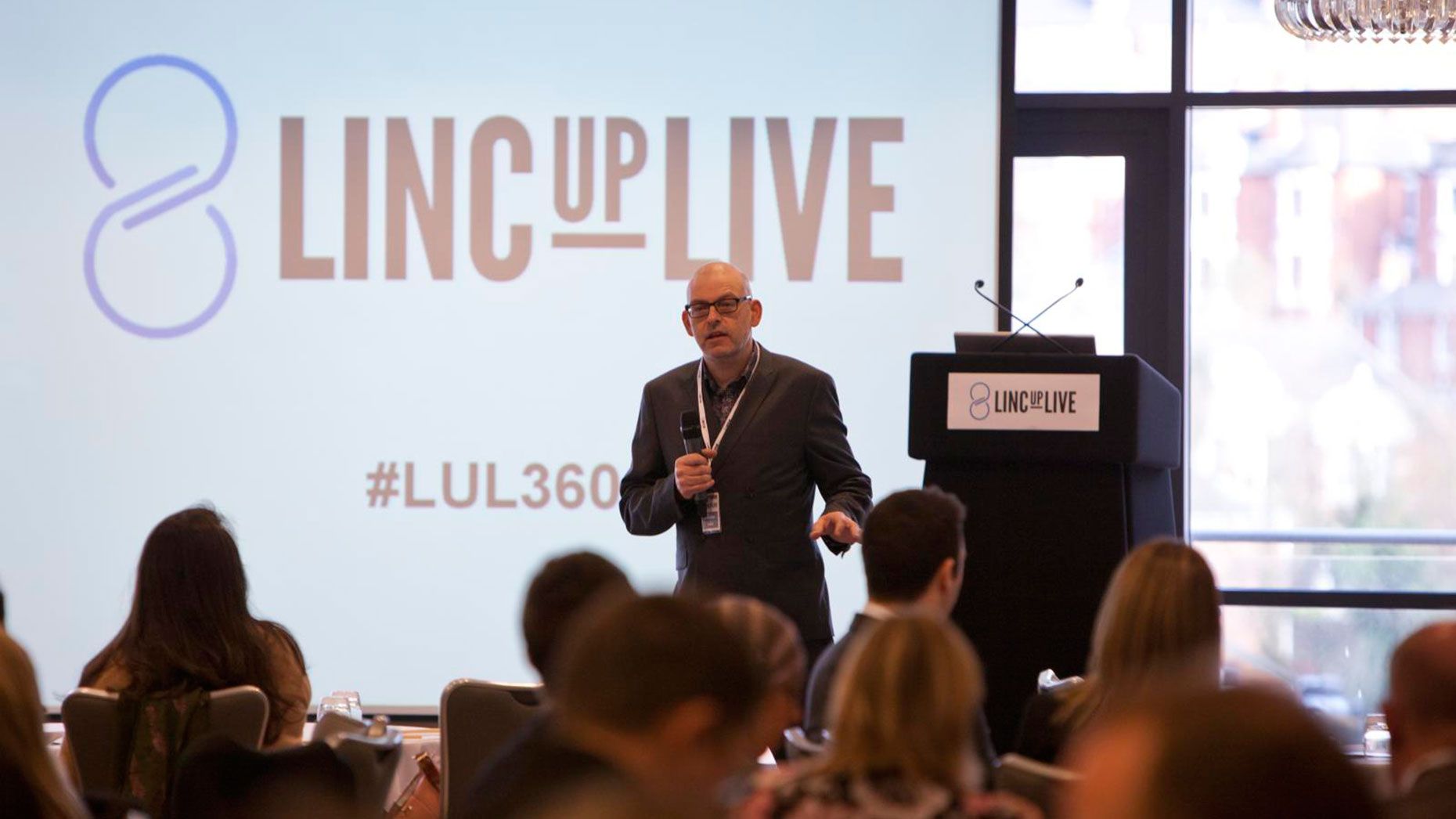 The LincUpLive digital business event will be back in Lincoln at the DoubleTree by Hilton on October 24, with a new theme and influential speakers.
This year's theme, Tomorrow's Business: Innovation Growth Regeneration, promises to provide delegates with tips and advice on how to keep up with, and embrace, new technologies and business practices.
One of the speakers is Redg Snodgrass, founder of Stained Glass, a wearable-technology incubator based in Silicon Valley, US, which recently launched the first ever app-directory specifically for users of Google Glass.
The co-organiser of LincUpLive, Glenn Le Santo, said: "The calibre of our speakers is outstanding every year, and 2013 is no different. We are thrilled to be able to bring to Lincoln a variety of experts that may not otherwise have been accessible by local businesses.
"By hosting speakers such as these we can ensure that businesses in Lincolnshire have access to expert insights on the best business practices and technologies that will give them the edge in the national and global marketplaces."
Other speakers include Mark Middleborough, Director of Engineering at Siemens, and Wayne Gibbins, an Associate at Notion Capital.
Dr David Rae, Director of Enterprise and Innovation at the University of Lincoln, will be hosting breakout sessions on entrepreneurship.
The conference, sponsored by Lincolnshire County Council and the Lincolnshire Chamber of Commerce, is expected to attract around 200 delegates.
The areas covered will include HR, finance, marketing, engineering, technology and more.
The day will be split into speaker presentations, breakout sessions and networking, and those attending will be able to tailor their experiences to personal requirements by choosing which sessions to attend, dependent on their specific business interests.
"We want every delegate at our event to leave at the end of the day having learned something helpful and important that they can translate into their day-to-day business workings," added Glenn Lesanto.