Firefighters bid to take emergency patients to A&E
Co-responders: Fire service bids for government cash to help EMAS take emergency patients to A&E and speed up response times.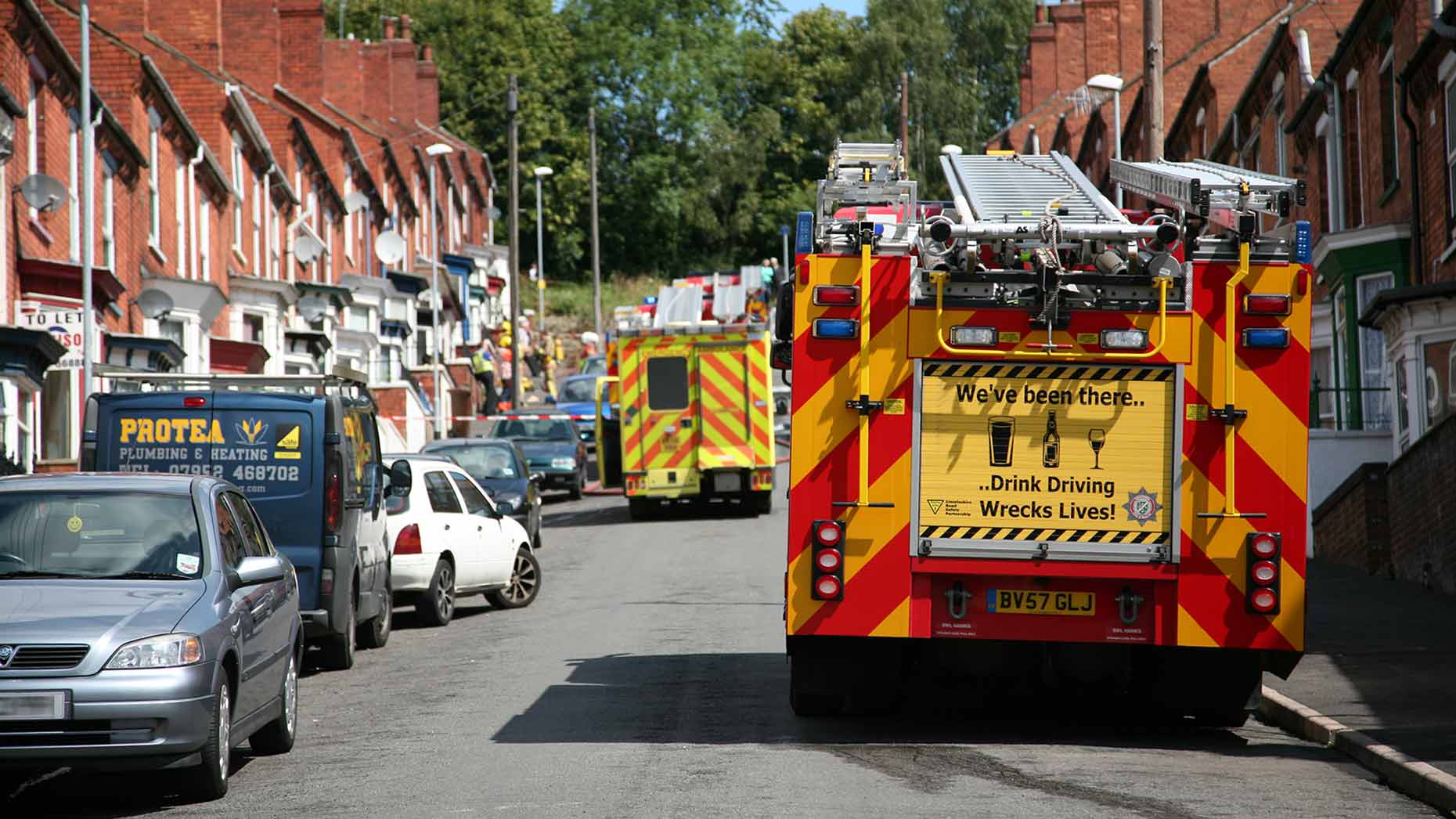 Lincolnshire Fire and Rescue and East Midlands Ambulance Service (EMAS) have submitted a joint bid for government funds for a new scheme that would see firefighters taking emergency patients to A&E.
If successful, the £490,000 bid will build on Fire and Rescue's existing co-responder scheme and EMAS' service model for ambulance response.
The proposal would see some firefighter co-responders mobilised to a co-responder medical incident in an ambulance type vehicle giving them the capability of taking a patient to hospital.
At the same time, an EMAS paramedic would respond to the incident in a fast response car.
If the patient or casualty needs to go to hospital, the paramedic will travel with the patient in the vehicle and provide any treatment that is required en route.
This pilot is hoped to improve response times and is backed by the County Council, Clinical Commissioning Groups and NHS England Area team.
The intent will be to pilot the joint scheme at a small number of fire stations in the county over the next 12 months to test the concept.
Fire and Rescue have been operating the co-responder scheme since 1998 in partnership with EMAS at 21 county stations, but not at the Lincoln stations.
During 2012/13, Fire and Rescue attended 3,615 co-responder calls, which accounted for 41% of the total number of incidents attended.
Councillor Sue Woolley, Executive Councillor for NHS Liaison said: "We do hope this bid is successful.
"It would be a great example of partners working together to enhance our current ambulance provision and to improve patient outcomes for the people of Lincolnshire."