Is a prenuptial agreement right for you?
Modern marriage: There is a lot to take into account in weighing up whether or not a prenuptial agreement is for you, writes solicitor Vicky Smith.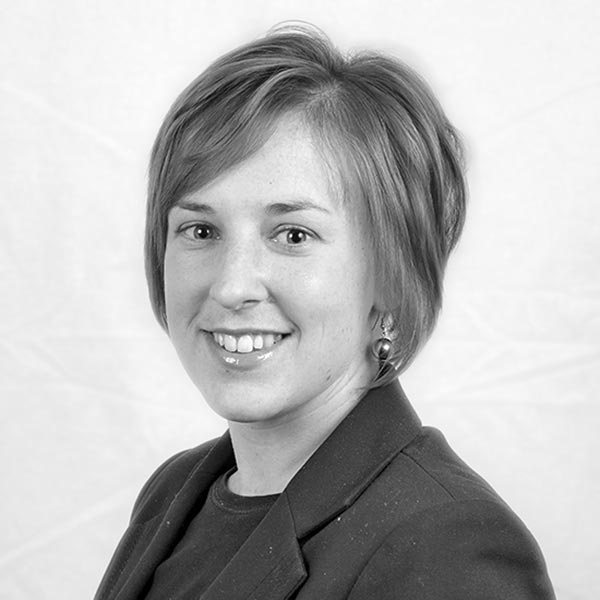 Statistics show that 1 in 3 marriages now end in divorce, thus having a prenuptial agreement in place has now become an essential part of preparing for a modern marriage or partnership.
A pre-nuptial agreement is a contract entered into before a marriage, setting out how money and property should be divided in the event that the marriage comes to an end.
There are very many common misconceptions about pre-nuptial agreements, largely because people do not understand how they work and whether or not they are binding and enforceable.
Some people see prenuptial agreements as distasteful and they will not even begin to consider the benefits for them.
At the present time any court dealing with the break down of a marriage does not have to follow exactly the terms in any agreement but they are used more and more commonly by Judges and Courts when deciding what type of financial settlement or Order should be made.
The Courts and many local Judges find the agreements very useful as evidence of what the intentions were at the time they entered into the relationship.
There is a lot to take into account in weighing up whether or not a prenuptial agreement is for you. It is also really important to make sure any agreements are valid and have been prepared properly.
So, love them or loath them, a prenuptial agreement is seriously worth thinking about as it could go a long way to assisting in your financial security one day in the future.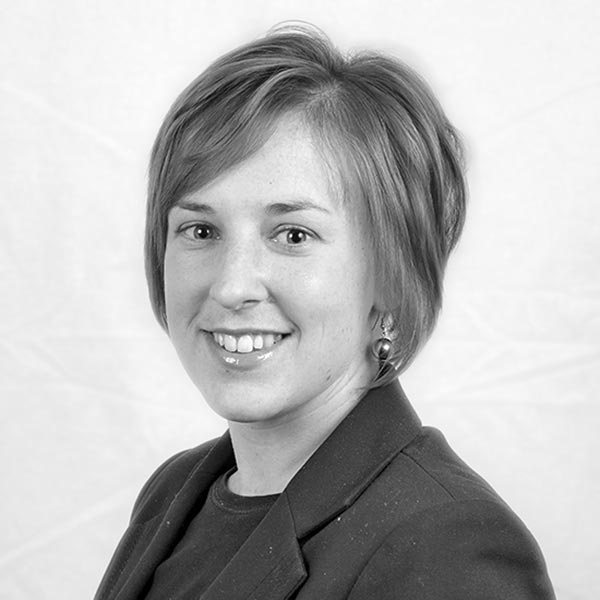 Vicky is Head of the Family and Children Department at Ringrose Law. Vicky particularly specialises in Child Care Law, Child Abduction, finances and prenuptial agreements. Vicky recently successfully gained membership onto the Law Society's Children Panel Accreditation Scheme which formally reflects her area of specialism and her commitment to representing children and families in Court proceedings.