Is your right to justice being eroded away?
Changes to legal aid: Lincoln CAB columnist Amanda McSorley explains Government's legal aid proposals, and how it affects residents.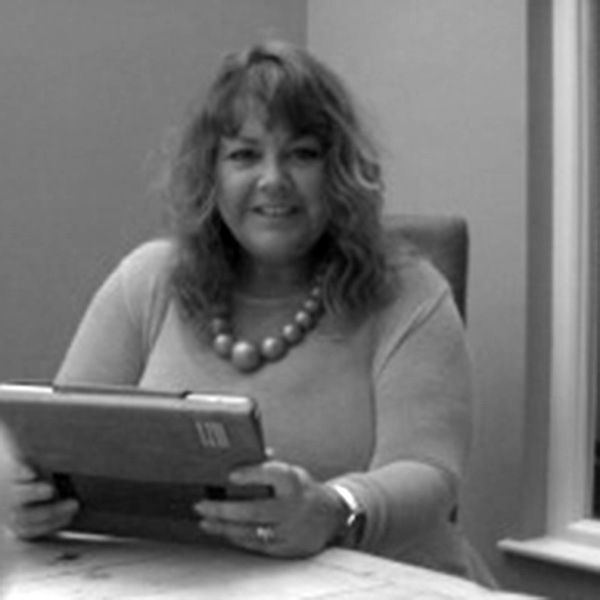 Lincoln is home to one of the most famous legal documents ever written – the Magna Carta.
There are actually four copies of the charter that became the cornerstone of constitutional law in the free world, including the American Constitution, but Lincoln's copy is the one that travels all over the globe reminding people of the long road to establishing their rights and civil liberties.
It recently arrived back in the city ahead of another extensive tour to celebrate the 800th anniversary of its signing by King John and 25 barons at Runnymede on June 19, 1215. Though as that date approaches, some legal experts fear that one of the fundamental Magna Carta clauses still in force is being eroded by the Government's bid to change the legal aid system in England and Wales – the right to justice.
Clause 40 of the Magna Carta states: "To no one will we sell, to no one will we refuse or delay, right or justice."
Campaigners feel access to justice for many people has been severely curtailed by cuts to civil legal aid already in force and will be further compromised by the Transforming Legal Aid consultation that includes restrictions on vulnerable people who need help such as victims of domestic violence.
From April 1 this year, legal aid is no longer available for divorce, child contact, welfare, employment, clinical negligence and housing law except in limited circumstances to save £350million from a £2billion legal aid bill.
Under these changes Lincoln CAB lost Legal Aid support for two of its largest areas of enquiry, Welfare Benefits and Debt, just as more people needed help and their problems became more complicated.
Citizens Advice has been a key provider of legal aid advice since 1995 and has estimated that 7,500 people will no longer be able to get this help from East Midlands bureaux due to £1.4million of cuts.
Under Justice Minister Chris Grayling's consultation, the Government is moving forward with its bid to save a further £220 million with new proposals including: competitive tendering for legal aid contracts which will be cut from 1,600 to 400; 17.5% cut on previous best payment rate for contracts; no legal aid for anyone over a financial threshold of £37,500 per household; residency testing; no legal aid for cases with a less than 50% chance of success and removal of fee payments for Judicial Reviews.
The Citizens Advice Access to Justice Campaign aims to change the course of the Consultation through lobbying MPs and Ministers. It is asking the Government not to take further action until the Joint Committee on Human Rights has assessed the legality of its proposals.
The campaign seeks to ensure: ordinary people are able to challenge unjust decisions taken by Government agencies; red tape does not stop people who should be entitled to legal aid from getting it and anyone using legal services receives a quality service that meets their individual needs.
Lincoln CAB can offer help on a wide range of legal issues including establishing whether you would qualify for legal aid and what action you can take if you do not. Visit Adviceguide.org.uk or Lincolncab.org.uk.