Lincoln gas safety second worst in region
Staying safe: Lincoln was found to have one of the worst gas appliance safety figures in the region.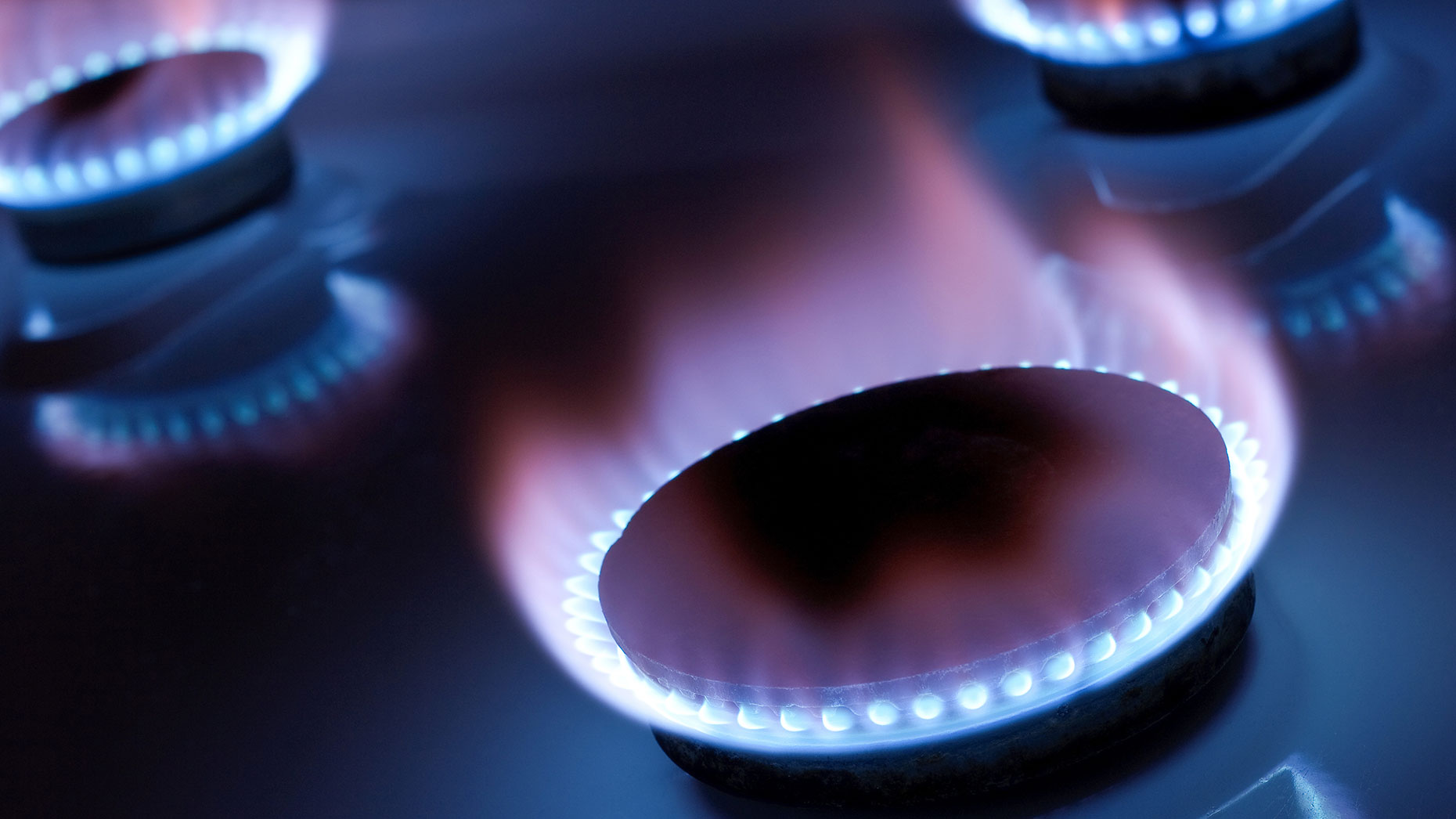 Lincoln households have been identified as being some of the most unsafe for gas appliances in the region, according to statistics.
The results by Gas Safe Register found of all the homes it inspected in the city, one in eight — 13% — had faulty gas appliances.
Lincoln, which is joint second with Derby, is beaten only by Nottingham, which had 15%, while Leicester had only 8% — the average figure across the UK.
Across the UK, Birmingham had the most concerning level on unsafe appliances with 34.2%.
The figures were released in time for the third annual Gas Safety Week (September 16-22), which aims to help people ensure they are safe in their homes.
In addition to Lincoln's percentage, Gas Safe Register (GSR) also found Lincoln residents fall foul to cowboy unregistered gas fitters, pretending to be legal engineers.
According to GSR, of the illegal jobs investigated in the East Midlands, more than half left victims' homes unsafe and more than one in five were so dangerous that it had to turn off the gas appliance immediately.
Overall, around 7.69 million households admit to not having their gas appliances checked or maintained.
Russell Kramer, chief executive for Gas Safe Register, said: "Every year, far too many people suffer from preventable gas related accidents, such as gas leaks, explosions, fires and carbon monoxide poisoning.
"Through Gas Safety Week we want to encourage the public to only use Gas Safe registered engineers to fit, fix and service their gas appliances and to raise awareness of the importance of having an annual safety check."
Council pledge
To help keep Lincoln households safe, the City of Lincoln Council has pledged to support the Gas Safety Week initiative with its heating partners, Aaron Services.
Graeme Twell, the council's Gas Contracts Surveyor, said: "We're pledging our support for Gas Safety Week and doing our bit to raise awareness of gas safety issues among the public in Lincoln so they know what steps they can take to keep themselves safe."
It will hold a number of events relating to gas safety on September 17 at City Hall between 9am and 2pm.
The events cover safety recommendations regarding all installations and in particular the fitting of cookers. Staff will also answer any questions.
The City Council also recommend these checks to keep safe:
Check your gas appliances every year. Gas appliances should be safety checked once a year and serviced regularly by a Gas Safe registered engineer. A landlord will schedule this for tenants.
Check your engineer is Gas Safe registered. You can find and check an engineer at GasSafeRegister.co.uk or call 0800 408 5500.
Check your engineer's Gas Safe Register ID card and make sure they are qualified for the work you need doing. This information is on the back of the card.
Check for warning signs your appliances aren't working correctly, such as yellow or orange flames instead of crisp blue ones, black marks on or around the appliance or too much condensation in the room.
Check you know the six signs of carbon monoxide poisoning – headaches, dizziness, breathlessness, nausea, collapse and loss of consciousness
Check you have, or get, an audible carbon monoxide alarm.