September 23, 2013 10.44 am
This story is over 103 months old
New Lincoln cemetery to have higher fees
Extra spaces: The new burial site in Lincoln off Long Leys Road will have higher fees than other city cemeteries.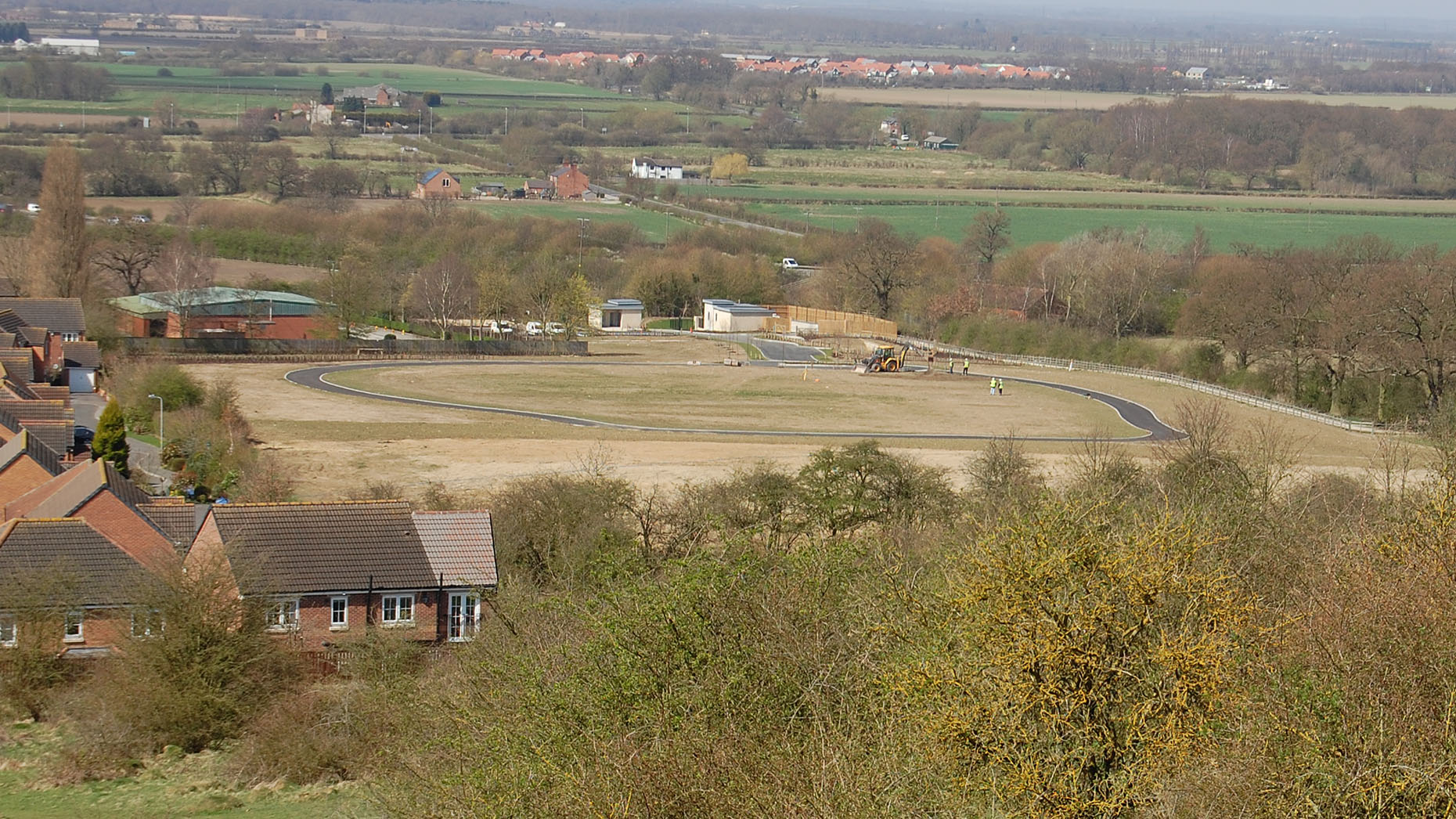 The new burial site in Lincoln off Long Leys Road will have higher fees than other city cemeteries.
The City of Lincoln Council is set to approve a new pricing scheme at its full Council on Tuesday, September 24.
The proposed cost buying a burial plot at the site will be £540, £130 for cremated remains, and £130 for a baby plot.
Burial fees will be £640, £80 to £100 for burial of cremated remains, and no cost for burial of a child up to the age of 16.
If the prices are approved they will also include a higher price for non-city residents, which follows the system currently in place at other burial sites around Lincoln.
A non-resident full burial plot would cost £1,080, and £260 for a cremated remains or baby grave plot.
The new £1.2 million burial site is due to open later this year and will have space for 4,000 burial plots, set to manage the city's needs for the next 30 to 50 years.
These costs are an increase on the prices currently in place for other burial sites around the city.
Simon Colburn, Assistant Director of Health and Environmental Services, said: "This site represents a significant investment by the City of Lincoln Council.
"These charges reflect the charges to us by contractors to conduct the extra work needed to not only to dig a grave through the clay soil at the new site, but also to try and recover some of the costs in creating this facility.
"The new cemetery will have excellent facilities, and offer people easier access to their loved ones who are buried at the site due to its location."
The council currently manages and maintains five burial sites: Canwick Road old and new, St Swithin's off Washingborough Road, Newport near St Nicholas' and Eastgate.
Limited spaces are available at all of these apart from Eastgate which is full and only available for re-opening of existing graves.
The authority has not been able to offer advanced buying of plots recently, but will be able to do so in future at Long Leys Road site, meaning people will be able to better plan for their funeral.
Should people want to reserve a plot in the new site they will be able to do so directly through the council's bereavement services team, however all other charges will be made payable to the undertakers who will deal with the costs on the family's behalf.