September 6, 2013 5.15 pm
This story is over 122 months old
Over 7,000 homes in Lincoln live in fuel poverty
A "real problem": New figures show that 7,229 homes in Lincoln are considered "fuel poor".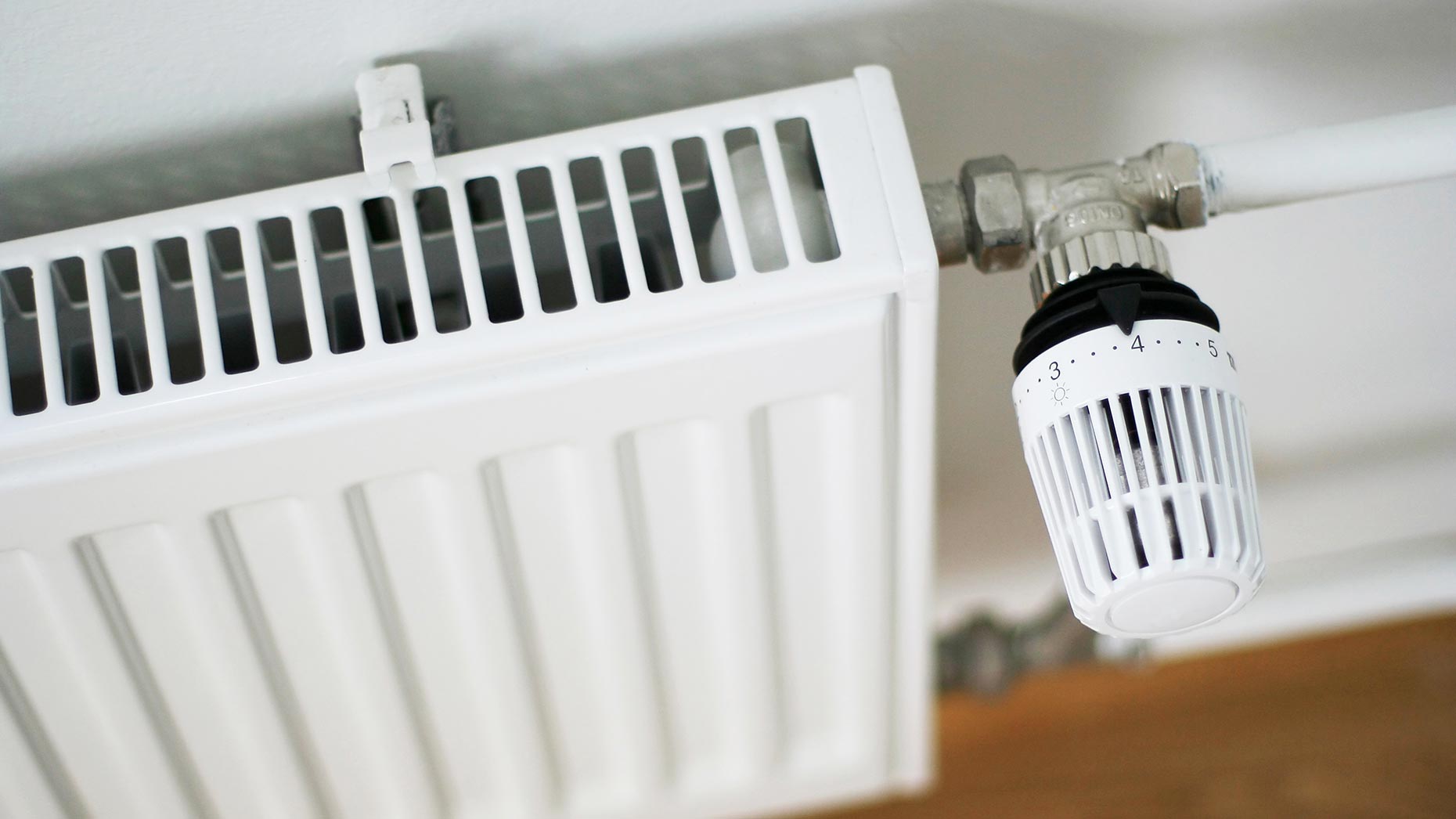 New figures by the Department of Energy and Climate Change show that 7,229 homes out of the 46,460 homes in Lincoln are considered "fuel poor".
According to the data 15.6% of Lincoln households are affected by fuel poverty.
Across Lincolnshire, 55,674 households (12.3%) are considered to be in fuel poverty.
Ric Metcalfe, Leader of the City of Lincoln Council, said: "We are well aware of the problem of fuel poverty suffered by a large number of people in Lincoln.
"Our benefits advice team is dedicated to supporting those on low-income and fuel poverty is one of the main reasons we have made tackling poverty one of our priorities.
"The issue of fuel poverty relates mainly to falling household incomes and rising fuel prices.
"As an employer, we are tackling the former with the introduction of the living wage and will be launching a campaign in the very near future aimed at encouraging other employers to follow our lead.
"To combat the latter, we ensure that any new housing we build is as energy-efficient as possible and encourage private housebuilders in the city to do the same.
"We are also working with a procurement association to find a bulk purchase fuel discount scheme for residents."
According to the government, a household is said to be in fuel poverty if its fuel costs that are above the national median level and more the 10% of the household income is spend on fuel costs, leaving a residual income below the official poverty line.
In England, fuel poverty is estimated at around 2.39 million households — about 11% of the country.
Councillor Colin Davie, executive member for economic development at Lincolnshire County Council, said: "The problem of fuel poverty is very real in a rural county like Lincolnshire, that isn't connected everywhere to gas mains, where people do need to rely on other forms of energy.
"There are also huge numbers of people who aren't claiming an estimated £100 million of benefits they are entitled to, which could make a real difference, opening doors to government schemes designed to help with this.
"If you are struggling to pay your energy bills, don't suffer in silence, or let things get on top of you. Please contact your district council for more support, as they can identify practical ways to help.
"Also, from October, the Lincolnshire Community Foundation will be running the Responders to Warmth programme, which aims to help those on lower incomes.
"It provides advice on joining bulk oil schemes and becoming more energy-efficient, as well as practical solutions such as loft/cavity wall insulations and emergency heaters."
For more information, and to find out if you could be eligible for support for the Responders to Warmth programme, phone 0845 606 4566 or visit www.responderstowarmth.co.uk.