September 16, 2013 2.22 pm
This story is over 99 months old
Petition for Lincoln to Nottingham rail boost gets big backing
Better journey: A petition hopes to improve rail connections between Lincoln and Nottingham.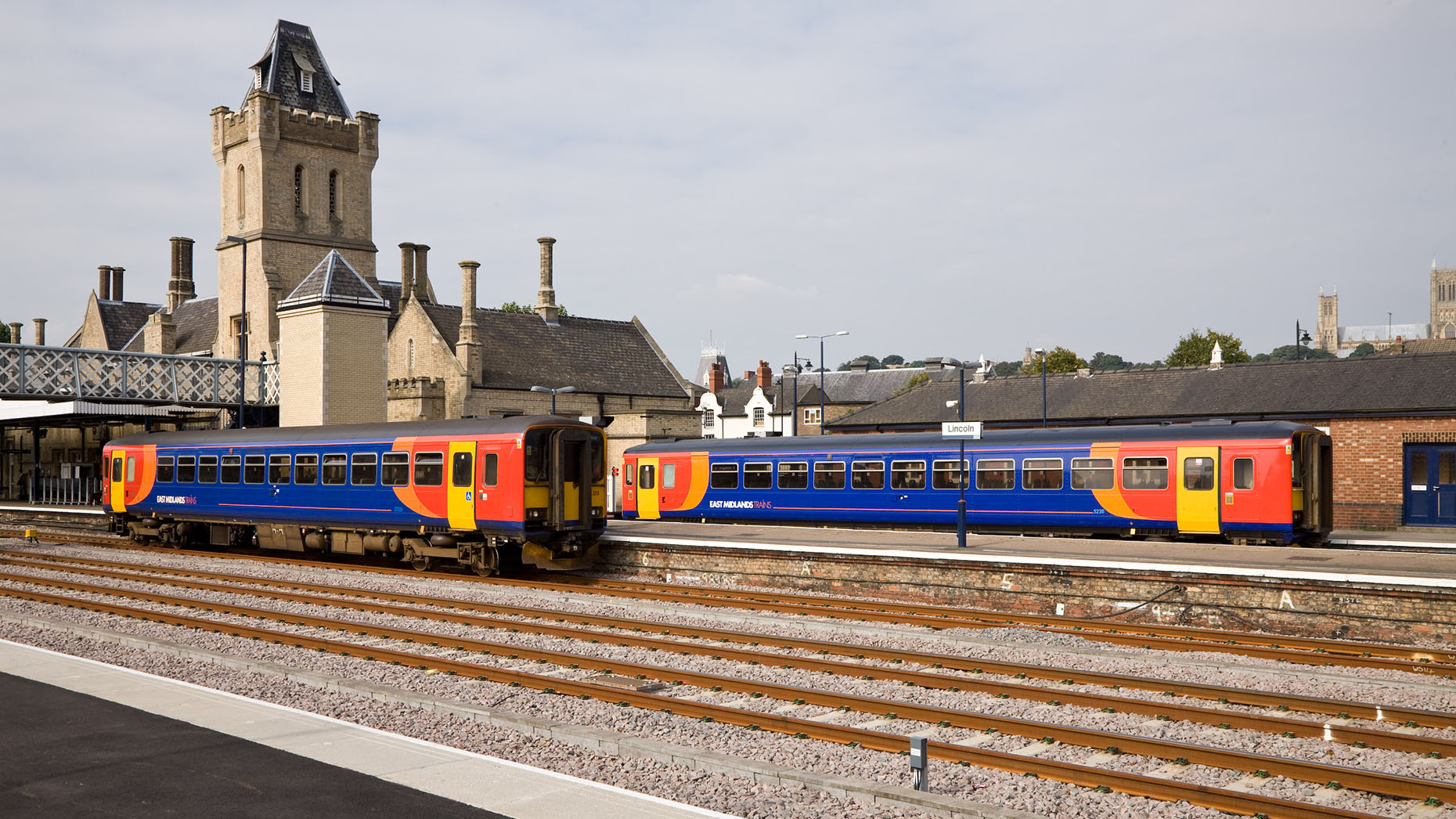 A petition to improve rail travel between Lincoln and Nottingham already has significant local backers.
The petition, called RailFair, calls for the government to improve the line between Lincoln, Newark Castle and Nottingham.
According the RailFair, the current time for the hourly train to move between the two destinations, only 33 miles apart, takes a hour.
Additionally, there are not adequate peak time services, and large gaps in the evenings.
The petition supports ideas by rail groups and local authorities to not only speed up trains and offer a more frequent service, but also improve the lines and signalling, with potential for the electrification of the line.
Such changes would see the journey take on average 45 minutes and up to 10 extra trains in both directions.
So far, the petition has just over 500 signatures, and backing from the City of Lincoln Council, the University of Lincoln, Lincoln Business Club, Experience Nottinghamshire, Rail Future and more.
It needs 20,000 signatures in order to secure change to the line.
Creator Kieran McClung explains on the petition website: "Nottingham and Lincoln are two of the major cities that drive economic growth in the East Midlands.
"The railway line through Newark Castle that connects the two has a train service that is arguably one of the worst in the UK.
"The service frequency is around half that of some seaside branch lines and the fastest journey time is slower than over 100 years ago with an average time of no less than 60 minutes for the 33/34 mile end-to-end journey.
"The Nottingham to Lincoln line is also an important freight artery connecting the Midlands with the Humber Ports and the freight business is almost certain to benefit from an upgrading of the track and signalling on the route.
"Business representatives, Nottinghamshire and Lincolnshire County Councils together with other Local Authorities, User Groups, East Midlands Trains and Network Rail have identified a strategy to improve the service.
"A key feature of the proposed strategy is that, whilst it requires a maximum initial funding of £700,000 per annum for three years to implement the first stage, it is mainly delivered through enhancing planned track and signalling renewals and improved rolling stock utilisation resulting from faster journey times.
"As such, it is exactly the sort of train service improvement the Government should be initiating and not resisting.
"We call on national and local politicians to secure the funding to kick-start those improvements as a matter of urgency."