October 7, 2013 9.38 am
This story is over 97 months old
Car sharing saves money and time
Liftshare week: Councillor Richard Davies argues people could save money and time by liftsharing journeys to work.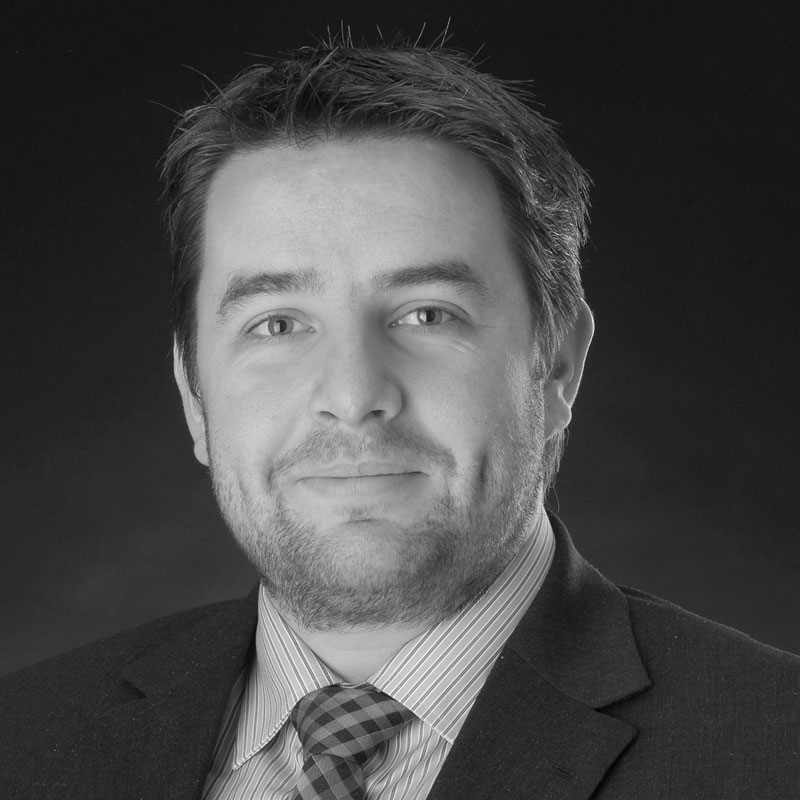 If everyone driving in LN6 shared their journey with one other person, there would be 15,000 fewer cars on the road every single day.
And if that's not a good enough reason to car share, here's a few more…
Save money
It's estimated that the typical commuter who car shares every day saves approximately £1,000 per year. As well as sharing petrol costs, there'll also be less wear and tear on your car, and if you work in the city, you can share your parking costs too.
A 5-mile journey from Hykeham to Lincoln, 5 days per week, could save you £350 if car sharing with one other person. The longer your journey or the more people you share with, the more money you save.
Find out how much you could save with our Car Share Calculator.
Save time
At peak times, it can take 10 minutes longer to travel from Lincoln city centre to North Hykeham, due to heavy traffic in the area. And with 30,000 cars travelling in and out of LN6 each day, it's perhaps not surprising that traffic congestion is increasing.
If we all shared our journeys to work, it would not only save us money and be better for the environment, we'd also spend less time sitting in traffic.
Enjoy your journey to work
And finally, instead of sitting in your car thinking about work, what you're preparing for food that night, or what time you have to take the children to football training, have a stress-free journey with some friendly company. Journeys become more sociable and fun when you have someone to talk to.
So what are you waiting for? Liftshare Week, from Monday 7 – Friday 11 October, is all about giving car sharing a go. Speak to a colleague who lives nearby, or find someone to share your journey with using the LN6 Car Share website. You don't have to car share every day – try it one day this week and see how you get on!