October 11, 2013 10.03 am
This story is over 98 months old
Don't blame the salesperson, it might be your fault!
Sales support: If your salesperson isn't bringing in the clients, make sure you've given them all the data you need before pointing the finger, writes Susan Marot.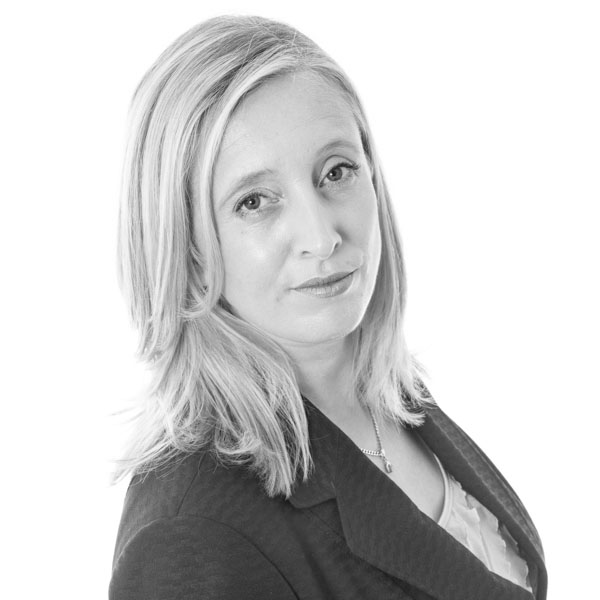 Over the past week, I have spoken to four clients about the same thing: employing new sales people. One client is about to employ their first ever sales person, while another is on their fourth in less than a year. However, each of them wanted to know the answer to the same, million-dollar question.
"How do I find a sales superstar that helps me get to where my business needs to be?"
Now if I already knew the answer to that question, I would probably be sat on a private beach in the Caribbean with a large mojito at my side, not at my office desk in Lincolnshire. Back to reality though, and there is a lot written about what to look for in a great sales person. Do they have drive and a will to succeed? Are they personable but focused on over-achieving the targets you have set?
One of the best questions when interviewing sales people is to ask yourself, "Would I mind them selling for the competition?"
Most of this advice focuses on what to look for in a sales person, but I want businesses to consider if they are good enough to employ a great sales person. Think about the following:
What is the target I need them to achieve, and by when?
Is the data and prospect list current and of a sufficiently high standard to help them succeed?
What tools do they need to achieve target?
Do I have all the skills to motivate and manage a sales person?
Do I really understand all the costs of employing a sales person and the impact that this might have on the business?
I have worked with several clients who have even engaged proven sales people to find that they were unsuccessful in selling their products or services. It's sometimes the lack of the sales person's skills which are to blame. In my experience though, it is often down to a lack of support and guidance around following the sales process within that business.
Let's face it, you wouldn't engage a decorator to revamp your house without first giving them a budget, completion date, information on style etc. Do you really think you would get the house of your dreams? Well it's the same when employing a salesperson.
Engaging a sales person with minimal training and support on how your business sells is a risky strategy. If you do, and they fail, can you honestly say it was their fault?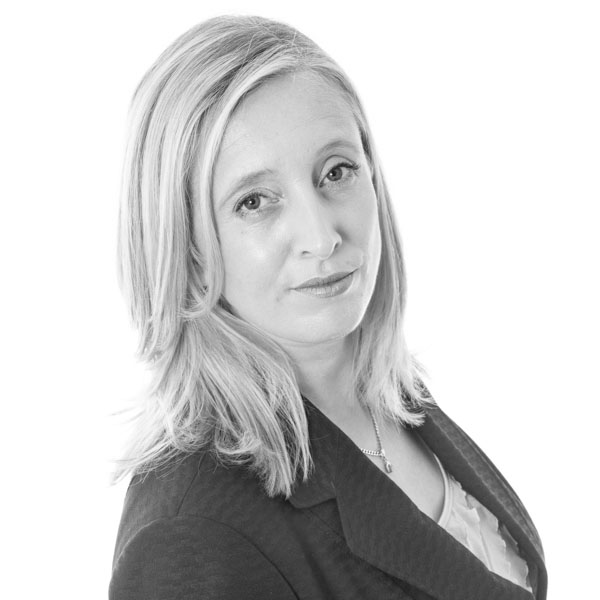 Lincolnshire-bred business woman Susan Marot runs Marot Associates Ltd, which helps businesses sell more by improving their sales process. Susan works with them to design, improve or even deliver the sales the company needs. A sales person for almost 30 years, Susan is often engaged to speak at events on selling and has regular articles published by the Institute of Sales and Marketing Management in "Winning Edge".