October 29, 2013 9.39 am
This story is over 96 months old
Why it's crucial to have a thriving Citizens Advice Bureau
Improving policies: Lincoln CAB's Amanda McSorley explains how the problems faced by the 5,187 people they helped last year.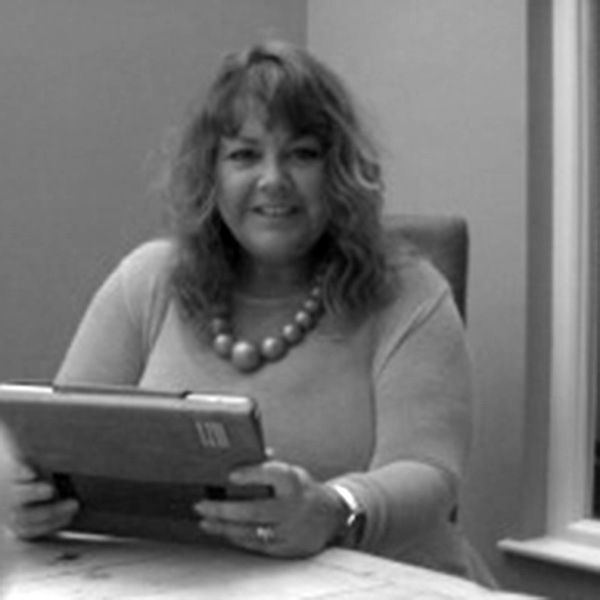 The Lincoln Citizens Advice Bureau's recently published annual review shows it helped 5,187 people in 2012-13, who raised a total of 15,529 problems and contacted us 25,619 times.
This means people came to us with an average of three problems and contacted us an average of five times, illustrating how the issues our clients face are becoming increasingly complex.
Lincoln Citizens Advice has two key aims in its mission statement: "to provide the advice people need for the problems they face" and "to improve the policies and practices that affect people's lives".
The first most people are familiar with as giving advice is the mainstay of day-to-day business at Lincoln CAB's Beaumont Fee central office and our outreach facilities.
The specialist Money Advice Team works hard to stabilise clients' financial situations and last year negotiated on £7m of debt and achieved a record £1.3m of additional income.
I think all of the above shows how important it is to have a thriving Citizens Advice Bureau in the city, but what is not so tangible is what is known as our social policy work that is referred to in the second part of the mission statement, however that does not make it any less vital. In fact successful social policy work can help people who have never used CAB.
We believe in tackling problems at their source and not just treating the symptoms, so the sorts of issues clients are dealing with are monitored and their cases used, anonymously, as proof to show how policies such as Welfare Reform or practices like payday lending are causing hardship in our community.
This latter issue has been the focus for a year-long CAB campaign and we have made some fantastic progress as the Financial Conduct Authority published its plans for regulating the Consumer Credit industry, including payday loans, at the beginning of this month – all the regulations we wanted to protect borrowers were included.
But we will not be resting on our laurels as the FCA is consulting on the proposals until December 3 and we are expecting the industry to fight them. Even if they are passed CAB will need to monitor whether lenders are complying with the law.
Campaigning work on providing access to basic bank accounts and justice through fighting legal aid cuts is continuing and we are also gathering evidence on many other issues on the public's behalf such the impact of the bedroom tax; GPs providing medical evidence for Employment Support Allowance Appeals and the cost of childcare.
Our clients' stories become the evidence used in Parliament to inform MPs' debate and influence policymakers or persuade them to change their minds – CAB estimates 8.2 million people have been helped in this way.