We need to keep payday loans under control
Spiralling debt: The current situation is hopelessly unfair and it's unsustainable, writes Lucy Rigby.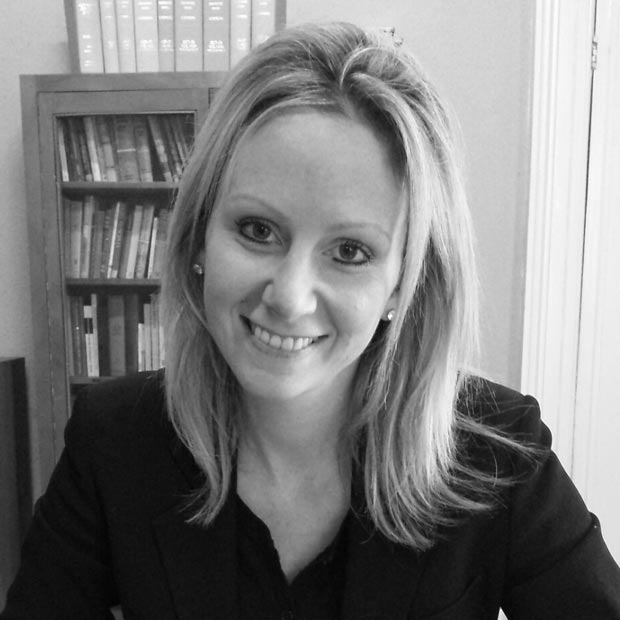 Britain is currently in the midst of the most sustained cost of living crisis since 1870, with wages stagnant or falling and prices rising. Millions of people are finding it harder than ever to make ends meet and many, including here in Lincoln, are forced to rely on short-term credit to get them through the month. The recent explosion in the payday lending market — it more than doubled in size between 2008/9 and 2011/12 — is directly related to the pressure that people are under.
Statistics show that up to five million families plan to borrow money from payday lenders in the next six months, and more than a third of people currently taking out a payday loan are doing so to pay household bills like gas and electricity. Shockingly, more than 1.5 million households are spending more than 30% of their income on unsecured credit repayments, and personal debt is expected to rise to 175% of household income by 2015.
It is indisputable that payday lending companies, some of which offer loans with APRs of 4,000%, have been taking advantage of people exposed by the cost of living crisis. Charities, churches and our local City Council all recognise the immense harm done by payday loan abuses. The Office of Fair Trading has referred the entire industry to the Competition Commission because of reports of bad practice and a recent study by the Citizens' Advice Bureau reports that lenders even break 10 out of 12 of their own good conduct rules.
Families needing short term loans have few realistic options. Alternative lenders such as non-profit credit unions currently lack the capacity and the capital to make more than a dent in the mountain of misery and debt. The current situation is hopelessly unfair and it's unsustainable.
We need to do at least three things to help stop this exploitation. First, as Ed Miliband announced last week, we need a levy applied to the profits of payday lenders, such that this money can be used to double the public funds available for low cost alternatives, such as credit unions.
Second, we need to cap the cost of credit. During the passage of the Financial Services Bill through Parliament, Labour tabled amendments to give powers to the Financial Conduct Authority to do this. While the Government initially opposed this, they eventually gave in at the House of Lords and passed amendments of their own on this issue. However, the FCA are clearly reluctant to use these new powers and although they say that they are considering the situation, it seems unlikely that they will take action. Unfortunately, Cameron and Osborne are refusing to speed up new powers for the regulator, delaying real-time monitoring across the high cost loans sector and prevaricating about a cap on the total cost of credit. Labour will continue to press them for action.
Third, we should give local authorities the power to control the number of payday loan shops in their communities. As it stands currently, councils feel increasingly powerless to shape high streets, or indeed to do anything to halt the tide of payday loan firms which alter the character of a community. For instance, if a high street bank closes down, communities are powerless to stop a payday lender moving in because, under planning rules, these are classed as the same kind of business.
To address this, Labour would create an additional umbrella planning class, which allows local councils to decide if they want to place some premises in a separate category. Local authorities could then refuse planning permission on the grounds that, for example, opening a payday loan shop would constitute a change of use.
Labour would introduce each of these measures if elected in 2015. I wish the Government would do so sooner.