October 23, 2013 1.55 pm
This story is over 98 months old
Lincoln filmmaker secures Hollywood actress for horror film
Short horror: A Lincoln filmmaker is working on a short horror film after he successfully enlisted a Hollywood actress.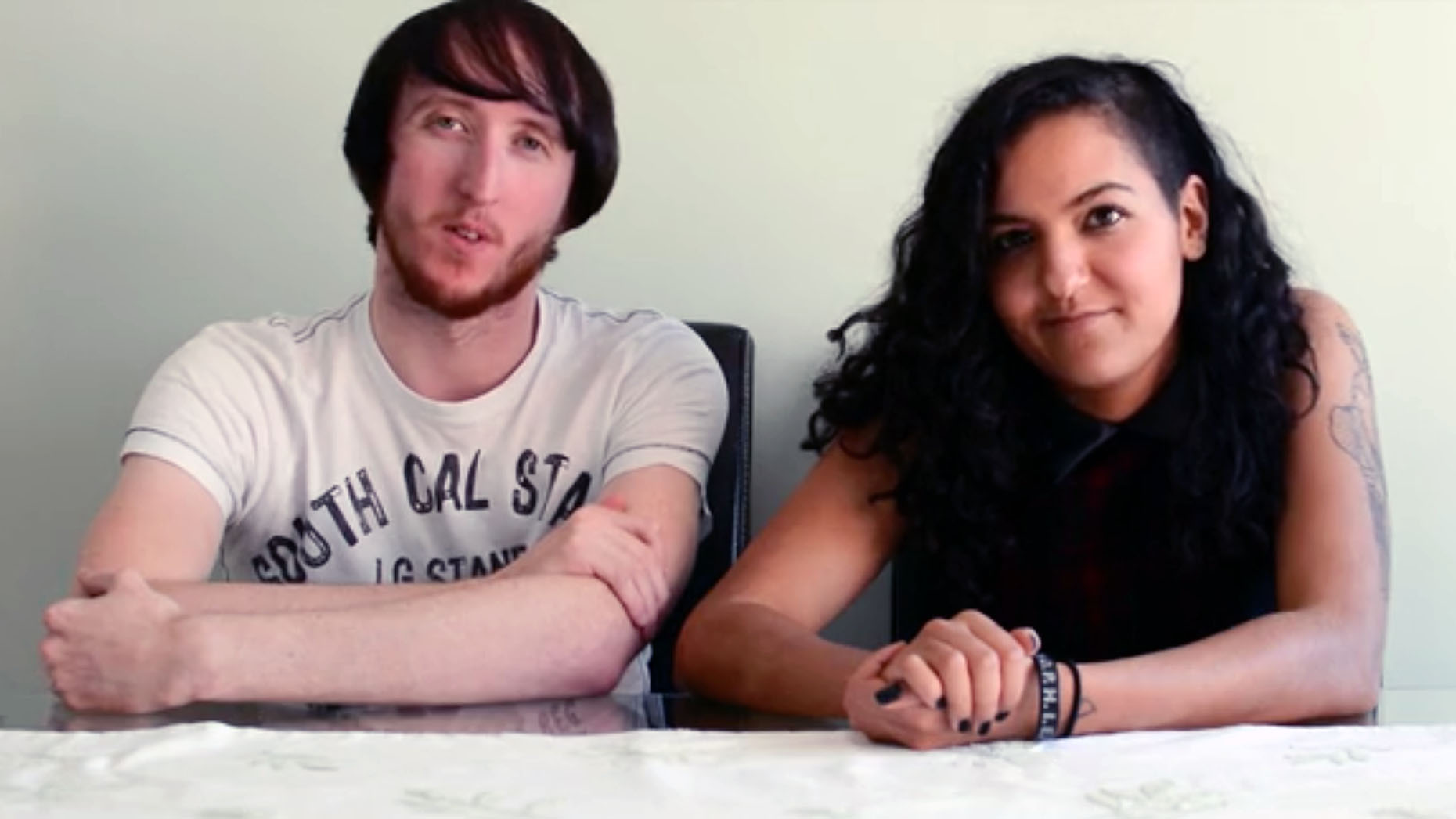 A Lincoln filmmaker has managed to secure a Hollywood actress for a role in his upcoming short film She.
Mark Vessey (23), who is also an apprentice at the City of Lincoln Council, convinced actress Fiona Dourif to take the leading role in his horror film.
Fiona Dourif has appeared in the popular HBO vampire series True Blood, and recently starred in the latest Child's Play film, Curse of Chucky.
He decided to hire Dourif after seeing her at a horror film festival, so he sent her the script.
Mark Vessey said: "As soon I saw her I knew she was absolutely perfect for the role.
"As a Hollywood actress who had just done a high-profile film, I thought it was extremely unlikely she would be interested in mine, but I thought what's the worse that can happen? And I sent her agent the script.
"A few days later I got a call back saying Fiona absolutely loved the script. It was a shock, this whole project has just been so surreal."
Mark has been working on She in between working in the elections department of the City Council and studying for an NVQ in Business Administration.
The film will run for around 15 minutes, and hopes to offer something different from the typical horror.
He said: "I was sick and tired of the state of modern horror – there's nothing original anymore and I sat down one night and forced something out that hadn't been done before."
She is set in a house. It's based around a normal anniversary dinner, but then turns violent.
Mark stresses the film isn't all about violence and gore. "I'd describe it as a domestic thriller, but it will appeal to horror fans.
"I'm sick of films nowadays going as far as possible to try and shock people. Before, you could scream but laugh about it afterwards rather than feel depressed.
"It's not a throwback to earlier films at all but we wanted to try and recapture that fun type of shock."
He has worked on the film with friend Chelsey Burden, who he met through the horror fan community.
The pair are now working towards raising money to start filming — most of the funding so far they put in themselves.
They set up a Kickstarter campaign in order to raise another £3,500, and so far £2,000 of the amount has been raised.
Mark added: "We raised 30% of our goal in one day, it's pretty unheard of. We've had two complete strangers from abroad donate £500 each!"
Anyone can donate to the project until November 8, pledging between £1 or £500.
For each pledge, donors will receive a reward for their generosity, from a credit in the film, posters, a DVD or an invite to the screening.
Mark hopes to shoot the film in two days before the end of the year.