Lincoln law firm expands after merger
Cross-county expansion: Lincolnshire law firm Sills & Betteridge extended its reach by merging with a Nottingham practice.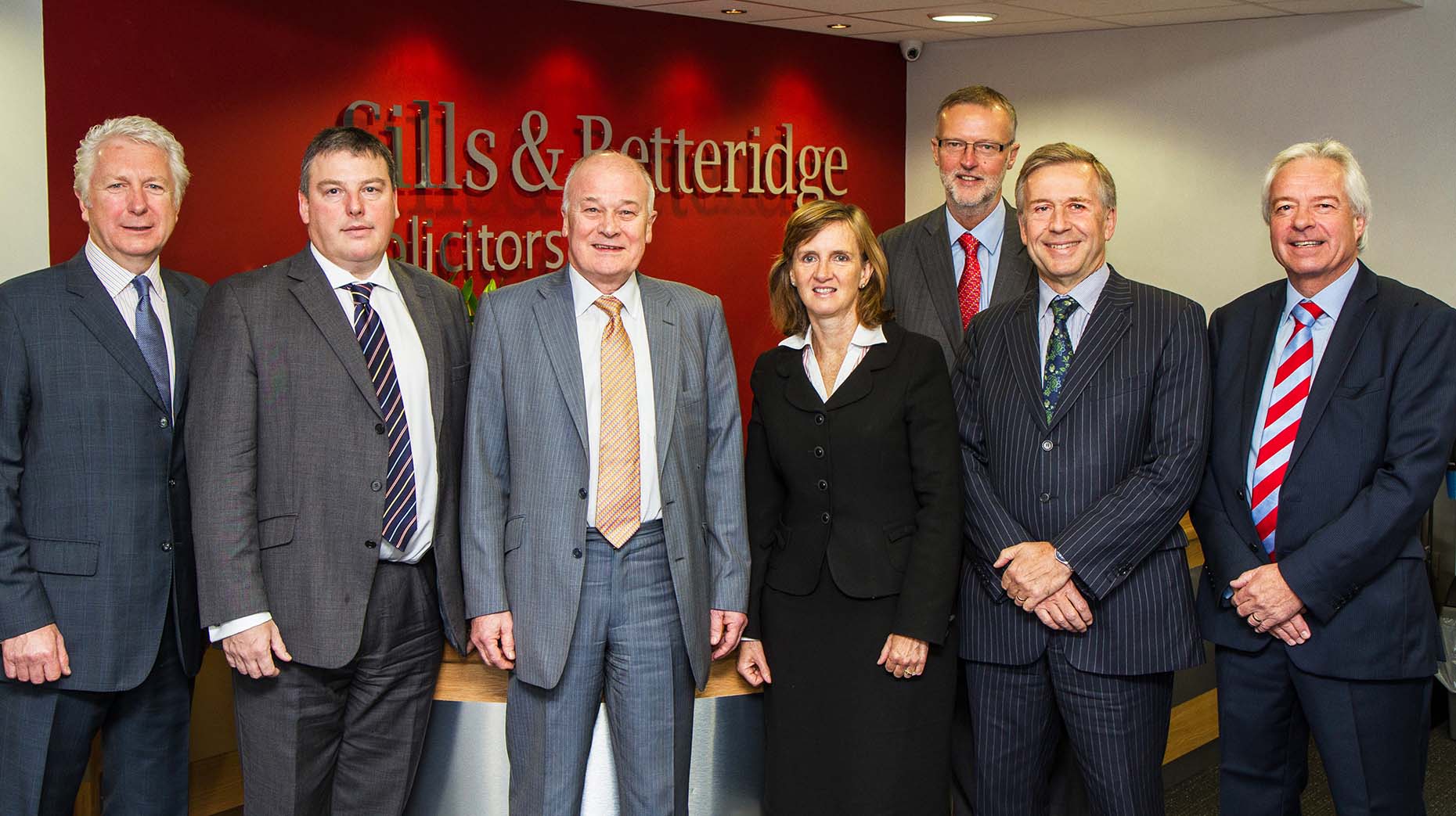 A Lincolnshire law firm is continuing its expansion across the region after merging with a Nottingham practice.
Sills & Betteridge, which already has 200 staff across seven offices in Lincolnshire, has now extended its reach into the largest legal market in the East Midlands.
The firm's merger with MacLaren Britton represents a further step in the practice's expansion which has also seen mergers with firms in Sleaford, Boston and Skegness, as well as developing a new office in Gainsborough in recent years.
Sills & Betteridge also recently completed a move to grow their office space in Lincoln itself, taking over the ground floor at Aquis House, on Clasketgate, in addition to the three upper floors already occupied by the firm in order to accommodate its growing team of lawyers.
The latest merger represents a positive step for both firms. Sills & Betteridge is keen to move into the large Nottingham legal market while MacLaren Britton can now call upon the additional resources and services of a large firm.
As part of the move, Stephen Britton will become Head of Employment Law at the merged firm, which will practice under the name Sills MacLaren Britton, from the existing premises at 23 King Street in Nottingham.
The other two partners of MacLaren Britton, Duncan MacLaren and Lindy Ford, have also joined the merged firm.
"We will be better resourced as a result of the merger, and will have the capability to offer our clients other specialist lawyers from within the larger practice," said Mr Britton.
"Despite market challenges in legal services, now is a time of opportunity and growth for Sills & Betteridge," said Sills & Betteridge managing partner, John Mitchell, who originally hails from Nottingham.
"The merger has enabled us to realise our regional growth strategy in an area which has always been of interest to us; we already have a number of Nottinghamshire clients and with this merger, we can offer clients, old and new, a first rate local service."