October 21, 2013 1.43 pm
This story is over 121 months old
Lincoln voluntary centre moves to new premises
Community support: The Lincoln Voluntary Centre Services are celebrating their new premises on Tentercroft Street, which has had many helping hands.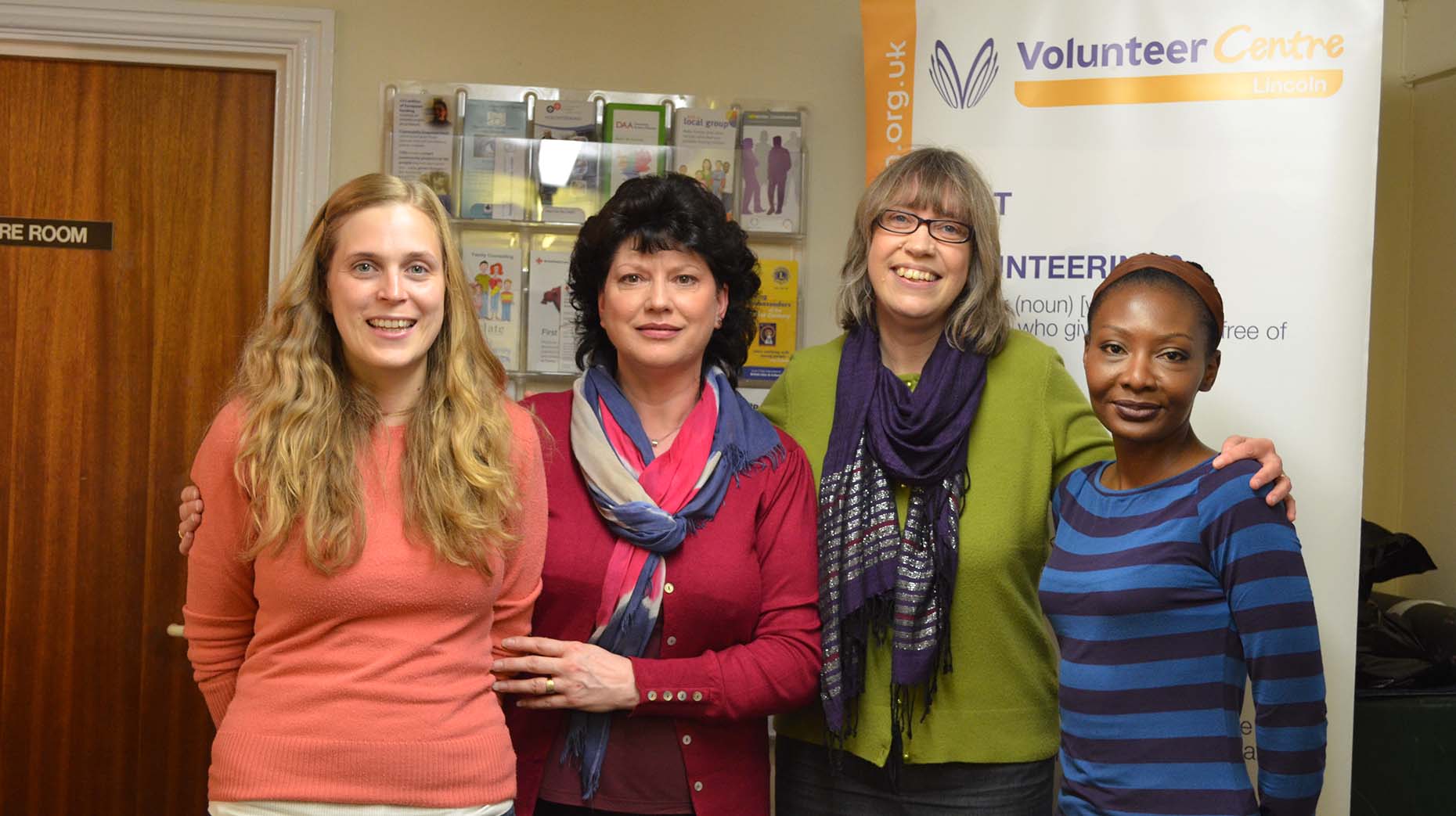 The Lincoln branch of the Voluntary Centre Services has moved to new premises and has lots of community projects planned for the future.
Voluntary Centre Services (VCS) is operated by Urban Challenge, a registered charity and company providing support to the community and volunteer sector.
The VCS office's former home of 11 years was the Healthy Hub on Beaumont Fee, so the service had to close briefly before the move.
On acquiring the new unit on Tentercroft Street, a 'clean up' project was set up, with many local organisations and businesses helping out with the renovation.
The formerly disused building on Tentercroft Street had been stripped of many appliances and vandalised.
Since acquiring the keys on September 16, Lincoln businesses have been at hand to donate labour, materials and tools for VCS.
Thirteen young people between 16 and 23, who are taking part in a Prince's Trust development course, offered voluntary skills.
The Lincoln Prince's Trust programme 'Team Challenge', which is run by members of Lincolnshire Fire and Rescue, has seen the group of young volunteers raise over £700 towards to project.
VCS work alongside around 400 local community groups ranging in sizes such as Age UK down to grassroots social enterprises like Green Synergy.
VCS Centre Manager Dianne Slapp said: "It's been great having the Prince's Trust involved. When this project is over, we want them to feel that this is their space.
"We want this to be a friendly environment for young people as well as the regular clients that we get. We recruit and place about 1,100 volunteers ever year and actually most of those are under the age of 30."
Stacey Hitchman (21) is a Prince's Trust volunteer, she said: "I've been a part of the project for three weeks now. I want to be a fire fighter so it helped me to get more experience. The fundraising has been great, last week we pulled a fire-engine."
Volunteer Jake Woodleydyne (20) said: "I didn't have a job and I thought this is a great way to get some certificates to improve my leadership skills."
There is still a lot of work to be done until the main hall can be used as hoped. The centre is open for enquiries and welcome all who wish to take part.
You can visit the website here for further details about the operation. Alternatively limited services are available on 01522 551683, or on [email protected].