Lincolnshire residents happier than average, according to report
Better happiness levels: A report suggests Lincolnshire residents are happier in their lives than the UK average.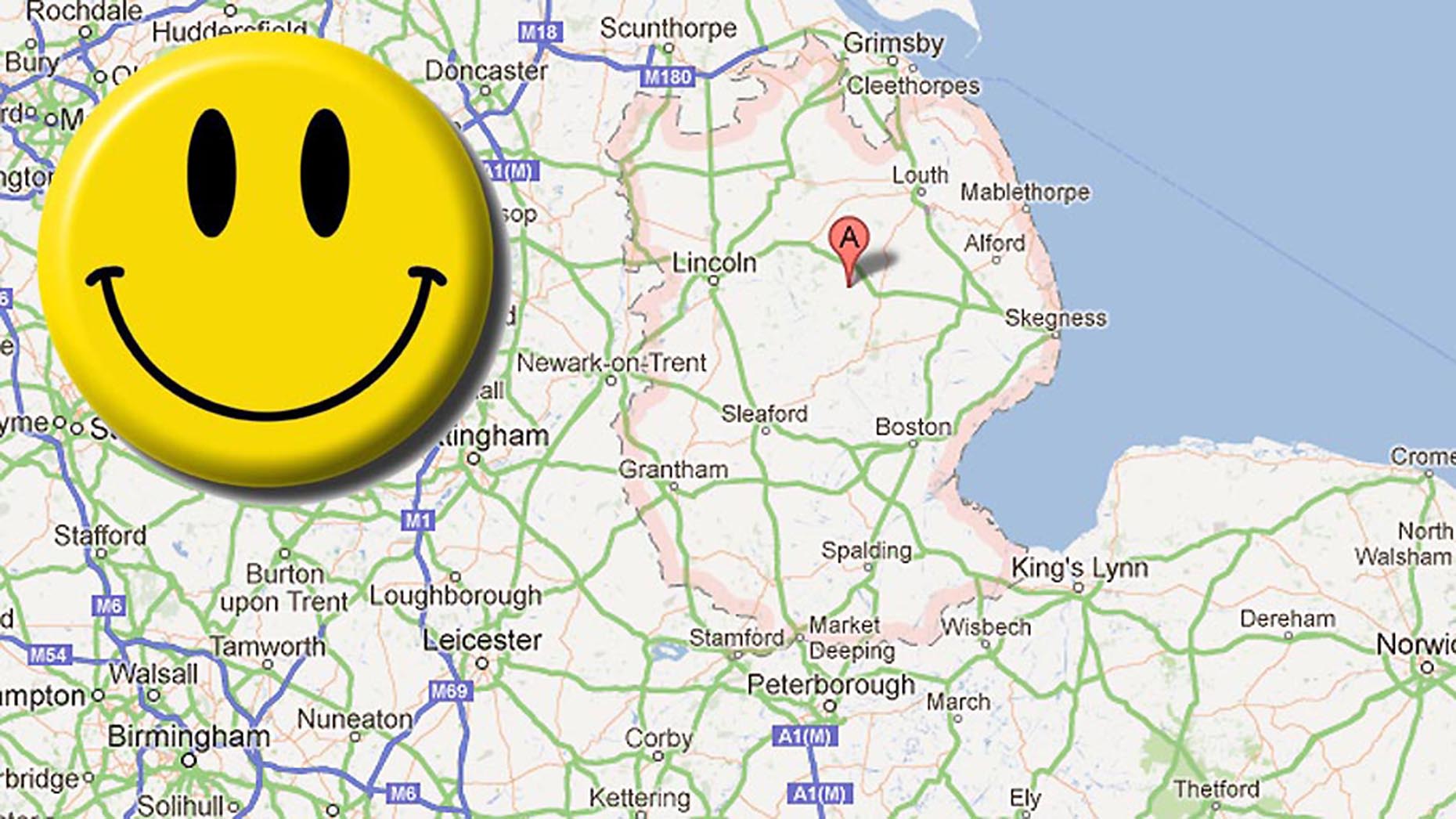 People living in Lincolnshire are happier than the UK average, according to a report.
According to a survey for the Office for National Statistics, between 2012 and 2013 residents in Lincolnshire scored 7.5 out of 10 for overall wellbeing — on par with the national average.
However, their happiness levels were above the national average at 7.5, with the UK average standing at 7.3 out of 10.
Residents in the county also felt their lives were more worthwhile than other areas, scoring 7.5 out of 10 — 0.2 more than the average.
Even anxiety levels in the county were low, scoring just 2.8. Across the rest of the UK, the average was higher at 3 out of 10.
Wellbeing indicators were marked on a scale of 0 to 10, with 10 being the most satisfied.
Four questions were asked to respondents in order to monitor personal wellbeing. There were overall, how satisfied are you with your life nowadays; overall, to what extent do you feel the things you do in your life are worthwhile; overall, how happy did you feel yesterday; and overall, how anxious did you feel yesterday?
This is an improvement on last year's results, where despite the county having a happiness score of 70%, it came just under the national average.
In the UK, the results in comparison to 2011/12 show people's overall wellbeing and outlook on life is steadily improving.
Teresa Roche, Assistant Director of Public Health at the County Council, said: "The link between where people live and how happy and satisfied they are is a complex one, and is not fully understood.
"Research suggests that being healthy including having good mental wellbeing, whether you work or not, your relationship status, housing tenure and educational attainment can all be important factors, which probably doesn't come as a surprise."
Ric Metcalfe, Leader of the City of Lincoln Council, is cautious about the findings, feeling more can be done to improve people's lives within the city.
He said: "The ONS survey is based on a very small sample – less than one per cent of the population in Lincoln – so it is uncertain how representative these findings are.
"Given the impact of the economic recession and the number of people without employment or in low paid work, it would be unsurprising that there would be some evidence of unhappiness in the city.
"We are obviously pleased people are happy with their lives in Lincoln, especially considering the results elsewhere in the country.
"The council is concentrating on its priorities of economic growth, supporting the poorest people in the city and tackling the shortage of affordable housing to help improve standards of living.
"We remain optimistic that things will continue to improve and give plenty for people to celebrate and feel good about their city."