Local communities: together we are united, apart we are divided
Local spirit: There is a quiet satisfaction in knowing your neighbours, and it brings many bonuses for both parties, writes Kate Taylor in her latest column.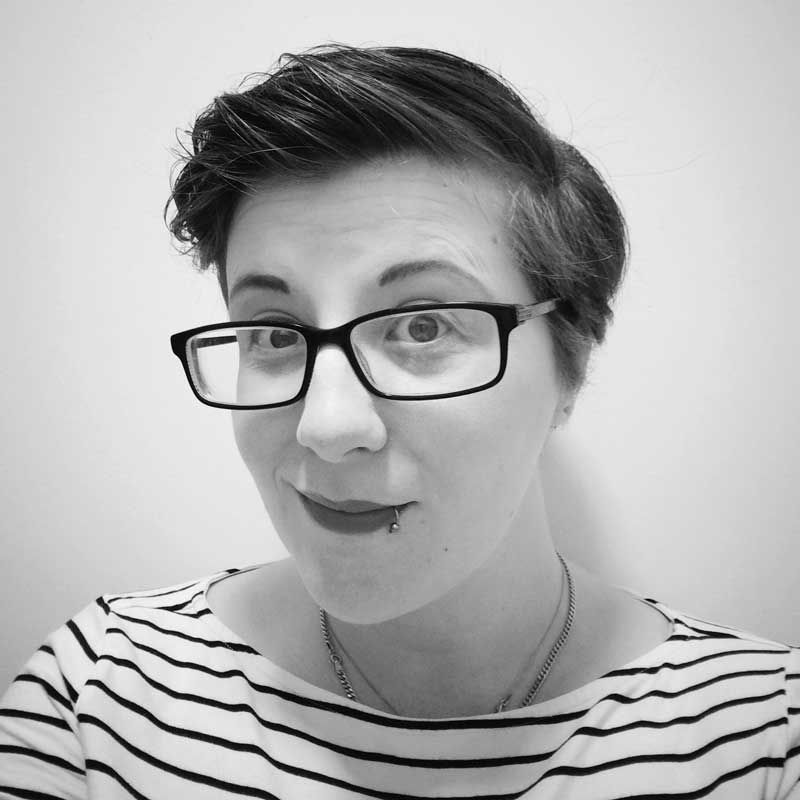 In recent decades, the rise of the nuclear family and commuter villages (not forgetting an entire world at our fingertips via a computer screen) has led to what some may call a catastrophic decline in community spirit.
Long gone were the familiar black, white and yellow Neighbourhood Watch logos attached to every other lamppost and front door. Summer fêtes were confined to the smallest of villages. We no longer knew our elderly neighbours, never mind fetching them a bread loaf when the first frost donned our footpaths.
Alas, our fears may indeed have been abated. The economic climate has brought with it a resurgence in banding together, a trait the British have always managed to roll out in style when the going gets tough. The royal wedding and Queen's Jubilee saw street parties up and down the land, a hint at what was to come for the London Olympics last year.
A key part of any community has always been the watering hole. It has been a hot topic in the last 18 months that more and more local pubs have shut up shop. Though CAMRA research highlighted that unlike most counties, Lincolnshire actually gained two public houses between September 2011 and March 2012, in their latest piece, Gregory Rycroft stresses the importance of the local pub's place in everyday life. He goes on to say that 75% of people had celebrated a loved one's birthday over a pint and 1 in 5 met their partner in a pub.
CAMRA realises that aside from a good ale, a friendly meeting place is the cornerstone of any group. There are hundreds of village halls, social clubs and community centres around Lincolnshire. Some have a bigger role than others.
At the school gates the topic of where to host the upcoming birthday party is a source of endless debate. A lot of parents are turning their backs on corporate entertainment in favour of the local hall for rent – cheap, spacious and well situated for children (usually next to a field or play equipment) and adults (usually next to a large car park) alike.
A great asset to any area is utilising the internet. A village or town with its own comprehensive and up-to-date website will prove popular with locals, and in turn bring revenue to their causes. Long Bennington is a great example of this. A village with a little over 2,000 inhabitants, two pubs which are always brimming with happy customers The Reindeer Inn and The Royal Oak – which I will happily travel to from Lincoln for a spot of supper, a well furnished hall, a vast array of play equipment in the park and something to do every weekend. It has a website that keeps locals and visitors alike in the know.
So what of the neighbours in our street? A postcode is a pocket community in itself. In July, Age UK featured a writeup after Norman Lamb (Health Minister) suggested that many elderly people are living in almost complete isolation due to their inability to get out and about. On this topic, Mr. Lamb speaks of Neighbourhood Watch schemes: "We have a national movement that looks out for whether our houses are being burgled, so should we not be thinking – all of us stepping up to the plate – about whether there are people on our streets who have care needs, or who might just be very lonely and could do with a bit of companionship?"
After browsing the Neighbourhood Watch website, it appears there are not that many active schemes in relation to the streets they actually cover (usually a small main road and some of its off branches).
It's very easy to become a co-ordinator for a scheme in your area, something I actually signed up for last night online. The scope for what you and your area can do with the backing of such a well-known charity is wide. In the theme of the Health Minister's musings, the Neighbourhood Watch provides an excellent platform for people to get in touch with other locals.
Nowadays turning up on a stranger's doorstep, albeit next to yours, is not something routinely done. We nod our head when we pass each other out of the gate, we may have a disgruntled chat about the latest pothole or the rogue cat that's been sitting on our lawns, but little else.
There is a quiet satisfaction in knowing your neighbours, and it brings many bonuses for both parties. Keeping an eye out for each other really is the true meaning of community spirit.
If the weather experts are right, there is a cold and frosty winter laid out before us. With a little time and effort one can actually ask the neighbour on night shifts if he fancied trying the new cake you bought, the new parents if they'd like some of your pasta bake as you made far too much, or if the lady across the road does need that bread loaf when you pop down to the shop.