October 3, 2013 10.47 am
This story is over 121 months old
Mystery dog illness returns to local woodland
Mites could be the problem: Seasonal canine illness claimed lives of two Lincolnshire dogs, with 24 cases reported this year as part of research.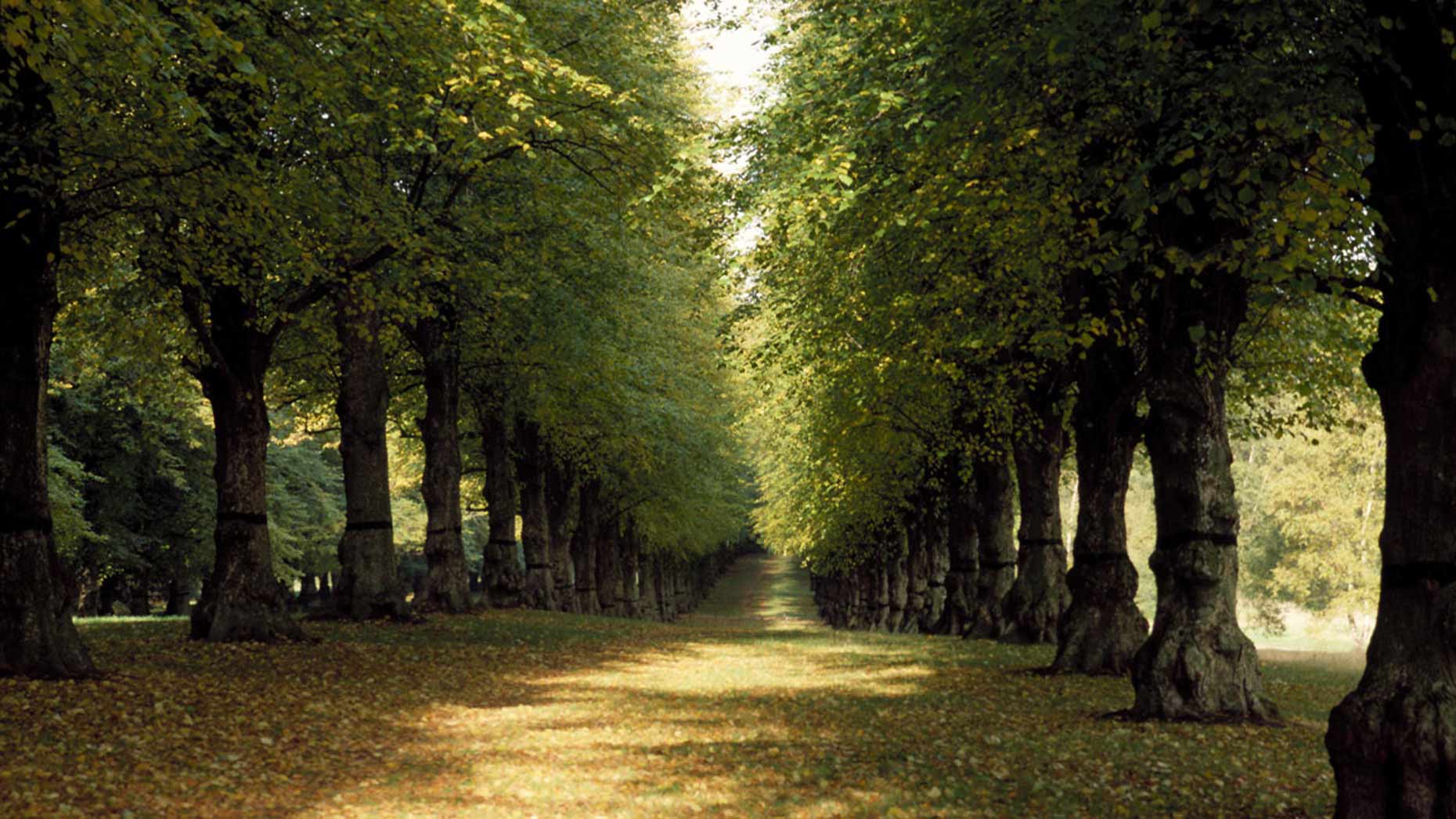 Lincolnshire residents are being told to be aware of Seasonal Canine Illness (SCI) in their pets after a number of dogs have fallen seriously ill.
In the last three years between August and November, Lincolnshire residents have taken their dogs for walks in forested parks, only for their pets to fall seriously ill within 72 hours.
The dogs usually deteriorate quickly, showing clinical signs of vomiting, diarrhoea and/or lethargy. In some cases, the illness can prove fatal.
Since August this year, in a study site around Nottinghamshire, the Animal Health Trust have had 24 cases of SCI, with two coming from the Lincolnshire area.
Ten of these cases were from Clumber Park, and 14 in Sherwood Forest.
There have been some anecdotal reports on woodland just outside of Lincoln also causing illness in dogs, but local vets said this has not led to any fatalities or serious illness.
Dog owners are advised by the trust to seek immediate veterinary advice if they see the signs in their dog after a woodland walk.
http://www.youtube.com/watch?v=6_b_VyHb99Y#t=63
Mites possible cause of the illness
New research from the Animal Health Trust (AHT) indicates that the illness could be linked to a form of mite infestation.
A number of national cases reported have shown evidence of Harvest mites.
Charlotte Robin, SCI Research Co-ordinator at the AHT, said: "To enable us to eliminate Harvest mites as a potential cause of SCI, we are advising dog owners to treat their dogs with a Fipronil spray directly before walking in woodlands."
The Animal Health Trust said there aren't any licenced products specifically against Harvest mites, however Fipronil spray is believed to be effective in preventing other mites.
The spray is thought to be more affective that just relying on spot-on treatment, but this is a prescription-only product, so a prescription from your vet is required to purchase it.
Charlotte Robin added: "Dog owners need to be aware that using Fipronil spray may not protect their dog from SCI, but it could protect them from Harvest mites and other external parasites.
"What we are trying to do with this study is eliminate the Harvest mite and other external parasites from our enquiries."
"Clearly if Harvest mites are not causing SCI then using Fipronil spray is not going to stop dogs from contracting SCI, so please remain vigilant for the clinical signs in your dog and contact your vet immediately for advice if you suspect something is wrong."
The trust is currently inviting owners who walk their dogs in the Norfolk area to take part in a special study relating to the mites and SCI.
More information on the study can be found on the AHT website.
Meanwhile, the Forestry Commission, which is aware of the yearly situation, is urging dog owners to be vigilant
It also helping by providing posters and signage in popular walking areas to remind people about the illness.
A spokesperson for the commission said: "We are aware of a small number of cases of SCI in woodlands this year.
"We are encouraging people to visit the Animal Health Trust website for more information on SCI and to fill in their questionnaire.
"We are also encouraging people to keep a close watch on their dogs and to take them to the vet if the dog shows symptoms of SCI. Posters are up on sites where cases have previously occurred."