November 13, 2013 9.43 am
This story is over 96 months old
The case for plain packaging for cigarettes
Plain tobacco packaging: Lucy Rigby argues the case for the government to introduce plain packaging sooner, rather than later.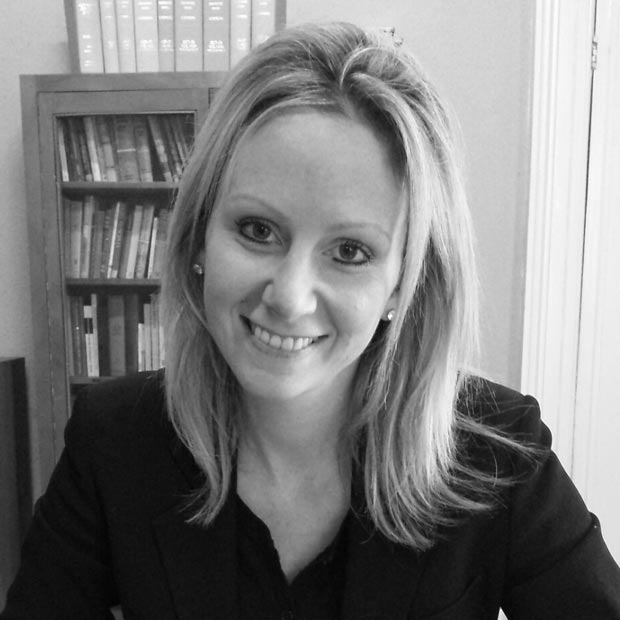 This summer, the government said it was postponing legislation to introduce standardised tobacco packs – so-called "plain packing". In the next few weeks, the House of Lords will be debating this issue and we can expect the argument to be revisited. I support plain packaging and I very much hope the government uses this opportunity to reconsider its position. Here's why.
We've come a long way on smoking in recent years. In the ten years from 1997 to 2007, the proportion of children who smoke fell by a half and adults by a quarter, a total of two million fewer smokers. Blair's governments introduced the smoking ban in pubs and enclosed spaces, ended sports sponsorship and billboard advertising, raised the legal age of purchasing cigarettes, and put graphic warnings on cigarette packs.
However, smoking remains by far the largest preventable cause of cancer. Half of all lifetime smokers will die from smoking related disease, more than 100,000 across the UK every year. It is stating the obvious to say that smoking costs the NHS a fortune. What's more, fewer people are successfully quitting smoking and fewer people are attempting to quit with NHS help for the first time in five years, according to figures published by the Health & Social Care Information Centre.
More than 200,000 children under the age of 16 take up smoking every year, according to Cancer Research UK, and eight out of ten smokers start by the age of 19. That means around 570 children younger than 16 are lighting up for the first time every day. If we want to discourage children from ever starting – and most agree we should – we need to look at the marketing of a highly addictive product.
There is strong evidence that plain packaging would help reduce smoking. According to a review commissioned by the Department of Health (and published with the government's consultation), plain packaging would reduce the attractiveness and appeal of tobacco products, increase the noticeability and effectiveness of health warnings and messages, and reduce the use of design techniques that may mislead consumers about the harmfulness of tobacco products.
It seemed at first the Conservatives were in favour of plain packaging, and it was thought legislation would be announced in the Queen's Speech. Former Health Secretary Andrew Lansley said "the evidence is clear that packaging helps to recruit smokers, so it makes sense to consider having less attractive packaging." In April of this year, the then-public health minister Anna Soubry said that having seen the evidence she had "been personally persuaded" of the case for standardised plain packaging.
However the government subsequently announced that they were postponing the introduction of plain packs and would wait and see what happened in Australia, where standardised packs were introduced in December last year.
In my view this was entirely the wrong decision. The evidence on plain packs is there already. We can't afford to wait any longer. Indeed, if we were to wait three years from the date of introduction of standard packs in Australia, then by December 2015 about 500,000 children under 16 will have started to smoke since it was announced that the legislation was being postponed. Here's hoping the government rethink this issue – and quickly.