November 22, 2013 9.43 am
This story is over 96 months old
You don't have to use the solicitor your insurance company tells you to
A challenging case: Due to new funding restrictions imposed by the government, it will be more difficult for clients to change solicitors in the future, writes solicitor John Knight.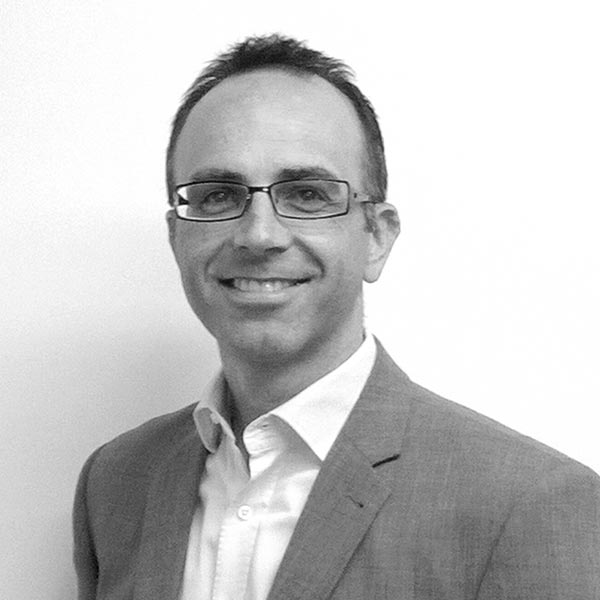 If you have a road traffic accident and report it to your insurance company, that company will almost always ask if you have suffered a personal injury in the accident, and if so they will point you in the direction of a lawyer. They may well imply that if you go to anyone other than the lawyer they suggest it is likely to cost you money, take longer and be less beneficial to you. The lawyer they suggest will almost certainly not be local.
In many cases the reason that a client comes to us following an accident is because they are unable to work and they are therefore losing money as a result. Whilst the loss is sometimes a relatively simple arithmetical calculation, in many cases that is not the position.
At Ringrose Law, the Personal Injury team has recently settled a case for a client involved in a nasty road accident. The client had just become self-employed and proving how much it is likely that he would have earned in his new venture was a real challenge.
Originally the client contacted a solicitor on his insurance company's panel. They referred him to a medical expert who we would never use and when it came to trying to calculate his financial losses they were clearly out of their depth.
It wasn't helped by the fact that they were based miles away and could not offer my client a face to face meeting. After meeting with the client and taking his case on, we are delighted to say that the client accepted a substantial five figure sum to cover his losses and compensate him for his pain and suffering.
Whenever someone is involved in a road accident, we would strongly recommend clients to contact a local solicitor who can look at the individual merits of a client's case. I have dealt with many cases where clients have started out with a solicitor on their insurance company's panel and then sought to change to us.
Due to new funding restrictions imposed by the government, it will be more difficult for clients to change solicitors in the future, which makes choosing the right solicitor at the outset absolutely vital.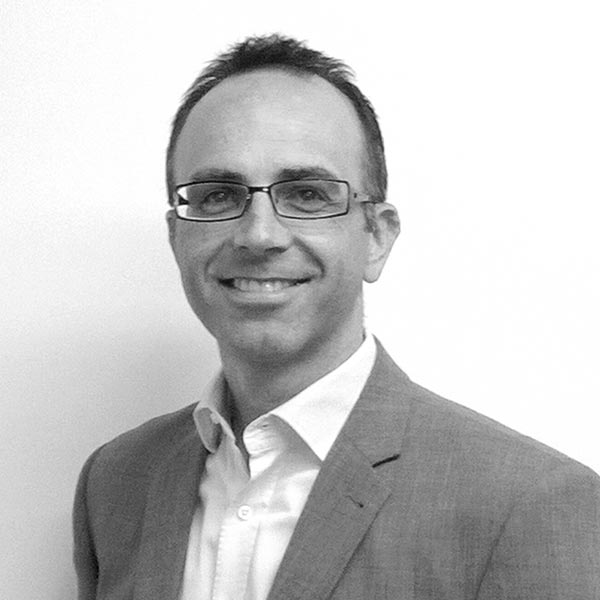 John Knight is the Head of the Personal Injury and Medical Negligence departments at Ringrose Law. He has worked in the Personal Injury team at Ringrose Law since 2003, and particularly specialises in complex and high value claims such as accidents at work, road traffic accidents and accidents resulting in death. He also specialises in representing families at inquests and helping people suffering serious injuries from assaults or other criminal activities via the Criminal Injury Compensation Authority.