December 17, 2013 10.03 am
This story is over 102 months old
Lincolnshire firefighters on strike over Christmas and New Year's Eve
Continued strikes: Firefighters prepare to apply more pressure on the government with holiday strikes and a ban on voluntary overtime.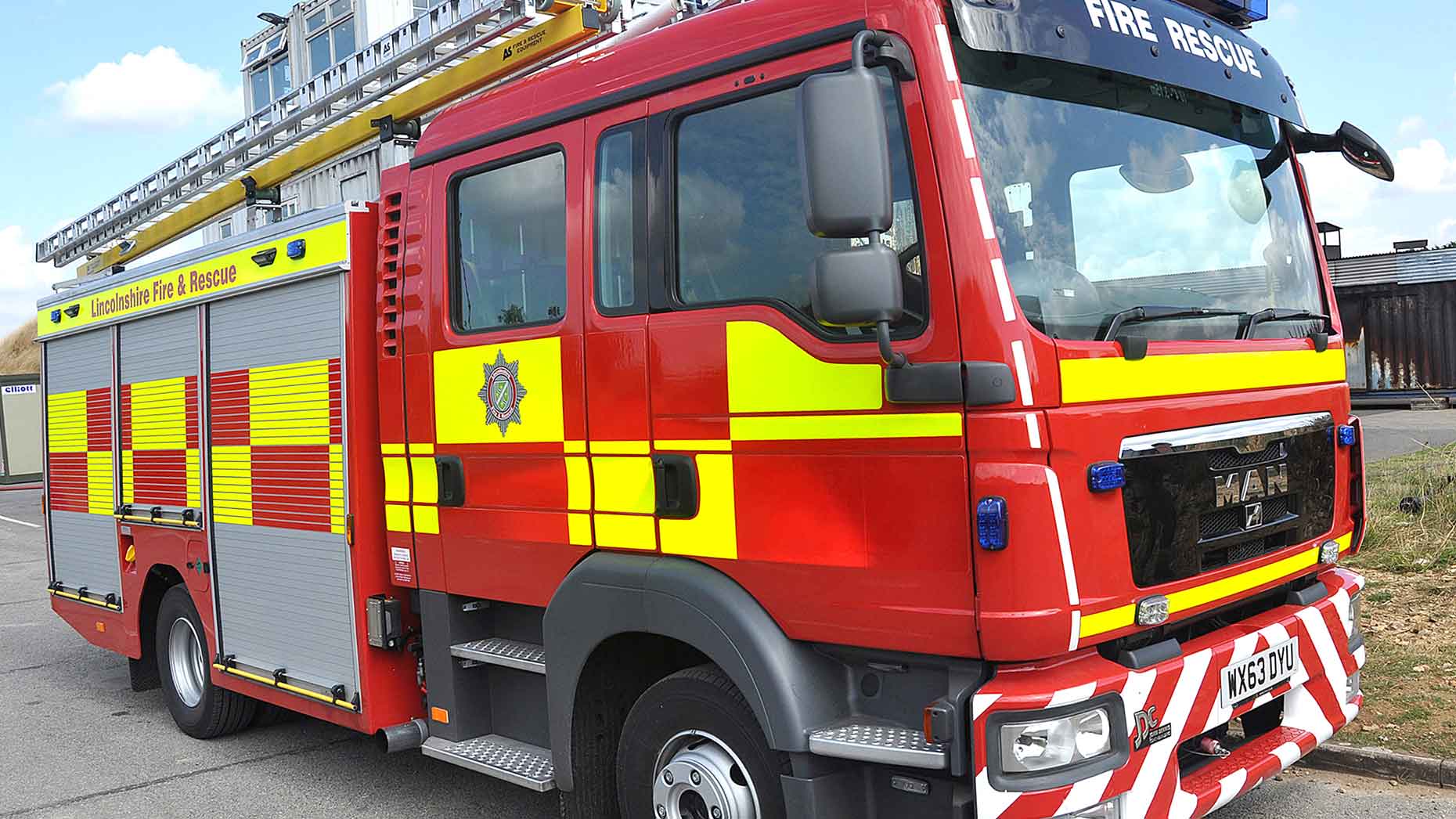 Lincolnshire firefighters are gearing up to continue the national strike action on Christmas Eve.
The action will then be followed by another strike on New Year's Eve, the Fire Brigades Union (FBU) announced.
Firefighters in the county who are taking part in the action against the current pension arrangements will be on strike between 7pm and midnight December 24, and between 6.30pm December 31 until 12.30am, January 1.
Another two-hour strike on January 3 is also planned.
As with previous strike actions, Lincolnshire Fire and Rescue has resilience crews in place and attended all emergency calls across the county.
However, as well as the strike action on these dates, front line staff and those working in control centres will also refuse to work voluntary overtime.
Between 7pm on December 27 and 7pm on December 29, front line firefighters only will not work any voluntary overtime.
Firefighters are taking part in a series of strikes over when it is deemed fair for them to retire from the front line.
The union would prefer for staff to retire at 55 with their full pension, rather than the required age of 60.
If a firefighter chooses to retire early due to fitness levels, they will not receive the full pension.
Talks originally suggested that firefighters can retire on a full pension between 55 and 60 if they are deemed not fit enough anymore and another role cannot be found for them, but these since broke down.
The union feels that the government's proposals ignore the physical demands and fitness standards required by the occupation.
This could lead to dismissal or pensions reduced by almost half because staff are unable to maintain the fitness standards required by the fire service beyond the age of 55.
FBU General Secretary, Matt Wrack, said: "Firefighters provide a first-class standard of service 24-hours a day, 365 days a year, and these strikes will remind government just how reliant they are on our members' professionalism, commitment and flexibility.
"However, there should be no need for industrial action, and it's absurd that firefighters' concerns over pensions have not been addressed already.
"The government must stop claiming they are negotiating when they have refused to talk for two months and insist on forcing through proposals that are unaffordable, unworkable and unfair.
"By simply conceding common sense and allowing firefighters a fair deal, the government could end this industrial action today."