December 29, 2013 9.10 am
This story is over 102 months old
Reflections 2013: Looking forward to another year of progress
More work ahead: "The County Council can look back with pride on 2013 at what we have accomplished, especially when facing severe financial challenges," writes Leader Martin Hill.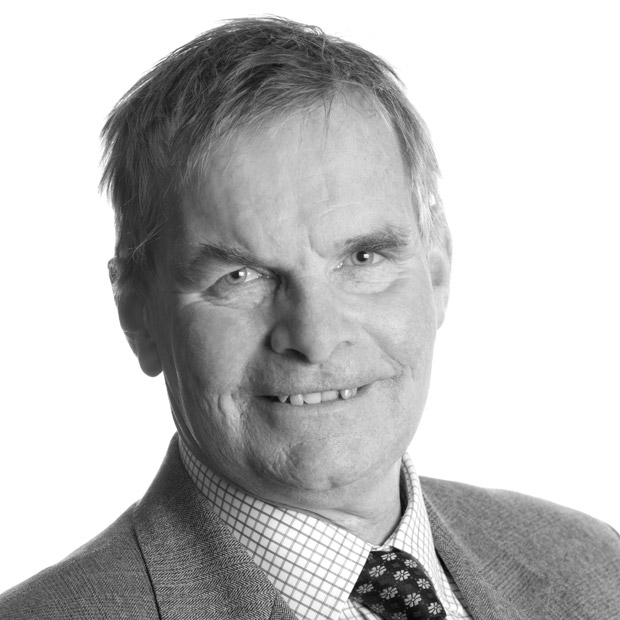 The festive season is a busy period for many of us. But as we rapidly approach the start of a new year, it is often the time to take stock to reflect on our recent achievements and plan for the future.
I believe the County Council can look back with pride on 2013 at what we have accomplished, especially when facing severe financial challenges.
We have delivered many major initiatives across the county and for Lincoln in particular, that leave us in a much stronger position as we head into 2014.
Many residents will have noticed that work on the ambitious £22 million Lincoln Castle Revealed project continues apace. In June, visitors were able to walk the restored south wall for the first time.
The whole programme of work has proven to be fascinating, in particular the discovery of the Saxon sarcophagus which gained national attention for the city.
I am really looking forward to seeing the restoration completed in time to celebrate Magna Carta's 800th anniversary in 2015.
Also in that part of the city, the Museum of Lincolnshire Life attracted many more visitors over the summer, with its new heritage-themed play area for youngsters and a gift shop.
As we all know, getting around Lincoln as easily as possible is a priority, so I'm delighted that two major road schemes to improve travel have been given the green light, subject to two forthcoming public inquiries.
Work is due to start next year on the Eastern Bypass which will be a vital step towards a complete ring road around the city.
Plans for the East West Link Road in the south of the city have also been approved to create a quicker route for traffic from Pelham Bridge to the High Street junction with Tentercroft Street.
A major scheme to relieve congestion and improve the junctions of Brant Road and Hykeham Road on Newark Road, has just been completed thanks to a successful bid for £1.3 million of government funds.
These schemes will all help to boost the local economy, as will our project to deliver superfast broadband to almost 88% of all properties by April 2016. This has got off to a flying start with some areas of the county already experiencing the benefits.
I am pleased to say that we've continued to buck the national trend with improved overall results at GCSE and A-level.
Of course, such excellent results reflect the quality of our schools. 81% of primary schools and 78% of secondary schools in Lincolnshire were assessed by Ofsted as 'good' or 'outstanding'. This places us top of the region for primary schools and fourth for secondary.
To meet the need for more school places we have awarded £3.3 million for the new Lincoln Carlton Academy which opens its doors to primary-aged pupils in January.
We know how important high quality health and social care are for local people and with this in mind we have been working with all health and care organisations in the county on a review these services.
As you can see, there is much to look forward to in 2014.
I'd like to take this opportunity to wish you all a Happy New Year.
Follow all the columns from the Reflections 2013 series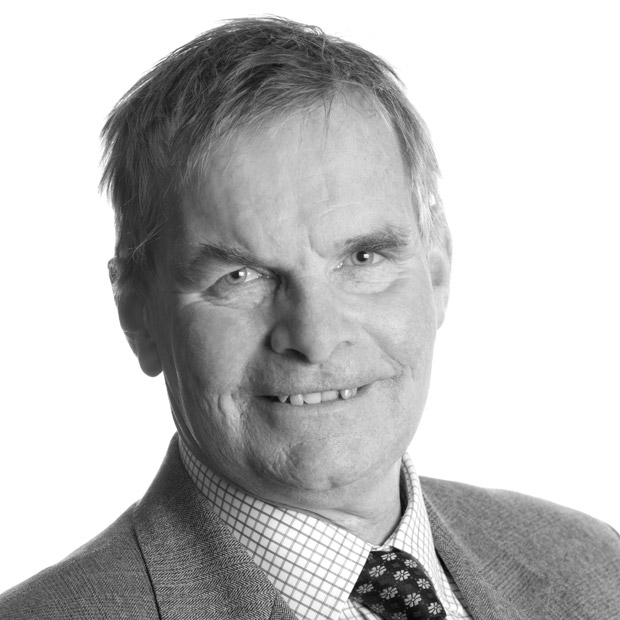 Martin Hill OBE is the Conservative Leader of Lincolnshire County Council. A former farmer, Martin was elected to Lincolnshire County Council in 1993, representing Folkingham Rural. He became council leader in 2005 and was later awarded an OBE for services to Lincolnshire. Martin lives in a former pub at Kirby Underwood with wife Janice and their irrepressible Patterdale Terrier, Boris.