December 12, 2013 11.50 am
This story is over 119 months old
Ofsted finds 'significant improvement' in Lincolnshire schools
Better performance: Lincolnshire schools, particularly primary, are doing much better this year, topping regional Ofsted reports.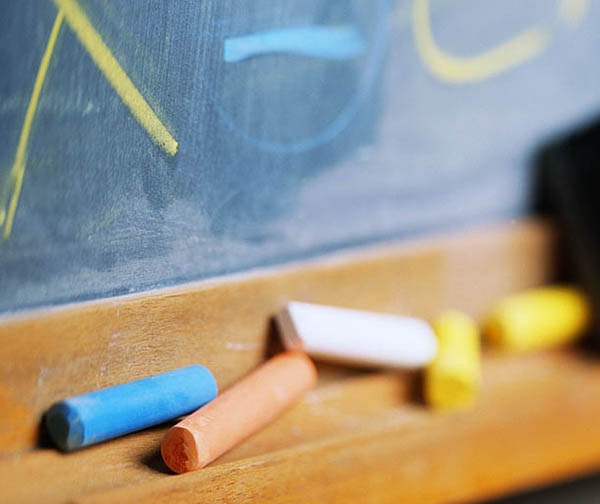 Lincolnshire schools have made significant improvements in comparison to other areas in the region, according the Ofsted annual report for the East Midlands.
The latest report by the authority found Lincolnshire was top in the East Midlands for overall performance in primary.
It found that 81% of primary schools and 78% of secondary schools in Lincolnshire are good or outstanding.
This places Lincolnshire top in the region for primary and fourth for secondary.
Nationally, the county is in the top 60 of all 150 local authorities for primary and in the top 63 for secondary.
Additionally, Lincolnshire made significant improvements around primary performance — last year, 66% of primary schools were marked good or outstanding.
The improvements are down to higher quality teaching and learning, and the strength of leadership in Lincolnshire schools, the Ofsted report remarked.
Councillor Mrs Patricia Bradwell, Executive Councillor for Children's Services, said: "Whilst we are pleased with the outcomes shown here and the improvements that have been made, we are ambitious and want all our schools to be good or outstanding.
"This is a key priority for everyone working in education across the county. We know how hard our children, young people, staff and governors work, and the support that is given by parents and carers.
"We want to make sure that all our children and young people have the best possible experiences in school generally and in every lesson, in every school, in every area of the county."
The county is compared by Ofsted to the eight other local authorities in the East Midlands.