December 25, 2013 9.00 am
This story is over 96 months old
Reflections 2013: A year of transformation
A changing year: Director of Lincolnshire Showground Jayne Southall explains how the business has changed over the past year.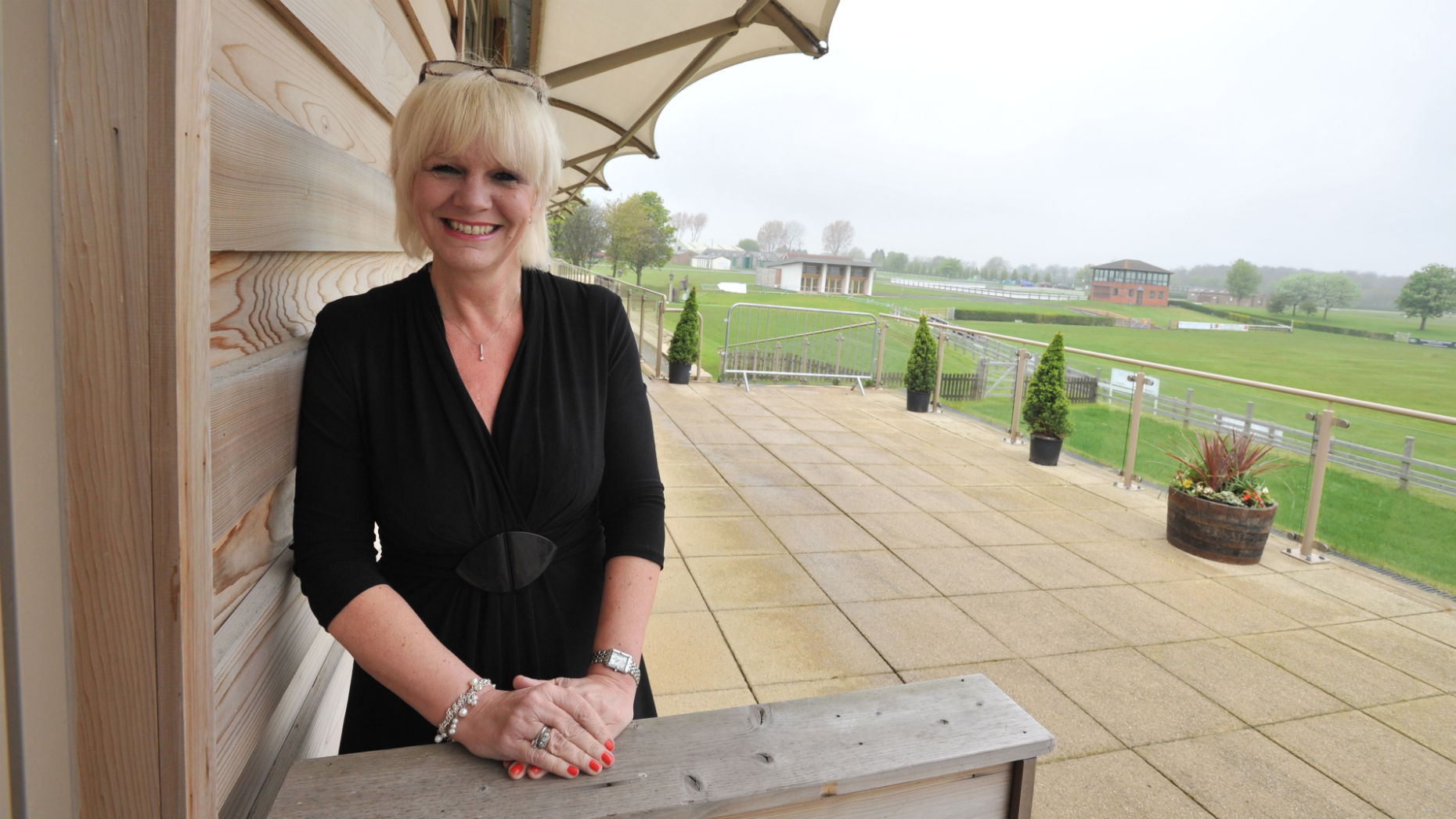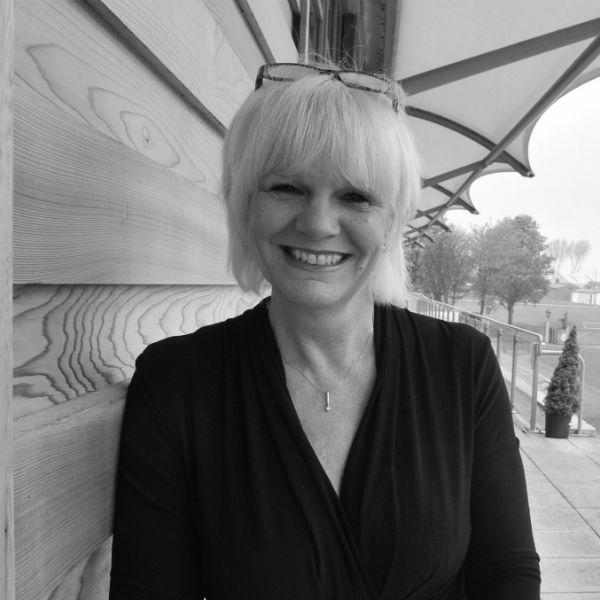 2013 has been a year of positive changes, achievements and future planning for the Lincolnshire Showground.
As a business, we've seen a multitude of changes in just 12 short months. With the expertise of Optima Design we took the leap to return to the Lincolnshire Showground name. The fresh look, new brochure and entrance signage has been a resounding success and incorporates all facets of our business.
The next step will be our website, which will be launched in March 2014 with innovative features including an interactive map and booking system, whilst incorporating all our social media pages, which we've worked so hard to improve over the past year.
Our conferencing and meetings facilities and especially our expansive indoor and outdoor space have seen an increase in use. In the summer months we had back to back events from Poachers 2013, Steam and Vintage, One 2013, Arthur Swallow Antiques Fair, the Lincoln Game Fair and of course the annual Lincolnshire Show.
This year's show was treated to a Royal visit from the Countess of Wessex, an impressive flypast from the Red Arrows, over 600 trade stands and 'almost' perfect weather on both days. The Show team work tirelessly to produce this vast event spanning all 200 acres and promise the 130th Show on Wednesday 18th and Thursday 19th June 2014 will have more than ever before.
Another key event, The Lincolnshire Food and Gift Fair saw a record 7,000 visitors in November. Stall holders, crafters and cookery demonstrators came together in a celebration of local Lincolnshire produce. The event has become our second biggest to the Lincolnshire Show and it's one of our favourite events to organise – showcasing not only the venue, but giving local producers and businesses a platform to promote their goods.
The Sales team have seen significantly more interest in 2013 than previous years including outdoor events, concerts and exhibitions and signs are looking ever positive for 2014 with exciting enquiries waiting to be confirmed.
Building on this we've worked closely with Visit Lincoln, an initiative to help put Lincoln on the map as a conference and meetings destination. Taking a stand at The Meeting Show in London, was the first step in placing Lincoln next to other tourist boards. Lincoln has so much to offer in terms of culture, with its ever expanding facilities and easy access from all major roads and train lines – it continues to be our best kept secret.
Developments continue as we were contacted by Bishop Burton College to be the host for their new College Campus. Although it's in early stages, we are hopeful the Riseholme agricultural campus will move to the Showground to open in 2015. As the home of the Lincolnshire Agricultural Society, we'd be thrilled to see agricultural students based here and learning here, whilst not impacting on any of the events we host.
Similarly, Gusto Homes have submitted planning permission to build 18 homes, in the secluded woodland area along Tillbridge Lane. These will be the highest standard of sustainability.
The homes, styled similarly to the eco-friendly Epic Centre, will be two to four bedrooms, and have south-facing glazed sunspaces, with triple glazed windows, opening into the sunspaces from the main living areas.
2013 has certainly been year of transformation and positive steps forward. We hope 2014 follows suit and more people see us as much more than the venue for the county show, but a multifunctional events venue open all year round.