December 13, 2013 10.15 am
This story is over 94 months old
There's a bit of a maverick in everyone
An independent stand: Christmas is a time to enjoy your time with the people you love in the way you really want to, writes Rona Mackenzie.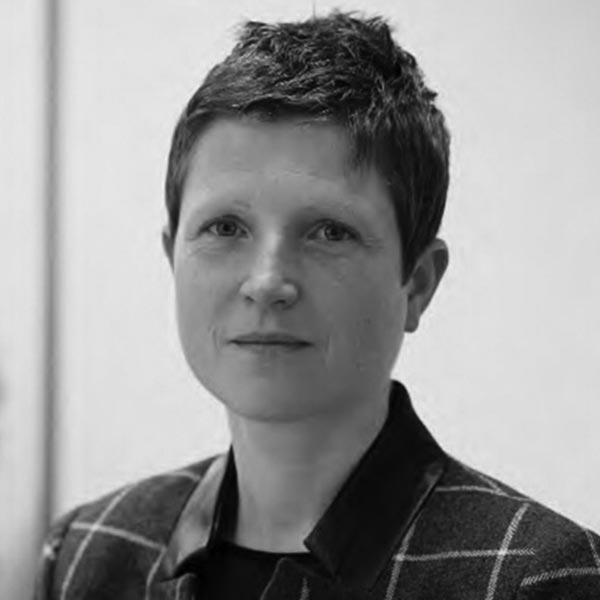 Time really does fly when you enjoy your work. Since I took up my post in the summer, time seems to have whizzed past and December has appeared rather quicker than I had expected and it's already the eleventh. It seems that when events such as Christmas are on the horizon life becomes a race against time just to get everything done. Not just work, mind you, but all the associated preparations that make events like Christmas such a pleasure.
It seems that time in my work diary has become elastic, accommodating numerous appointments in a seemingly impossible schedule. Last week I found myself in London at a research and innovation conference, taking the time to consider how the UTC will utilise innovation and creativity to deliver truly outstanding education, interwoven with the demands and requirements of industry.
An unusual turn of events found me moving from the audience to the dais, exploring education, innovation and industry as I responded with others to questions from my erstwhile peers. It was a real honour to sit alongside Vice Chancellors and CEOs of international businesses but I felt very comfortable sharing my thoughts on the discussion topics. I was intrigued to later find I was labeled on Twitter as 'maverick'. I hit the dictionary: exactly what was meant? The words unorthodox, unconventional, individualist appeared. Maverick – a person who takes an independent stand from others.
This got me thinking.
I do have a clear vision about education: education should be effective in empowering young people to be truly successful in their lives and careers. This won't, I hope, be very different from the opinions of other school leaders as it is grounded in common sense, research and reflection. Perhaps I am a maverick because I am 'unconventional' in other areas of my life?
Take Christmas for example. For our family, Christmas is a little unconventional. This year it will take place at the weekend when our little cottage is invaded by grandparents, siblings and children. They come from across England to share in the most valued of activities: dog walks across the fields; chatter about activities, events and achievements; tasty food and wine; the sharing of some gifts.
So far, so normal (except the date): Christmas for us, like many, is about celebrating the things we love with the people we love. However, Christmas dinner is never conventional. I recall the year that the children chose to cook their preferred dish for each course; my youngest stepson chose pancakes, mars bars and cream for dessert! This year we will be tucking into home-made beef wellington, courtesy of my husband's culinary skills and a lot of quizzical comments about researched recipes usually ending in the phrase: 'oh, so that's how I should do that'. Perhaps he is a kitchen maverick.
Other Christmases have been odd. We always celebrate as a family but not always on the right day. This leaves us free to enjoy different versions of Christmas. Two years ago we spent Christmas Day as helpers, serving and entertaining local residents who would have otherwise found themselves alone. Organised by a local church, the event meant we all had a fantastic day and whilst we did not support for any religious reason, it was a privilege and a pleasure to join others in something we usually shared in the privacy of our own home.
In 2012 and again this year our Christmas celebrations will be even more unconventional. In a week's time we will be boarding a plane for Kathmandu, returning to the city in which my husband worked as a Headteacher. Our holiday will take us away from the hype and extravagance of the festive period and up into the mountains, as we explore the beauty of the Everest region.
Last year we trekked to Everest Base Camp and Kalar Pattar: this year, accompanied by my pancake-loving stepson, the three of us will enjoy the beauty of the Gokyo Lakes and the peace and tranquility of the Everest range. True, it will be bitterly cold but it will also be very quiet. In fact, at this time of year Base Camp hardly exists as few, other than the foolhardy or very brave, attempt an ascent of the mountain in such conditions.
We head there to enjoy the Christmas period for the most important reasons: peaceful time with family, away from the hustle and bustle of everyday of life and an opportunity for reflection and genuflection. Christmas presents are limited to one single gift that fits in a small pocket. Food is simple, alcohol is absent and accommodation is more than basic: but we will spend time with the people we love the most, spend endless hours in the mountains in clean, fresh air and witness the most beautiful sights in the world.
We are most fortunate to be heading to the mountains and will savour every moment of our time together, away from the pressures and expectations of a more conventional Christmas. I hope there is a bit of a maverick in everyone, and that as the festive season draws ever closer, you too will find time to drop out of the rush that tumbles into the New Year and enjoy your time with the people you love in the way you really want to.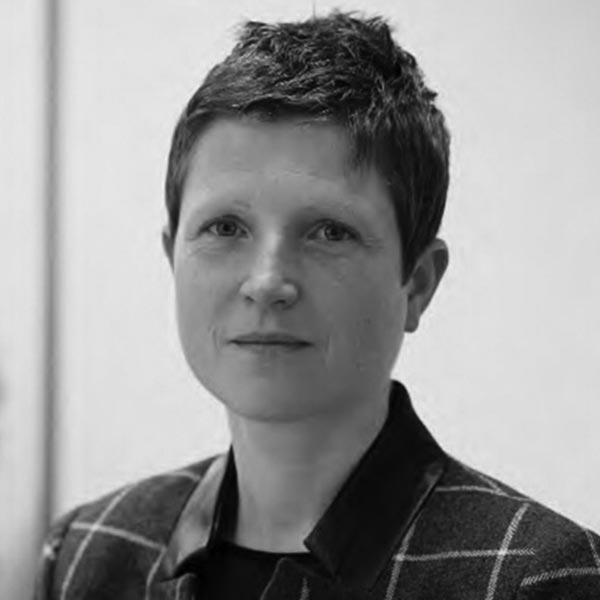 Dr. Rona Mackenzie is Principal of Lincoln University Technical College (UTC). She has a strong background in education, having worked in six local authorities during her career, and is passionate about providing an education that meet the needs of young people and their community industries. She is a keen sportswoman and mountaineer, recently trekking to Everest Base Camp, and has an interest in photography.