January 23, 2014 4.28 pm
This story is over 118 months old
Crime down by 10% in Lincolnshire, survey shows
Safe county: The latest official statistics show crime decreased by 10% in Lincolnshire.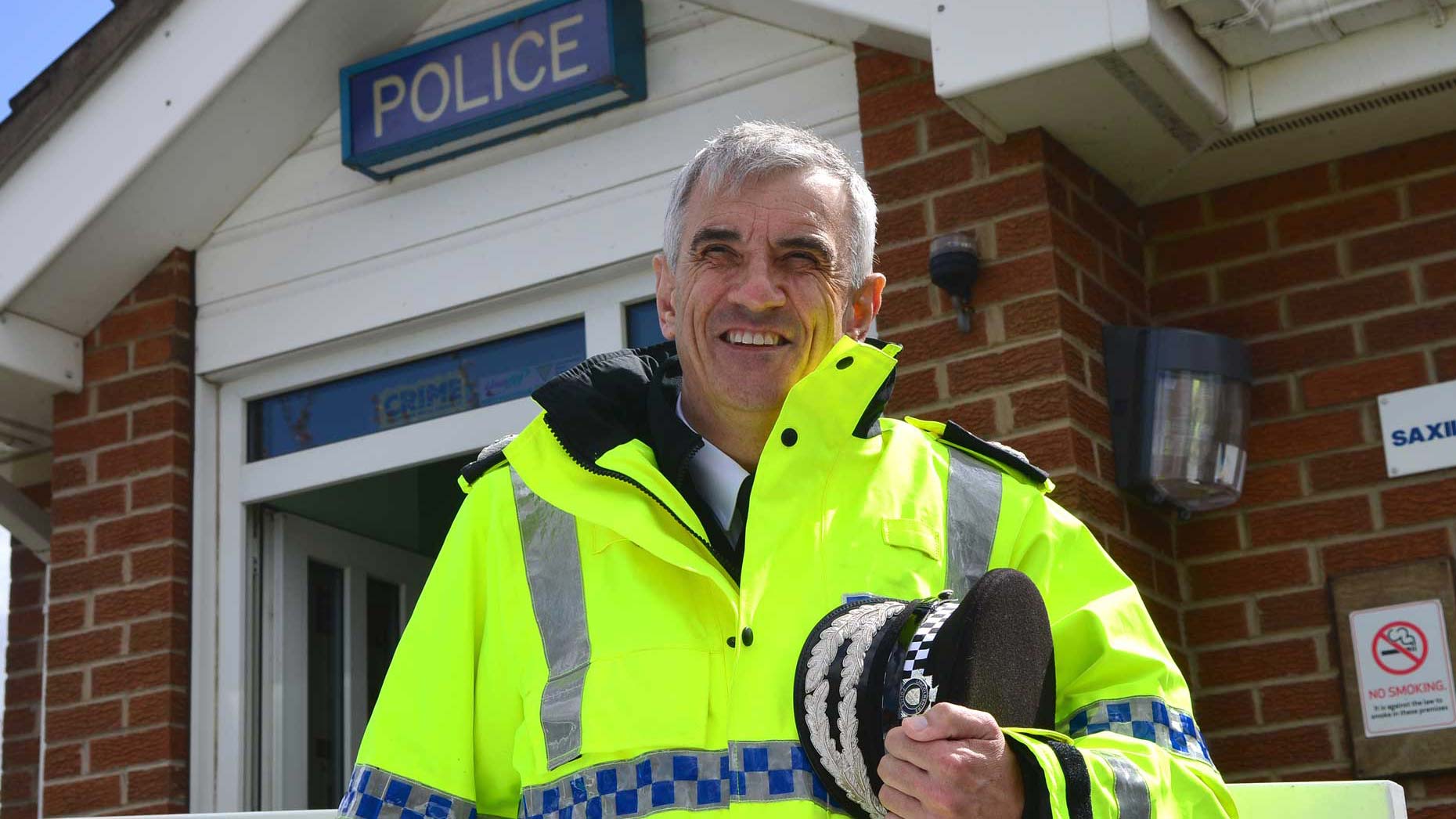 Total crimes in Lincolnshire, excluding fraud, decreased by 10% in the 12 month period up to the end of September 2013, according to the Crime Survey for England and Wales.
Figures from the Office of National Statistics (ONS) also indicate an average reduction of 4% across England and Wales, with Lincolnshire showing the second biggest reduction in the country.
The only UK force to record a higher decrease in crime was North Wales, with a drop of 11%. West Mercia, Cambridgeshire, and Hertfordshire forces also saw a crime rate decrease of 10%.
However, the way crime figures are recorded in England and Wales has been disputed.
Lincolnshire Police's own crime rate figures released earlier this week indicate that, from October to December 2013, crime in the county decreased by a further 3% compared to the previous year.
Burglaries, robberies, criminal damage, violence and injury, anti-social behaviour and road deaths all decreased, but the number of sexual offences, thefts and shoplifting in Lincolnshire went up.
Chief Constable Neil Rhodes said: "I think that the most important thing for the people of Lincolnshire is that our officers are really tuned in to providing a good quality of service to the public and that they understand that it's people that matter, not statistics.
"But behind each recorded crime is a victim, and I am very proud of the efforts of Lincolnshire Officers in reducing the number of victims in our County as reflected in the figures published today," he added.
The national picture
There were around 8 million crimes in the year to September 2013, representing a 10% decrease compared with the previous year's Crime Survey.
The police recorded 3.7 million offences in the year ending September 2013, a decrease of 3% compared with the previous year.
There were decreases across most of the main categories of police recorded crime.
However, there are signs of "increasing upward pressures" in some offence types in the police recorded crime data. For example, shoplifting showed a 4% increase and theft from the person increased by 7%.
Police recorded crime figures continue to show year-on-year reductions and the latest figures are 38% lower than 2002/03.
According to the Crime Survey, crime is now at its lowest level in 32 years, since figures started being collected.