January 17, 2014 10.47 am
This story is over 118 months old
Shadow communities minister tells EAP to 'stay away' from Lincoln
Community cohesion: Shadow Minister for Communities Lyn Brown praised efforts to improve the lives of communities in Lincoln.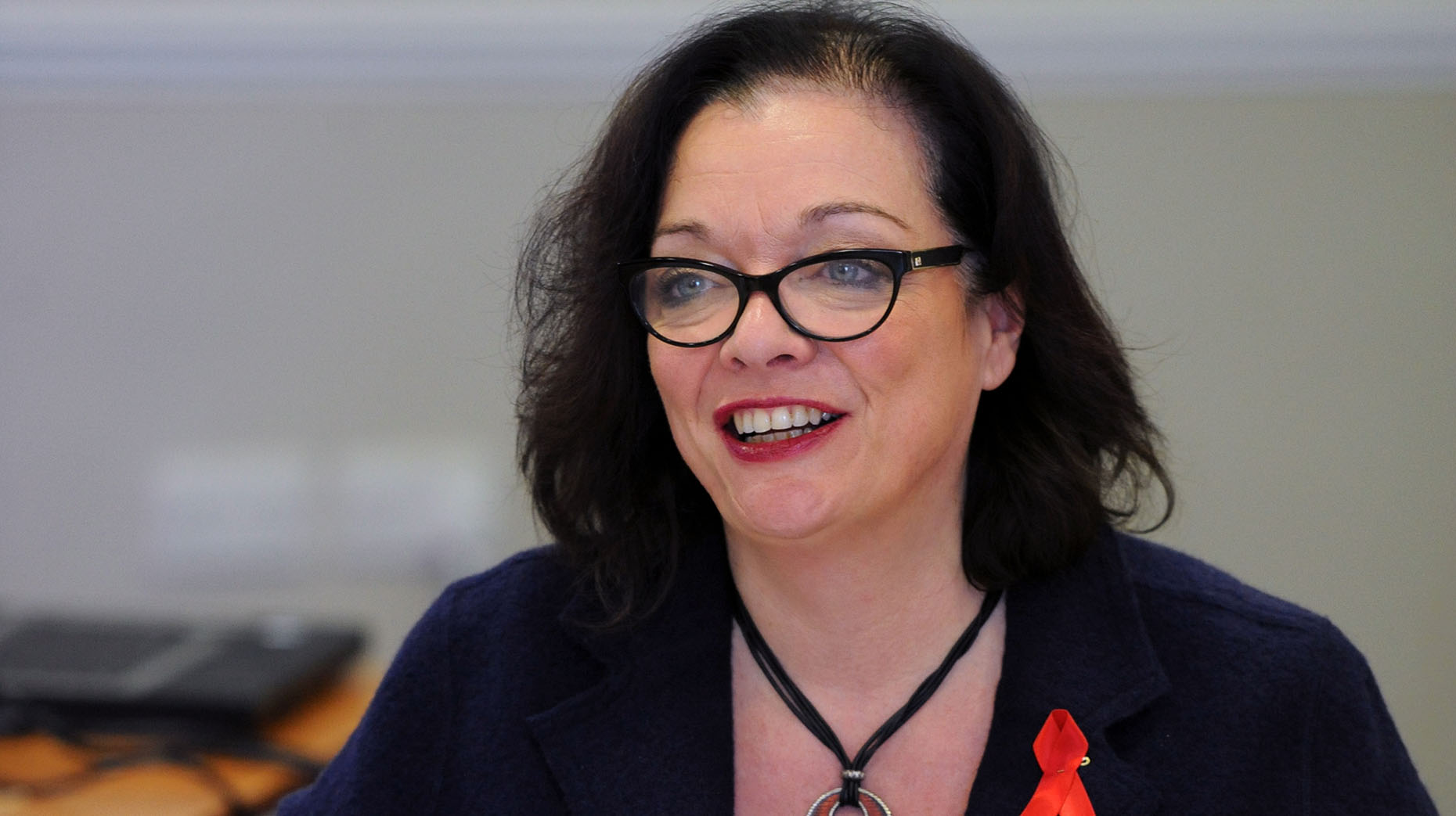 The Shadow Minister for Communities, Lyn Brown, has praised efforts for community cohesion in Lincoln and echoed views that Saturday's demonstrations are unwelcome.
She also said that people in Lincoln she spoke to about the anti-mosque protest on Saturday said they were worried.
The MP met with Lincoln groups and organisations on January 16, who have made special efforts to improve the lives of people in the area.
The City of Lincoln Council and partners have engaged in a number of campaigns over two years in order to improve cohesion in the city.
Among specific achievements, the group were commended for the recent "SHUSH campaign", as well as the "Meet in the Street" event and "World Hello Day".
A prevalent topic of debate focused on the planned East Anglian Patriots (EAP) demonstration and counter-demonstration on January 18.
The Shadow Minister said that, after speaking with the Chairman of the Islamic Association, the community in Lincoln are a 'trailblazer' for cohesion.
"It's been fabulous to hear all of the initiatives for cohesion that have been going on in the city", said MP Lyn Brown. "Lincoln is a place of pride and of identity.
"In response to the concerns for immigration, I didn't notice load of Bulgarians and Romanians running through the Channel Tunnel and I think we have perhaps learned that there is a lot of hype, and hype can bring fear.
"Lincoln appears to be understanding that these issues could create tensions, and it is working out ways in which to mitigate. Local authorities are planning and working with people, which is a great thing to do.
"With regards to the EAP demonstration on Saturday, the people I spoke to were worried. There is also a very clear perception that these people weren't from Lincoln or Lincolnshire and they didn't get any purchase last time they came.
"Possibly the best thing that can happen is nothing. Lincoln is a tolerant place, but it is been forced into hosting this march. The people I have met want them to stay away, so stay away."
Simon Walters, Assistant Director for Corporate Review and Development said: "Overall in the city, community cohesion is good. People enjoy living in the city and feel accepted in the city. But, of course, there are occasions where that's not the case.
"When we get occasions like the planned march on Saturday, it makes people worried as to where to turn to next.
"Rather than respond after the event, and try to bring the community back together, we aim to work in advance with the community.
"Form speaking today with members of the Islamic Association, advance relationships in the community can be vital for when we sense issues emerging in an area."