January 30, 2014 3.07 pm
This story is over 118 months old
Police warning after spate of car crime in Lincoln villages
Make sure you lock it: Police are warning residents in villages around Lincoln to be more vigilant after a recent spate of car crime.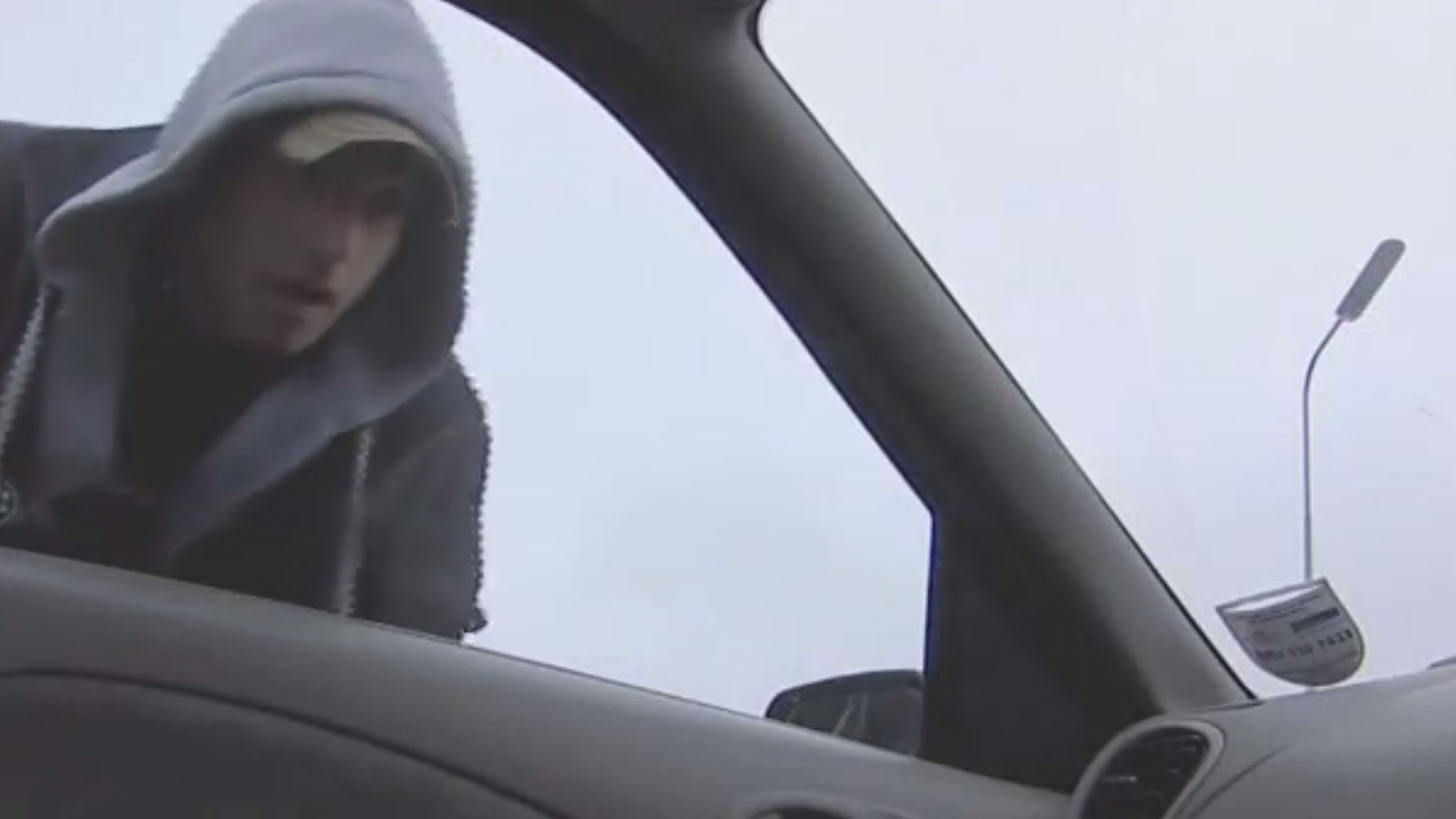 Police are warning residents in villages around Lincoln to be more vigilant after a recent spate of car crime.
Officers say the main car crime hotspots around Lincoln are in Washingborough, Heighington and Waddington, with most incidents happening overnight.
In many cases, cars have been left unlocked, making it easy for thieves to get in and take any valuables left inside.
The type of items that are targeted by thieves are sat-navs, loose change, CDs and valuable items that can be easily grabbed and carried.
Police say offenders are not picky over the type of cars or vans they are targeting.
Lincolnshire Police have had reports of thieves stealing from Fords, Peugeots, Mercedes and Transit vans, most of which were left unlocked.
Earlier this week, police also warned residents in the north of Lincoln about the same issue.
As part of Operation Handbrake, officers patrolling spotted property in more than 400 vehicles in the north of the city over two weeks.
Car crime prevention advice
Lincolnshire Police issued the following advice to car owners:
Always lock the doors and close the windows when you park your car, even when it is locked in your garage or on your driveway. It is essential that you do this, even if you're just stepping out of your car for a few minutes. Don't give anyone an excuse to target your vehicle.
Park your car in a well-lit area, where it can be seen by passers-by at night.
Never leave anything on display in your vehicle. Even small change could pose an attractive target for opportunist thieves.
Ensure that you remove your stereo system, if you can when leaving your vehicle.
Always remember to remove sat-navs, including the support cradle and the suction pad. Remember to wipe away any suction pad marks left on the windscreen.
If your vehicle is fitted with an alarm or an immobiliser, make sure they work and use them.
For older vehicles fit a steering lock when you are not using your vehicle.
Tuck in wing mirrors and put the aerial down to discourage vandals.
Mark any equipment normally left in the vehicle such as CD player, the jack and spare wheel with the vehicle's registration number.
When parking your car away from home, look for a police approved secured car park. A blue 'P' parking sign with the words 'Park Mark, Safer Parking' will indicate this.
Keep your car keys out of sight, even in the house. If someone broke into your house, they could potentially steal your car keys too.