January 14, 2014 10.07 am
This story is over 118 months old
When is a housing bubble not a housing bubble?
Recovering market: Owning a home is one of the biggest financial investments anyone will make, and people need to be able to buy knowing the pros and cons, writes property expert Kate Faulkner.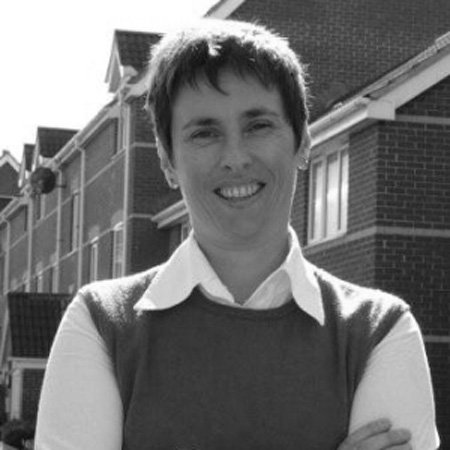 It never ceases to amaze me how much the media love to spin a property story. And the idea that we are in a 'housing bubble' considering the real facts and figures, is in my view, astonishing and irresponsible.
For any bubble to exist, people need to believe, as they did back in 2007, that prices will always rise, and a key measure of a bubble is prices need to be 'over-valued' compared to their historic norms.
So is this the case? Nationally, according to the Land Registry, average property prices grew at 8.3% per year since 2000. Their current growth rate from 2013 versus 2012 is 3.2%, with an average property price of £165,411.
Another number to consider is at the height of the market in 2007, property prices were £181,785. So not only are property prices not growing at anywhere near their national average, they are still 9% lower than they were six years ago.
But there isn't one market, from a buyer's and seller's perspective there are 'thousands' of property markets. The biggest driver of the average property price growth in 2013 was London. Interestingly though, even in Greater London average property prices from 2012 to 2013 grew just under their long term average of 11% per annum.
In Lincolnshire, the picture is very different and there is even less likelihood of a bubble any time soon. The average annual property price growth since 2000 is 8.6%. The average annual change from 2012 to 2013 was just 2%. At the height of the last bubble, property prices in Lincolnshire were £146,103. Now they are £122,414 – still 16% below the average price six years ago.
So although property prices have stabilised in Lincolnshire – on average, prices are just beginning to recover, so nowhere near 'bubble' territory.
Owning a home is one of the biggest financial investments anyone will make, and people need to be able to buy knowing the pros and cons of something which can go up in value – but may also fall.
What they need is on-going, consistent and accurate advice from local industry experts, such as agents, brokers, legal companies and surveyors. What they don't need is scary reports which lead to 'panic buying' and potentially over paying for properties which, when interest rates start to rise, people can't afford, as mortgage rates return to their long term norm of 5-7%.
The main danger of misusing the statistics and stoking fears of a housing bubble when there isn't one, is we could actually cause one over time. To prevent this from happening, local industry experts must work together to help provide the local media and people with good quality, accurate market statistics, instead of relying on national headlines.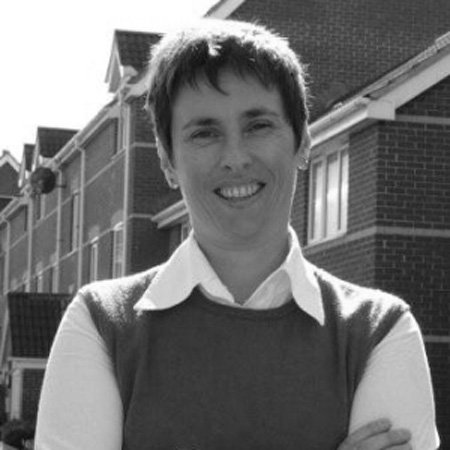 Kate Faulkner is Managing Director of propertychecklists.co.uk. The site gives free advice to consumers on how to measure their local market and an understanding of how to buy their first home or trade up. Kate's background stretches from self-build to part exchange to buy to let and renovation. She is the author of the Which? property books and regularly appears on local and national media.