February 24, 2014 9.21 am
This story is over 100 months old
Lincoln CAB: Our battle against irresponsible payday lenders
Debt struggle: You too can help keep an eye on irresponsible advertising from payday lenders, writes Lincoln CAB's Amanda McSorely.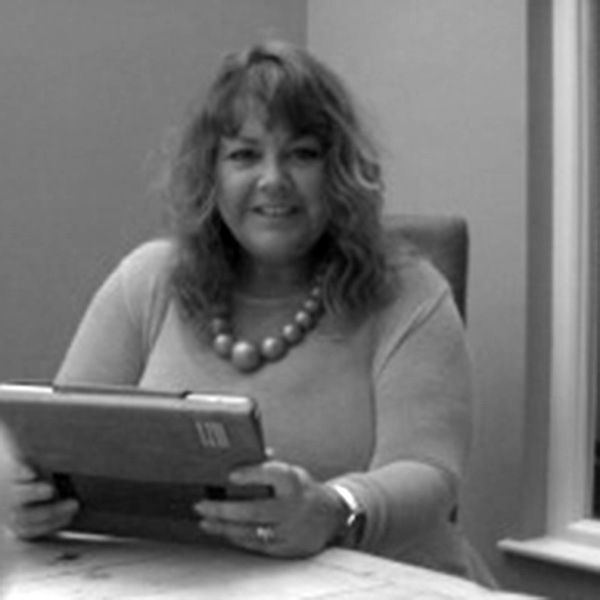 Citizens Advice is still battling to stop irresponsible payday lenders causing misery for thousands of people already struggling with debt – and The Lincolnite readers can play their part.
In November, Chancellor George Osborne announced a cap on the total amount a loan should cost, but it was a small victory in the war against high interest lending. Advisors at Lincoln CAB have seen the devastation that payday loans can cause as people spiral into debt and the bureau has provided evidence for the national campaign to ensure the industry is regulated so customers are treated fairly.
In 2012, payday lenders promised to clean up their act and CAB started to survey payday borrowers to monitor the pledge. After 12 months and 4,000 responses later, the survey revealed that promise of self-regulation was meaningless to many of the 100 lenders our research covered.
We found that three out of four people who take out payday loans got into trouble, which is not surprising as 61% of lenders did not properly check if the customer could afford repayments, and 84% broke their promise of freezing interest and charges when a borrower said they were struggling.
CAB's work helped inform the Financial Conduct Authority's (FCA) new plans for governing the consumer credit market, including payday loans, from April 2014. Their publication preceded the Chancellor of the Exchequer's cap announcement and we are waiting for the FCA's decision, but CAB believes the authority will come under intense pressure from the industry to relax their rules.
The plans include tighter affordability checks, limits on loan rollovers, limiting the use of Continuous Payment Authorities, signposting to free debt advice. While CAB continues to campaign against irresponsible lending practices and for viable alternatives, Lincoln residents can help us tackle payday advertising that targets vulnerable or young people.
We've all seen the adverts on TV or our computers, but these have to meet Advertising Standards Authority regulations and if the advert is found to be irresponsible or misleading it can be banned. For example, an advert that suggests fun things young people can do with a payday loan, such as blow it on a night out with their friends, would be irresponsible. An ad that suggested that a payday loan was better than any other form of lending would be misleading.
Since Cab launched its Bad Ad action, the ASA has been pretty busy — it recently banned Wonga's radio ad that appropriated the 1950s song Mr Sandman with the new lines "Mr Wonga lend me some dough. Make it the simplest loan that I'll ever know. Give me two choices when I go on-line. One for how much I want. Two for what length of time." ASA found the ad irresponsible because it gave the impression that the process of taking a high interest loan was one that could be taken lightly.
Similarly, a Pounds to Pocket radio ad featuring an alien applying for credit was also banned because the ASA said it was socially irresponsible — the alien removed the process of taking on debt from reality.
CAB believes if it can stop this kind of advertising, we may be able to stop some people getting into debt in the first place.
If you see an irresponsible or misleading advert, complain to the ASA you can fill in our form on the Citizens Advice website and we can forward your complaint, or share it on Twitter using #paydaywatch.