February 14, 2014 9.00 am
This story is over 117 months old
Do electric cars give you the EV-jeebies?
Going green: As Keith Jones tests a range of electric cars, he considers why city drivers may be put off owning one.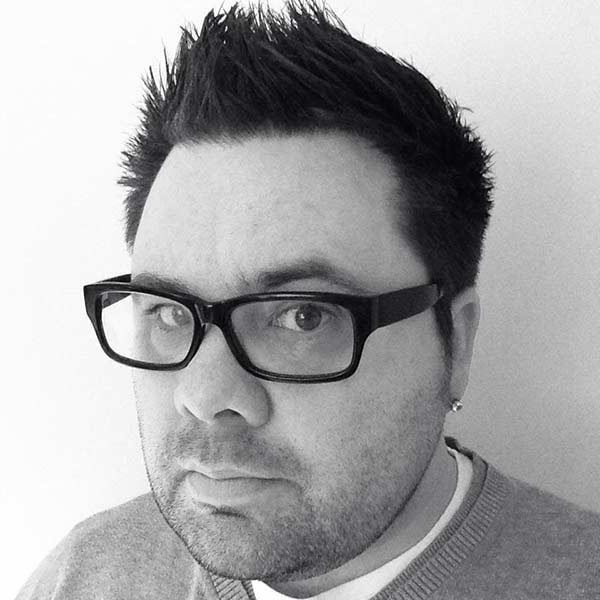 Car manufacturers have toyed with the notion of electric propulsion since the dawn of the automobile back in the late 1800s, yet more companies are now on the electric vehicle (EV) band wagon than ever before. So why aren't we buying them in larger numbers?
As much as it seems an alien concept to a dyed-in-the-wool geek like me, the majority of new car buyers aren't enthusiasts. Sure, many want to drive something that reflects their tastes and personalities, so there's a degree of emotion involved, but little passion.
Consequently, a large swathe of the market sees petrol cars as indulgent and sporty, diesels as pricier but frugal and anything with some kind of electrical drive as, well, like an expensive appliance. The reality is an EV could easily fit into most of our daily lives. Yes, really.
On average UK motorists commute 12.5 miles to work, well within the 80 mile range many pure EVs – ones with batteries and an electric motor – are capable of. Detractors cite what's become known as "range anxiety" as a reason not to buy an electric car, playing on the fear that you'll run out of power before your journey's end.
Okay, you might need to give a little more forethought to your routes between charges, but it's not difficult to manage. You can combat it, and typically double the car's range, by choosing an EV with a range extender (REX), such as BMW's i3 or Vauxhall's Ampera. Although they're fitted with a small engine, its job is to work as a generator not to power the car: electric motors still drive the wheels.
Driving an EV is a revelation in smoothness. There's only one forward gear meaning all you have to do is accelerate (which they do surprisingly quickly due to the instant torque from the motors), brake (which cleverly generates more electricity) and steer. Most seat four to five people, have decently-sized boots and create few sacrifices practicality-wise.
Many EVs that are designed from the ground up to electrically-powered look distinctive too, an incentive to drive something that's unusual and gets you noticed. If conspicuousness isn't for you, then electric versions of regular cars tend to blend more easily into the cityscape.
Recharging your EV can take up to 10 hours from a domestic socket and is likely to add under £2.00 a time to your energy bill – consider how far the same value of diesel would get you. A rapid charge point at a public car park on the other hand, will generally give you 80% battery replenishment in less than 30 minutes. Not that there are many public charging points in Lincoln yet.
Drawbacks? Well, they're not cheap to buy. Nissan and Renault can get you into one for about £15,000, but you'll lease the batteries separately; BMW's i3 costs upwards from £25,000 with batteries included. Those prices are with the government's £5,000 grant for clean cars already deducted.
Plus if you regularly drive beyond the range capabilities of the car, or only have access to on-street parking, they're not going to be the easiest of things to own either. Extension cables leading to upstairs apartments simply won't do.
So, are EVs really the future of motoring? Well, they're one of several futures. Advances in battery technology to increase the range will help convince more people that they can run an electric car, but the internal combustion engine will be around for a while yet.
And I've not even started on next year's hydrogen fuel cell vehicles either…
Check out my full road test review on the BMW i3 on Parkers.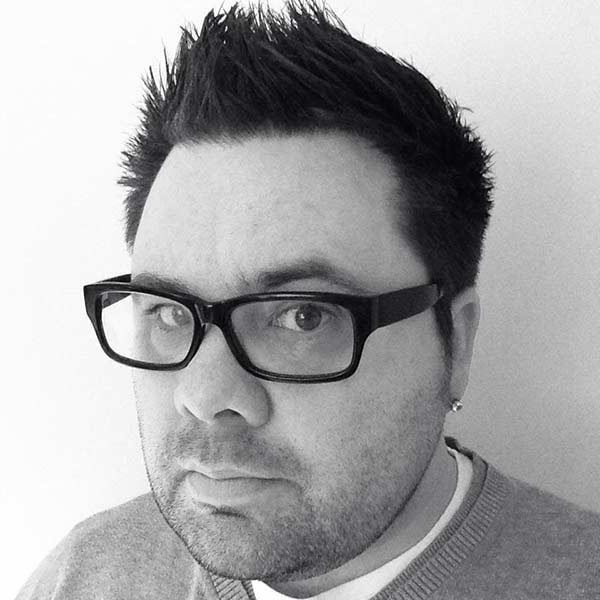 Keith Jones is a self-confessed car geek from Lincoln with over 30,000 car books, magazines and sales brochures being testament to that. Keith took his first steps in motoring writing launching his blog in 2011, contributing to Autocar, BBC 5 Live, CBS and MSN in the following months. In 2013, he gave up his teaching career to become a staff writer at Parkers.