February 28, 2014 9.25 am
This story is over 116 months old
Lincoln cadets to mark 100 years since WWI in Belgium parade
100 years later: Over 100 cadets from squadrons across Lincolnshire will go to Belgium to mark the 100th-year anniversary of the first world war.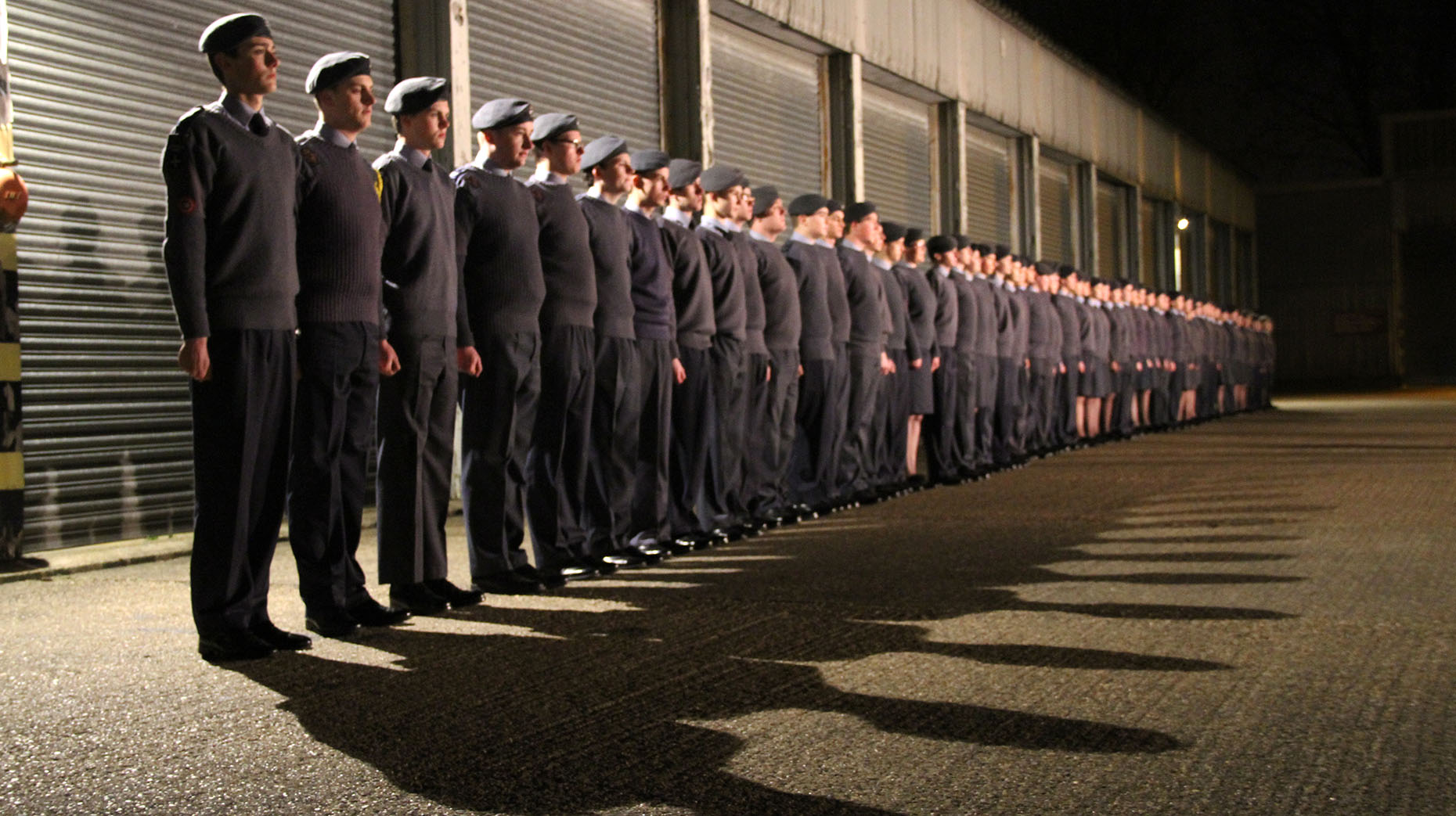 The Lincoln Air Cadet Squadron 204 will be joined by squadrons from Market Rasen, Brigg and Horncastle in their biggest ever parade in Belgium – all to mark the 100-year anniversary of the first world war.
On March 8, the group of over 100 cadets will make their way to Ypres, Belgium, where they will take part in a parade at Menin Gate during the 8pm last post ceremony.
The squadrons joined for the first time to rehearse on February 27 at the City of Lincoln 204 base on Burton Road.
The cadets are due to take part in a series of events during their stay in Belgium and are also hoping to find a special Lincolnshire name on the Menin Gate.
Cadet Katherine Maple (15) from Lincoln will be searching for her great great grandfather Private Albert John Grey.
Katherine said: "We know where the name is but none of my family have been over to search for it. I think everybody is going to be helping me look. I actually did a project on his time in the war for school."
Sergeant Samantha Evans (16), who has been on the trip before with the 204 Squadron, said: "Menin Gate is a surreal experience for us. We are blinded by flash photography and everybody wants to see our uniforms!"
Corporate Adam Saxby (14) said: "It means a lot to be part of the event this year because the soldiers gave their lives for us and it's an honour to pay our respects."
Sergeant Rachel Edwards from the 204 City of Lincoln Squadron said: "The 204 squadron have been to Belgium and taken part in similar events for the last two years.
"To know you are walking where soldiers have battled is a hard emotion to explain.
"Among scheduled events on the trip, the group will visit Tynecott Cemetery to hold a minute silence and lay a poppy.
"The cadets have been doing some research prior to the visit and will be holding presentations of what they have learnt to parents on their return."