February 17, 2014 3.37 pm
This story is over 117 months old
Man who conned Lincolnshire women jailed for five years
Millionaire lover con: A con man has been jailed for almost five years after he was convicted of stealing almost £50k from six women.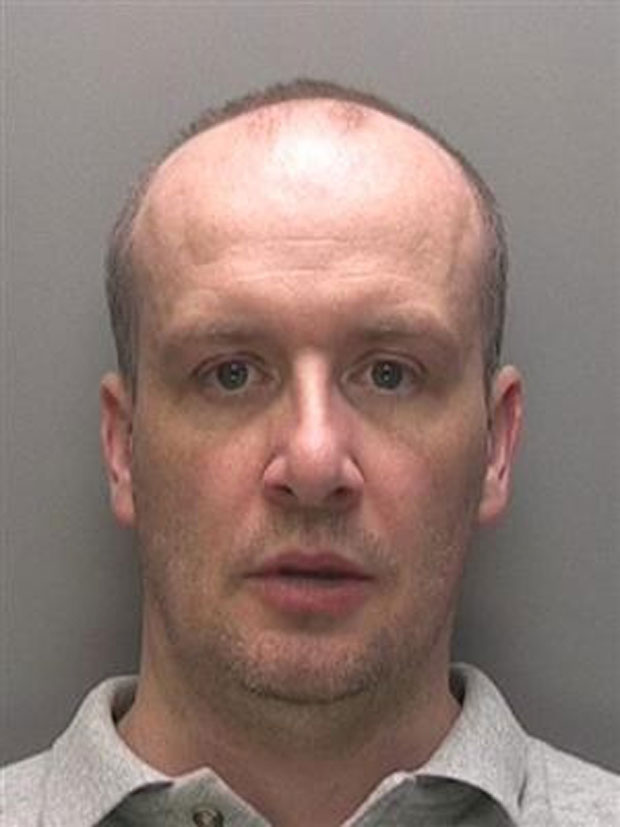 A con man has been jailed for almost five years after he was convicted of stealing a total of £46,300 from six women across the country — two of whom were from Lincolnshire.
Christian Barber (41) was sentenced 59 months in prison for fraud and theft at Lincoln Crown Court on February 14.
His cons came to light in 2012 when one of his victims reported to police that she met Barber on an online dating website, before meeting up with him in a Lincolnshire pub.
Barber told his victim that he was a multi-millionaire National Lottery winner, had an expensive house in Cornwall, a yacht moored in Poole, and a fleet of luxury motor cars.
They went on to have a relationship during which time Barber stole rent money which he was supposed to pass to her landlady, along with £9,800 takings from her business.
A second victim came forward to police saying that she too had fallen prey to Barber after meeting him in a hotel and being told a similar story about his lifestyle.
She then started a relationship with him, only to have him steal £11,500 which she had in a foreign bank account, before literally disappearing from her life and his trail of deception becoming apparent.
Barber convinced some of his victims that he worked nights, whilst telling others he worked days so he could split his time between them with more than one being conned by him at the same time.
Police discovered that Barber had never had any significant lottery win and did not own the property or other assets as he claimed.
His victims for the offences he was convicted of lived near Grantham, with another at Witham St Hughs, another in Derbyshire, one in Pocklington, one in Perranporth in Cornwall, and one near Scunthorpe.
Barber is originally from the Nottinghamshire area but purports to be of Cornwall.
He has drifted around the country scamming women and hotels from Cheshire to Derbyshire, Devon, Cornwall, Avon, Somerset, Wiltshire and West Mercia.
In sentencing, Mr Recorder Evans described Barber as "a selfish, accomplished and skilful conman" who had "selected his victims because of their vulnerability before deliberately painting a false picture of yourself which they would find alluring."
He went on to say that it was "wrong to say the women were gullible, rather testament to your skill. You took their money, dignity and self respect… You are the typical conman."
A/Sgt Sarah Edwards of Lincolnshire Police said: "Christian Barber combed online dating websites to handpick his victims, grooming them to gain their trust before stealing their savings.
"He concocted a complex back story to cover his trail of lies, which he adapted and finessed each time he told it to another victim.
"His crimes had a massive impact on the lives of not only his victims, but also their families, in some cases leaving them unable to trust again.
"Hopefully this sentence will act as a deterrent to others who may be considering the same sort of behaviour and whilst it cannot undo the trauma Barber's victims have suffered hopefully it will give them some peace of mind in seeing that justice has been done."