February 3, 2014 12.14 pm
This story is over 117 months old
Lincolnshire Police to join operational forces with neighbours
Regional operational support: Lincolnshire Police is working with the Leicestershire, Northamptonshire and Nottinghamshire forces in a joint operational support initiative.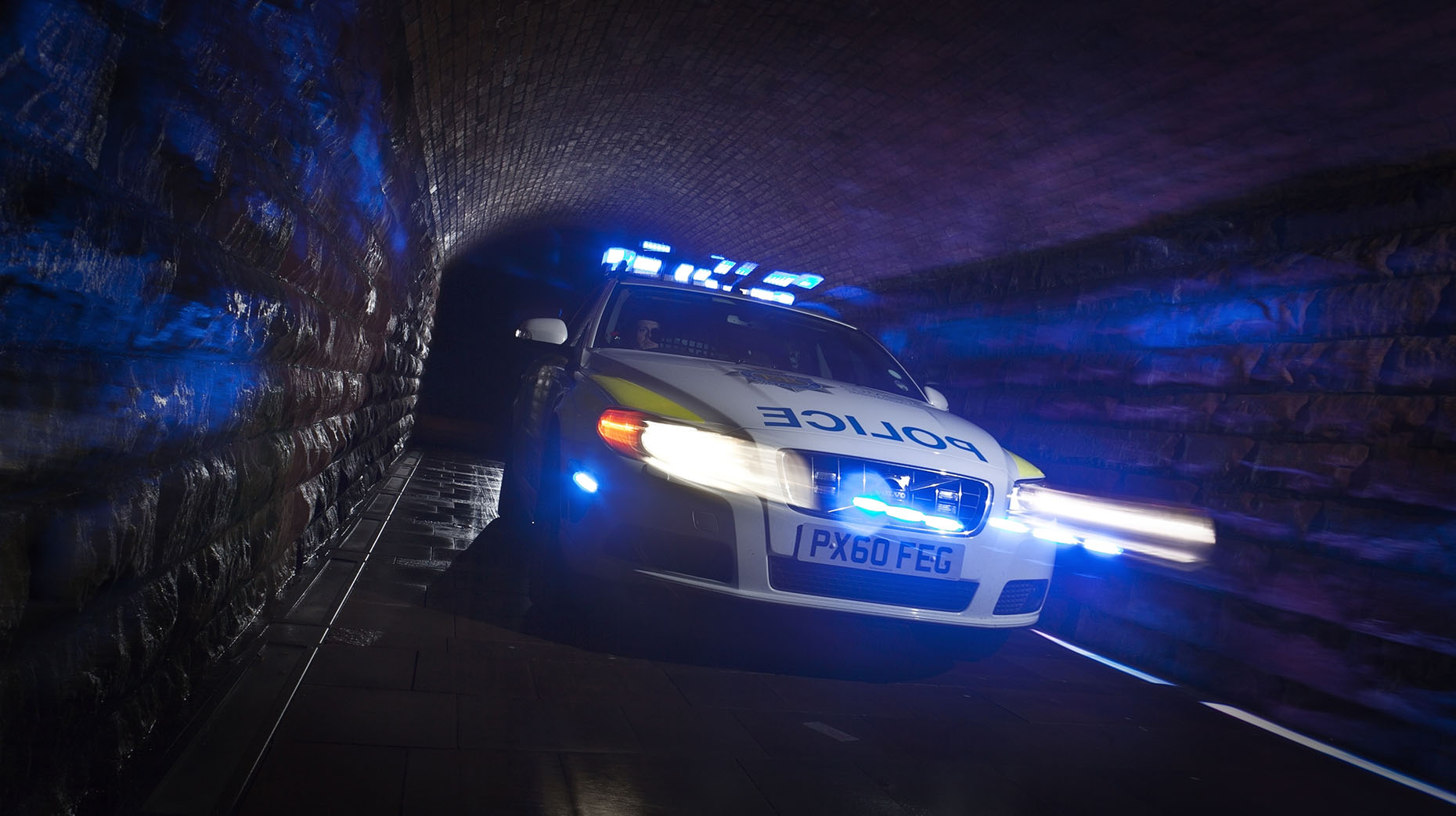 Lincolnshire Police has joined an initiative to provide specialist services including search teams, armed response units, dog sections and roads policing officers along with forces in Leicestershire, Northamptonshire and Nottinghamshire.
The region-wide Operational Support (OS) is meant to significantly increase the number of officers each force can call upon for specialist assistance as and when required.
The four forces already collaborate in many areas of policing, including the investigation of serious and organised crime and homicides.
The service, which is also meant to save money for the forces, is set to go live on March 31.
Lincolnshire Police Chief Constable Neil Rhodes will oversee specialist operations in the region.
He said: "The first point to make is that the public will not notice any discernable difference in the service they receive from their police force.
"Our local response teams will always be first on the scene of an incident or crime.
"What we are doing is creating a greater pool of expertise and specialist skills for each of our forces to call upon when dealing with crime in our communities.
"While each of our individual forces has its own issues and areas of risk that we need to find local solutions to, it does not mean we have to address those issues in isolation, and that is very largely what police collaboration is about.
"We have historically invoked mutual aid agreements to call on support from neighbouring forces when required, but this single regional structure will give us substantially more flexibility and resources than the old arrangements.
"A single command structure will mean that we have a clear view of policing needs and priorities right across the region, rather than four different assessments that only extend as far as our respective county borders.
"There will be some financial savings for the forces too, realised largely by having the streamlined command structure.
"Reducing the number of senior managers in OS will mean we have their policing experience and knowledge at our disposal to help bolster and sustain local policing."
Assistant Chief Constables from each of the four forces will now prepare detailed plans for how the four key areas of operational support policing – command and control, public order, armed policing, strategic roads policing – will be managed.
Paddy Tipping, Nottinghamshire's Police and Crime Commissioner, said: "This is a big step forward for the East Midlands collaboration programme and is an essential weapon in the fight to protect our frontline services.
"It will help us streamline the way we work, remove unnecessary duplication and place us all in a better financial position.
"This latest programme for joint work with our neighbouring forces builds on the established, and highly effective, collaborative venture already in place in the region, further reducing costs and increasing resilience for the taxpayer."