February 11, 2014 2.42 pm
This story is over 117 months old
Why lumpy mail is a marketing hit
3-step guide to lumpiness: The use of "lumpy" marketing mail is on the rise as brands look to get personal with new or existing customers, writes Shaun Cole from Ideafuel.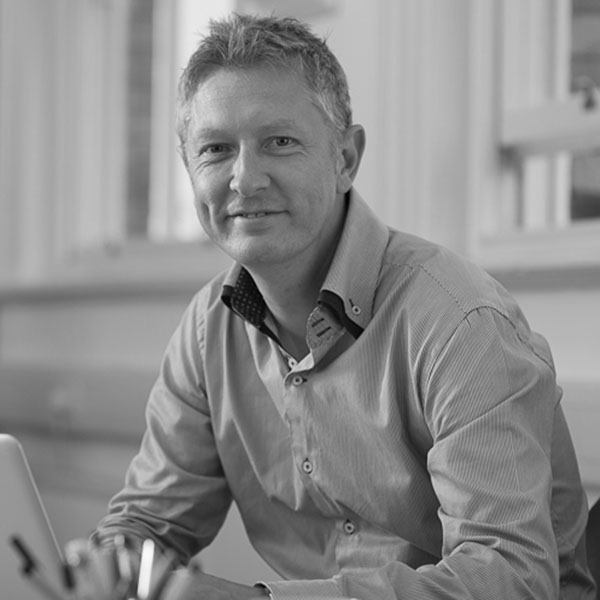 When you pick up a pile of post or receive a delivery, which item do you open first? The "lumpy" one, obviously.
In a sea of plain brown envelopes that are usually bills or statements, anything lumpy or irregularly sized cries out to be opened first. Why? Because lumpy post sparks your curiosity, and you have to open it and see what it is – which is why it's such an influential way to put your brand in front of potential customers and make it truly memorable.
An example of lumpy post
We regularly conceive lumpy post campaigns for clients, but when the tables are turned and we actually receive a piece, then we get very excited.
One such example was a small trumpet that was posted to us by a potential supplier who has been trying to catch our eye. It was the first thing we opened from that day's post; as we unwrapped it, there was a collective "come and have a look at this" moment in our studio. Along with the trumpet was a tongue-in-cheek note from the firm "blowing their own trumpet".
Suffice to say, it certainly got our attention.
A three-step guide to lumpiness
1. Get personal
Quite simply, you have to know who you're sending lumpy mail to. It's no good sending something to someone you don't know. Do your homework – which is pretty easy these days, especially as most businesses and people use some form of social media. Searching for someone and finding out a little bit about them first helps.
Tip: We ran a campaign that targeted all the breakfast show DJs in a particular region, as we were delivering food from a client's new breakfast menu. We made sure that we found out what the DJs did and didn't like for breakfast beforehand, along with any other dietary requirements. When the breakfasts were delivered, the DJs raved about them and our client got plenty of mentions that morning.
2. Make it useful
The lumpy post has to be something meaningful, funny or useful to the recipient. Most marketers will tell you that the item in question should be something that the recipient can keep close at hand – such as branded mouse mats or pens for their desk at work. And, for the most part, they'd be right, but that's not quite the full story. Branded items that are useful in other contexts are arguably more powerful and influential.
Tip: A client in the construction industry produced a branded thermal cup and sent it to existing and potential clients who work on building sites, so that the client's brand would always be right in front of the recipients every time they have tea breaks.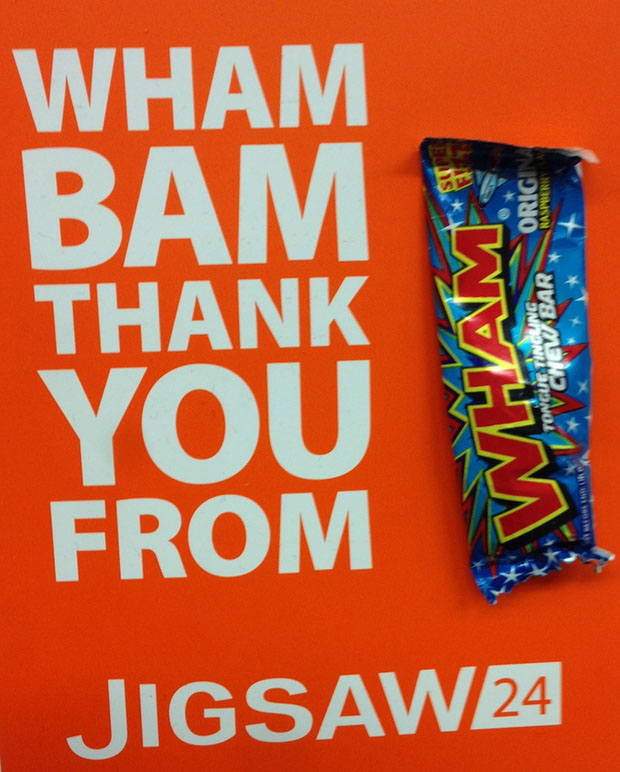 3. Think of the logistics
Once you've decided what lumpy post you want to send, you have to ensure that it arrives and can be opened in the way you intended for maximum effect. There's nothing more deflating than finding out that the item in question got damaged in the post or didn't work properly when it arrived.
Tip: If you're having your lumpy mail delivered out, make sure you remember to factor in postal costs – it sounds obvious, but we've come across a number of companies that have gone seriously over budget because of this simple error.
See our website for more ideas on items that make great lumpy post.