February 18, 2014 12.08 pm
This story is over 93 months old
Meet the RSPCA Lincoln feline 'long termers'
Purrfect pet: Amy Clarkson introduces two of the RSPCA Lincoln branch cats who have been waiting for a loving home for a while.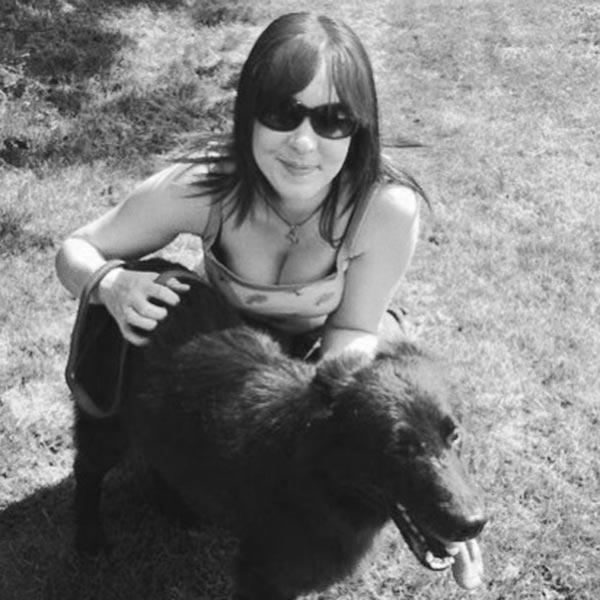 Last year, the RSPCA Lincolnshire Mid and Lincoln branch took in 363 cats. These were made up not only of inspectorate cases, but also strays and those handed in by the public for many different reasons. Some of these cats found their "forever home" as we like to call it straight away; others, did not.
This is Monty. Monty came into care in the Summer of 2013 as a stray. He's a beautiful big tabby white boy who is only three years old – that's nothing for a cat! When Monty first came into care, he was a lovely, cuddly little boy who was extremely affectionate. Sadly, Monty has become quite grumpy, and because of this, when people come to visit him in his foster home, he puts off potential new families, and he remains in kennels. There is a lovely video of Monty which shows just how affectionate he can really be – all he needs is the chance to show it. Monty is now one of two "long-termers".
The second 'long-termer' is the beautiful Sassy. Sassy came into care at the end of May 2013, again as a stray. She's a strong-minded little lady, but she does enjoy fuss on her own terms. Sassy has come on leaps and bounds with her foster mum and she just needs to find the perfect home for her where she can keep improving. Sassy needs a home where her new family are prepared to take it at Sassy's pace and give her the chance to blossom.
Sadly, strays are all too common; most of them probably had homes once upon a time and just went wandering without being microchipped.
Having your pet chipped is extremely important; not only does it help reunited owners with their beloved furbabies when they go walkies close by, it also ensures that if a stray is ever picked up elsewhere, the owner can be located. Microchipping is fast becoming one of the most important jobs after you take on an animal and in 2015 this will be mandatory for all dog owners.
On February 2 2014, the RSPCA Lincolnshire Mid and Lincoln branch held their first Microchipping Clinic at the office at St Marks. On that day, we microchipped 97 animals – dogs, cats and even rabbits. That is 97 animals who are more likely to be reunited with their owners if they go for an adventure, or on a more sinister note, if they are stolen.
The method is fairly simple, and once the chip has been inserted into your pet, the details of your pet and their microchip are logged on a national database. If your pet is then scanned, your pet's personal reference number is brought up, and this can be found on the database. The branch offers Microchipping for £10 for an office appointment or £15 for a home visit. Now that the weather is starting to get a bit better (hopefully!), your cats in particular may start thinking of going on a little holiday.
Sassy and Monty both live with their foster mum, Moira, who can be contacted on 01522 884142.