February 19, 2014 4.26 pm
This story is over 116 months old
New rape crisis centre to open in Lincoln
More support: A new rape crisis centre is set to open in Lincoln soon, giving victims of sexual abuse a place to seek help and advice.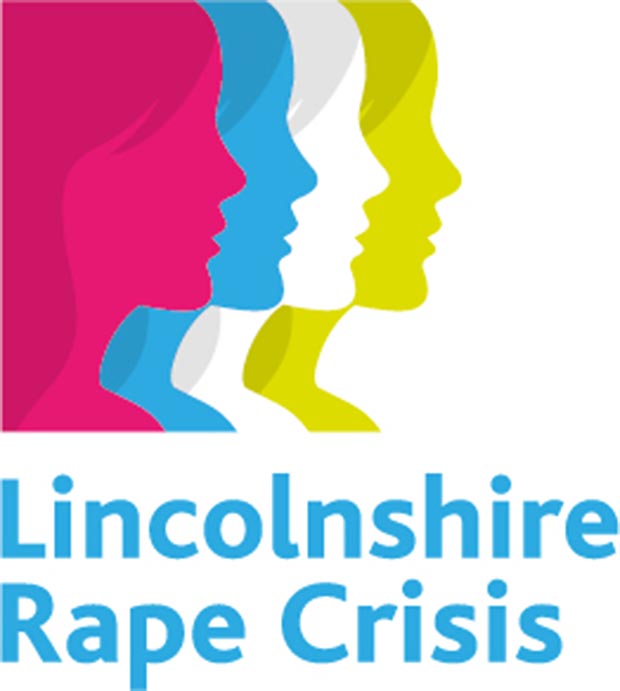 A specialist support service in Lincolnshire is planning to open a new rape crisis centre in Lincoln.
Lincolnshire Rape Crisis is a support service for women and girls who have experienced any form of sexual violence at any point in their lives.
Women and girls can get in touch with the service through a new helpline, email, one to one support sessions, group sessions, and counselling.
The new helpline service and the centre will open for drop ins and appointments from March.
The centre will deal with historic and new cases, and aims to help as many women as physically possible.
Service Manager Laura Wint-McKane said: "We support women and girls to explore their thoughts, feelings and options. We are here to listen.
"We do not advise, direct or persuade women to take any particular course of action. We believe the woman is the best person to decide what is right for her, and we will support whatever she decides."
She added: "We are currently looking for volunteers to join our dynamic team, the role is challenging and rewarding.
"We are looking for women who are over 18 to give up three hours per week of their time to support to women and girls via our telephone helpline, provide face-to-face support and advocacy to women and girls at our centre in Lincoln."
More information on the volunteer role and the new centre can be found on the Lincolnshire Rape Crisis website.