March 27, 2014 1.00 pm
This story is over 92 months old
Domestic abuse: Help is always at hand
Seeking help: Amanda McSorley explains how Citizen's Advice can help anyone who may be suffering abuse at home.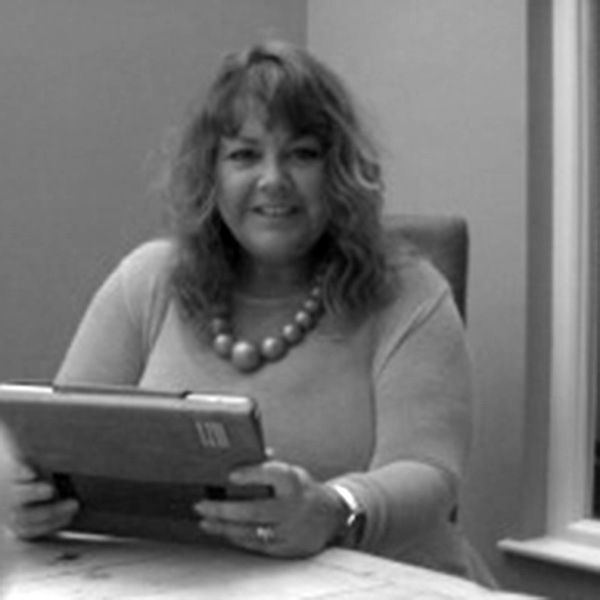 International Women's Day saw the expansion of Clare's Law across the country, meaning women can now find out if their partner has a history of domestic violence.
Home Secretary Theresa May believes the Domestic Violence Disclosure Scheme that became law on March 8 could save lives. Around 120 women a year are killed by their partners, and the law's introduction follows the 2009 murder of Clare Wood by her ex-boyfriend, George Appleton, who had served two jail sentences for offences against women.
However, campaigners do not believe the new law will make much difference to the overall problem of domestic violence, as cases are chronically under-reported so most victims and perpetrators of abuse are not known to police or other agencies.
Research by Citizens Advice suggests that there are 500,000 silent victims of domestic abuse, which does not only involve physical violence, but also emotional and psychological cruelty by controlling partners who often exploit their partners financially. The research comes from a pilot scheme, the ASK Project, in which clients who had debt and housing problems were routinely asked if they had suffered domestic abuse. It found that 27% had been victims, which is 3% higher than the national average for women.
CAB aims to roll the ASK scheme out across all bureaux, and believes that 3% increase could uncover 540,000 victims nationally who would otherwise stay silent.
Victims of domestic abuse do not need to suffer in silence until the ASK project is implemented at the Lincoln and District Citizens Advice Bureau, as our advisers can explain the options open to those dealing with aggressive or controlling partners. CAB can provide practical solutions to finding accommodation and applying for benefits, and direct clients to specialist organisations such as Women's Aid and Refuge as well as helping victims get the right legal advice. The aforementioned organisations run the 24-hour National Domestic Violence Helpline on 0808 200 0247.
Research has shown that domestic abuse is especially prevalent when there are financial pressures in the home, and CAB can help with all debt problems and abuse-related issues, such as being forced to take a loan out in your name by your partner.
The Relationships section of CAB's website Advice Guide has information on all aspects of domestic abuse and where to get help, including guidance for male victims.