March 12, 2014 9.20 am
This story is over 99 months old
New Lincoln service delivers any fast food to your door
JC Deliveries: A new business in Lincoln is delivering customers their favourite takeaways.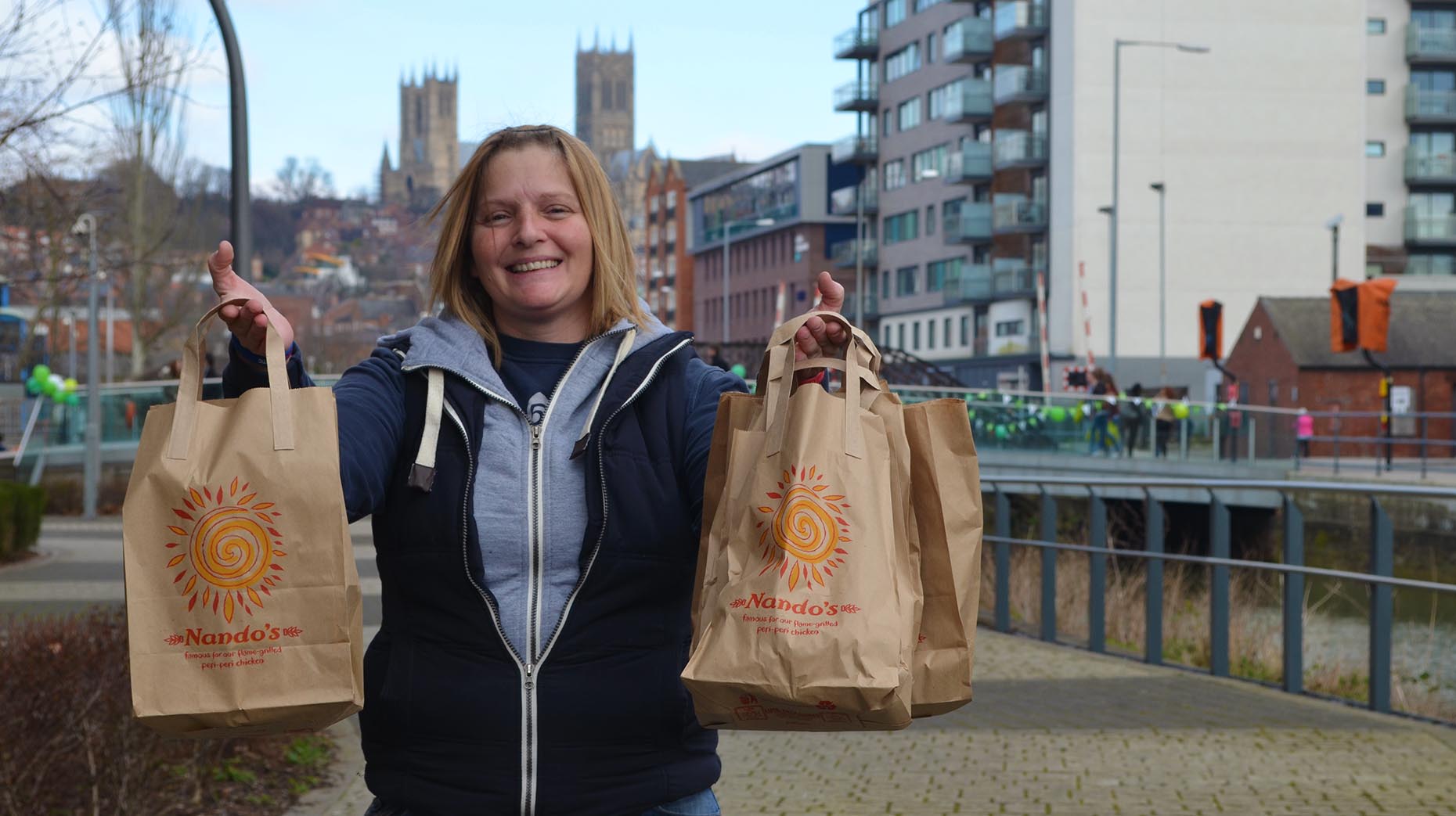 People in Lincoln craving their favourite fast food but with no time to visit the restaurant can now enjoy a variety up for delivery.
A new Lincoln-based food delivery service, JC Deliveries, collects your favourite dishes from McDonald's, KFC, Nandos, Subway and any other Lincoln takeaway outlet that you can think of.
JC Deliveries owner Jacqueline Coles said: "We were sat around one evening and as most people do, we looked at each other and said wouldn't it be great if McDonald's delivered!
"We decided to test the water and see how it got on, and it kicked off from there.
"We can never be sure what the future holds, however there has been some increased interest in other areas around Lincolnshire and we are looking to possibly expand our business over to places like Boston.
"We are not like other companies who do this, as we don't charge extra per meal, we charge on standard delivery rate regardless of how many meals you order, we believe that sets us apart from other business."
By texting or ringing in their orders, customers from Lincoln and some surrounding villages can receive their chosen takeaway for a delivery charge starting at £5.
Drivers pay for orders on collection and bring the receipt to the customer, who can chose to pay via cash or card.
The team say they are currently working on a new website to operate from.
Currently, customers can place orders on the business number 07949451774.