March 13, 2014 9.20 am
This story is over 116 months old
Lincolnshire ambulance hub plans on hold
On pause: EMAS has put on hold its Lincolnshire super hub plans in order to focus on patient care first.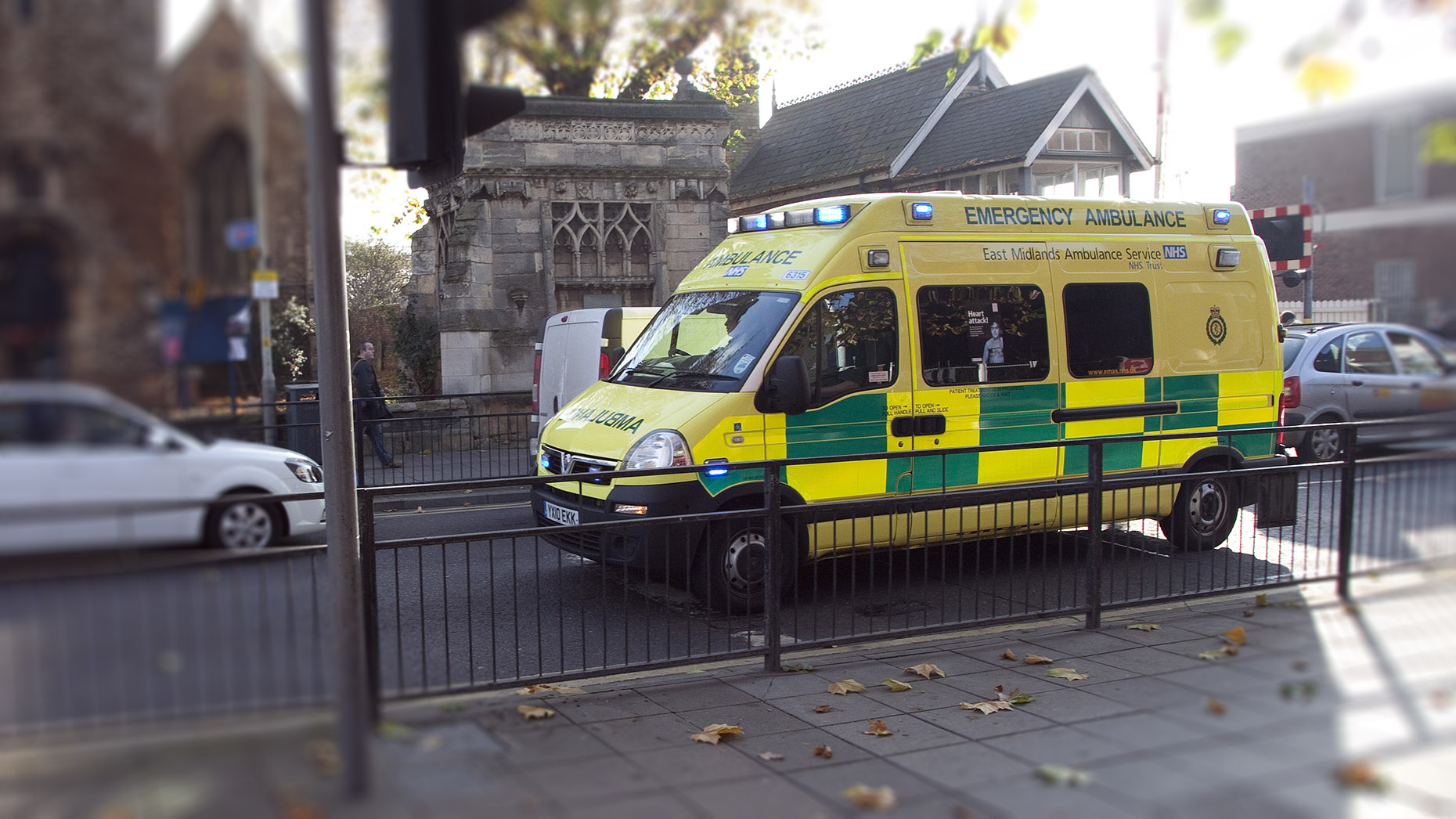 Plans by East Midlands Ambulance Service (EMAS) to close a number of stations in favour of super hubs and community stations are on hold.
The Being the Best proposals planned to replace the current Lincolnshire ambulance stations with large ambulance super hubs and a number of community stations.
Super Hubs will be where crews start their shift to collect a fully-equipped vehicle, plus be a base for clinical and support staff.
Community Ambulance Stations are premises which allow staff to have rest breaks and refreshments in between responding to calls, rather than parking on the roadside.
The plans aim to improve the response times of the ambulance service, but they were heavily scrutinised by the County Council.
However, the plans have since been put on hold to allow EMAS time to improve patient care first.
Sue Noyes, EMAS Chief Executive said: "In October 2013, we took the decision to pause our long term estates strategy to allow us to concentrate on our Quality Improvement Plan- Better Patient Care, and manage winter pressures- this also involved pausing the twinning of ambulance stations.
"We are continuing to introduce Community Ambulance Stations (CAS's), across the East Midlands, through working in partnership with other emergency services, NHS and local authority providers, and we are planning to have many of these implemented by this summer.
"Following the pause in our longer term estates strategy, we are now reviewing the position, to ensure that our future plans will allow us to deliver the better patient care that we want to provide."
The Being the Best proposals have come under fire from Lincolnshire County Council's Health Scrutiny Committee, which described the plans as "flawed".
The proposals were then sent to the Independent Reconfiguration Panel (IRP) for initial assessment, but no further action was taken.