March 28, 2014 9.44 am
This story is over 92 months old
Mods and knockers: What's the point?
Fancy mods: "I often struggle to accept a car's mid-life facelift as an improvement over the original," writes Keith Jones.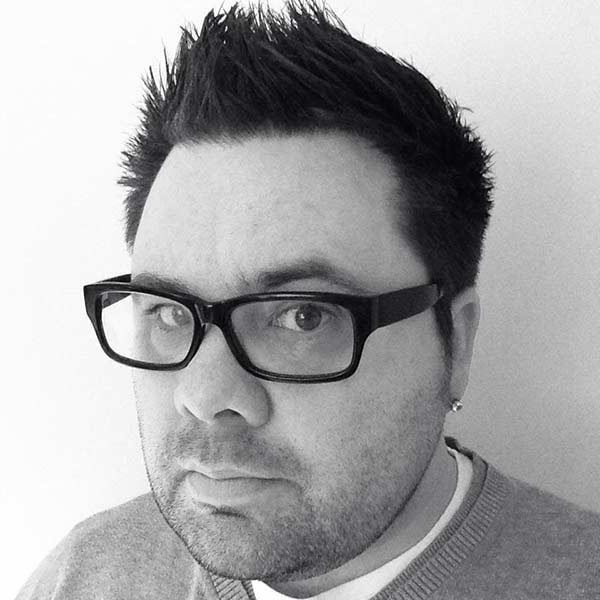 Car enthusiasts are a curiously disparate bunch. Brought together under that euphemistic umbrella as though an appreciation of a typically four-wheeled, self-propelling machine meant we all liked the same thing. Often we don't, and one aspect of car culture that's more divisive than others is the modding scene.
When a new car's launched, I'm comfortable in the belief that – the constraints imposed by safety legislators and marketers aside – it looks how its designer intended. Every line, swoop, crease, scallop, angle and detail agonised over for weeks on end, before the styling was signed off for production.
It's for this reason I often struggle to accept a car's mid-life facelift as an improvement over the original.
Usually the work of a different designer, working at a different moment in time, it's a reinterpretation of someone else's creation. No matter how talented the individuals involved, it smacks of Charles Dickens reworking the introduction and conclusion of Romeo and Juliet. Or worse, Dan Brown redrafting anything at all.
So attempting to comprehend the whole concept of car modification is one which passes me by with as much ease as logarithms did back in my GCSE Maths classes. After all, why take a perfectly good, well-engineered, usually fast car and systematically dismantle it? I resisted the urge to say spoil. Just.
The problem is I've inadvertently fallen into the trap of assuming all car mods are limited to a set of oversized wheels and a baked bean tin exhaust pipe, fitted to a ropey shed of a car with barely enough power to drive out of a wet paper bag.
I realise I'm in that prejudiced trap on occasions such as a few weeks ago when I spotted Lincoln-based electrician, Simon Lynn's modded Honda Civic Type R.
It's impossible not to notice the arresting Porsche Mint Green hue that Simon's car's been enveloped in, an ever-present reminder that he wanted something unique. It's certainly that, and while taste's an infinitely personal thing, I have to confess I'm quite taken with it. That was rather cathartic saying that in public.
Spending time in Simon's company reveals a fascinating modding world in which he's become deeply ensconced, revealing not only the breadth of talent required to become a successful modder, but also a desire to create something that nobody else will have.
Hearing the list of work Simon's undertaken, including lowering the suspension, fitting wider wheels, rolling the arches (allowing those wider wheels to fit where the old ones did), adding induction and exhaust kits, installing a bodywork package and having it resprayed, you appreciate the lengths guys like him go to in order to keep the costs down.
The crux is this – here's a car that's unique, and yet so far he's spent less than £6,000 in total, sourcing components himself and wherever he could, undertaking the mods too. How many spend over ten times that amount on a car and end up with something barely distinguishable from the next luxo-barge to come along?
Sure, you can spend more, as Simon confirmed he intended to: "Turbocharging the engine will more than double the power output but retrimming the interior might have to wait – my wife, Hayley, uses the car as her daily driver for our two kids, so ripping out all the seats isn't an option right now," he laments.
Hearing just how far mods can go adds new phrases to even my automotive-rich lexicon. A shaved bay involves moving or hiding all pipework and ducting under the bonnet, not a trip to the beautician, apparently.
Hearing of one man's personal drive was genuinely eye-opening. Has it made me consider undertaking a similar project? No, it's not fundamentally shaken my personal take on car design. But this previously unchartered water in the sea of car enthusiasm is now much more transparent and the enthusiasm and passion is evident.
Perhaps Simon and modders like him have the best of it – after all, they're the ones driving something bespoke.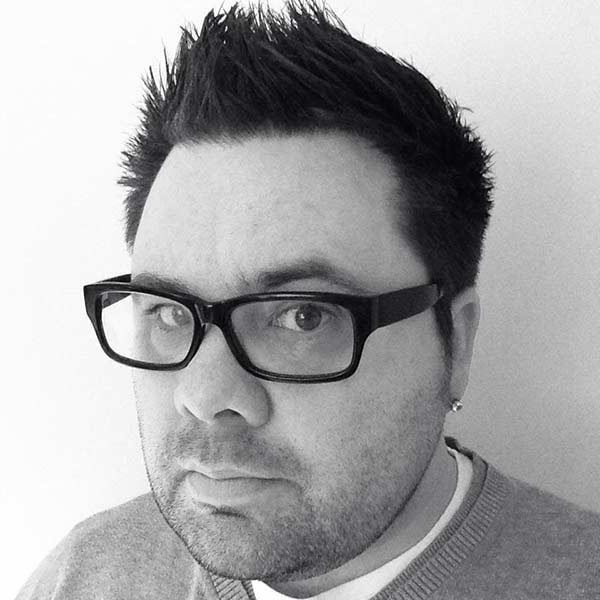 Keith Jones is a self-confessed car geek from Lincoln with over 30,000 car books, magazines and sales brochures being testament to that. Keith took his first steps in motoring writing launching his blog in 2011, contributing to Autocar, BBC 5 Live, CBS and MSN in the following months. In 2013, he gave up his teaching career to become a staff writer at Parkers.