March 11, 2014 9.15 am
This story is over 116 months old
Now could be a good time to sell your house
Lincolnshire housing market: If you are thinking of selling your house and are not in negative equity, now could be a good time, explains Kate Faulkner.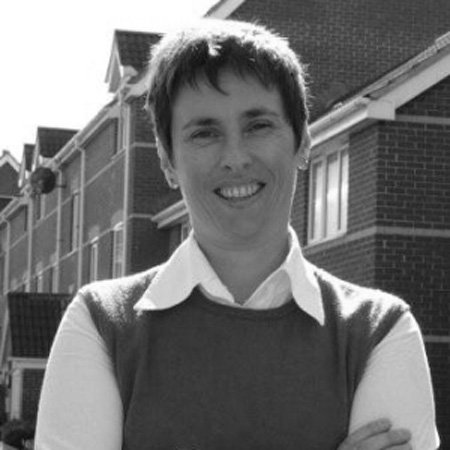 Here in Lincolnshire, I doubt very much you feel you are in the middle of a "housing bubble". Latest figures from the Land Registry suggest the height of the market for the area was November 2007 when average prices were £146,000 in Lincolnshire. The credit crunch crashed prices for several years to an average of £119,000 in December 2012.
January 2014 average is £123,785, just 2.5% higher than 2009, but 3% higher than prices were in 2012. With inflation running at +3% annually, anyone owning a property with pure cash will have seen property values decline in real terms. Fortunately a house provides a home, so nothing to really concern yourself about, unless you are an investor who should probably consider gearing via a mortgage to boost capital returns.
And the good news is price rises will hopefully continue. Land Registry data shows property prices have increased, on average, every month since July. Even better news for buyers and sellers is November 2013 data revealed 1,350 sales for the month. The last time we saw this number of sales was November 2007, before the credit crunch hit hard.
So, if you are thinking of selling and are not in negative equity, now could be a good time. All your local agents are desperate for instructions as demand increases while supply is low. The good news is commission rates are lower as agents compete for your business.
Plus, prices being static to rising slowly is good news buyers. You may pay a bit more than the lows we have seen, but better to pay a bit more and be relatively assured (its still not guaranteed though!) prices will rise.
With Help to Buy on new build and existing homes, (see my Help to Buy checklists) you can buy with a 5% deposit. As a couple, that just needs a deposit of £3,000 each. It's never easy to save I know, but property and mortgages are at the lowest they will be for a while, so worth investigating.
From a rental perspective, Lincolnshire is doing well. Rents averaged £600 per month Q4 2013 (Belvoir Rental Index). Year on year though, rents are up 6% and have grown steadily over the last few years.
For tenants, this means it's better to rent sooner rather than later so you can 'lock in' your rent level for the next year or so. From a landlord's perspective, ideally you want rents to rise by about 3% each year (to keep pace with inflation) so a rise of 6% is great news.
Remember though, tenants want a home not temporary accommodation, so spend any extra income maintaining and updating your property to maximise rents and keep voids low.
A word of warning though, there are a lot of rogue landlords and letting agents. Find out which agents are NALs or ARLA registered (they insure your rent) and ensure landlords are RLA or NLA registered. Do this before you search for a property – if you don't you could end up having all sorts of problems and potentially lose your deposit or rent.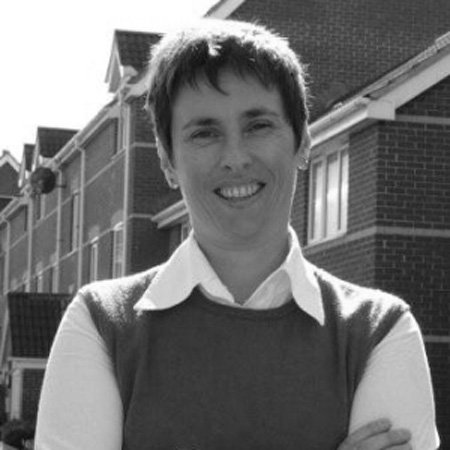 Kate Faulkner is Managing Director of propertychecklists.co.uk. The site gives free advice to consumers on how to measure their local market and an understanding of how to buy their first home or trade up. Kate's background stretches from self-build to part exchange to buy to let and renovation. She is the author of the Which? property books and regularly appears on local and national media.