March 12, 2014 9.15 am
This story is over 116 months old
Walk your way to health
Striding forward: Getting into shape can be as simple as going for a walk. Holly explains why, and about the Walking for Health project.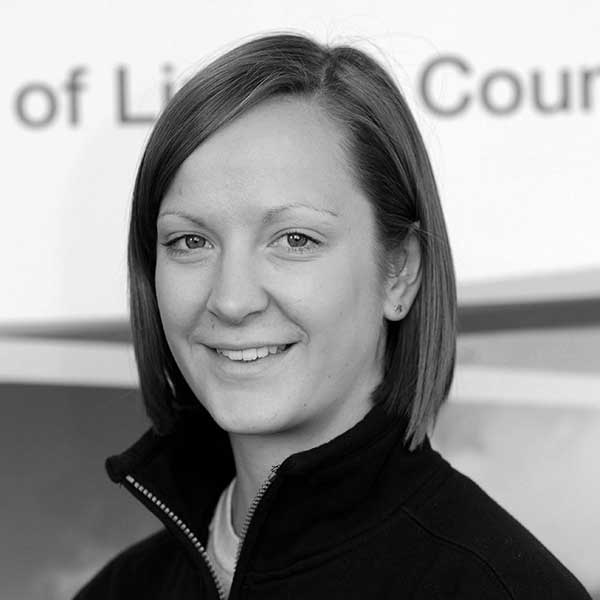 Getting active can be difficult, but did you know even going for a good walk can boost your health? Coming along on one of the City Council's Walking for Health walks — regular short walks near to where you live — is a great way to start.
The aim of the walks are to enable you to walk at a pace that is comfortable for you, to explore your local area, to meet new people and take part in a group activity. All of the walks are free and you don't need to pre-book, just turn up as and when you feel like it and off you go.
Our short walks are generally between one and three miles long, taking usually between 30 minutes and one hour to complete. It might sound a lot, but if you think you then spend 23 hours of the day not walking, it doesn't seem too hard to achieve.
You will be in safe hands as walks are led by specially trained leaders to make you feel welcome and show you the way, so you don't need to be an expert on where you are going – just follow the leader. Another plus is that you don't need any fancy equipment to join in, just dress appropriately for the weather.
There are loads of benefits from regular walking, such as lowering blood pressure, keeping your weight down, helping your heart and lungs work better and lifting your mood amongst many many others.
We try and make our walks as sociable as possible, often stopping either mid walk for a cuppa or at the end of a walk for a bite to eat. Walking for Health walks are not just aimed at improving your physical health, but also your emotional and social wellbeing too.
Walking is great for your health and puts a spring in your step. Put your best foot forward and join in!
If you would like to come along and join in one of the Walking for Health walks, get in touch with the Healthy Lifestyles Team either by phone on 01522 873581, email, or visit the City Council website to find our current led walks in Lincoln walking programme.