April 17, 2014 9.06 am
This story is over 115 months old
Easter DIY dos and don'ts
Doing the odd jobs: Follow Kate Faulkner's simple dos and don'ts for Easter DIY to prevent any disasters.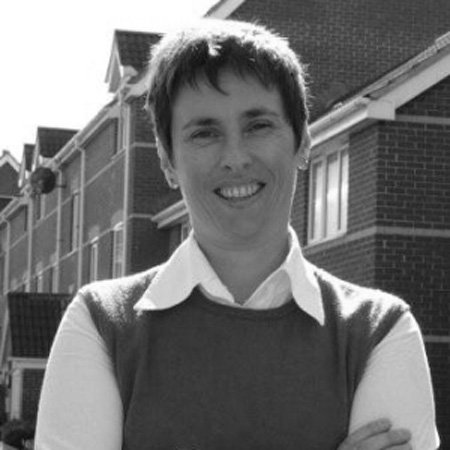 With the Easter Bank Holiday upon us, any DIYers will no doubt be making plans! And if you do this kind of thing regularly throughout the year, you are probably a dab hand and know all of the dos and don'ts already.
If, like many though, this is your one time of the year to get those 'odd jobs' done, then it might be worth following my dos and don'ts to prevent disappointment and disaster.
Do book tradespeople months in advance. They have to earn a living too, so a good tradesperson won't want to be sitting around at home waiting for a call to come in to fill their day, week or even month.
Don't carry out jobs you aren't qualified for. For example most electrical, gas, glazing work will required a qualified expert and in some cases certificates to make the work legal.
Do make sure you are realistic about carrying out the job you want to do. If you haven't done it before, carry out some research as the smallest thing can trip up your whole project. For example, if you are laying carpet or flooring, will the doors still fit or will you need to take them all off and re-hang them?
Don't go out to the shops without making sure you have a list of everything you need – and the order you will do them in. For example, if you are painting, you will need to smooth the walls first and may need to do some filling and sanding down, leaving it 24 to 48 hours before you can paint over it.
Do research prices on and off-line. Some of the DIY stores charge a fortune for some items and are good value for others. For example I found one DIY store great value for shower doors, but a cooker socket was four times the price I could buy it elsewhere.
Don't just go for the cheapest though. Essentials such as hinges and screws need to be good quality or they are more likely to break, same with tiles.
Do get help for jobs you know you won't do well. For example, I can lay a laminate floor, but I'm rubbish at doing the edges, so my carpenter helped finish of the flooring for me.
Don't carry out a job without checking the 'recommendations' on the pack. For example some grouting can be showered on within 24 hours, others may need longer.
Do accept you might not be able to finish in the timeframe you had planned. I normally use a 'three times rule'. If I think it will take me a day, I assume it will take three.
Don't rush the job or try to cut any corners, in my experience it usually comes back to bite you.
One research resource which is brilliant to use is YouTube. There are lots of great advice videos and sometimes it's much easier to see how things are done by someone else rather than follow written instructions and pictures. Do be careful who you watch though, I tend to stick to the ones provided by recognised experts, especially if it is their products you are using.
And if you need some handy top 10 or 20 things to do, we have plenty of free checklists for you in our section on Building and Renovation.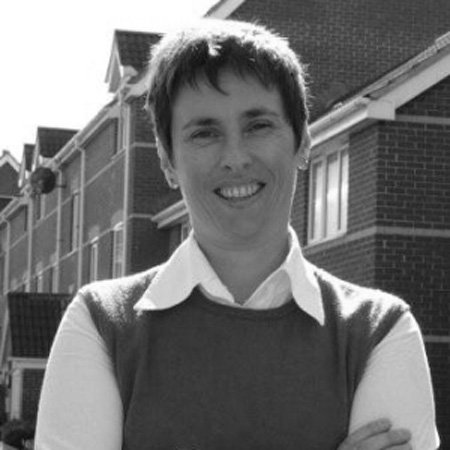 Kate Faulkner is Managing Director of propertychecklists.co.uk. The site gives free advice to consumers on how to measure their local market and an understanding of how to buy their first home or trade up. Kate's background stretches from self-build to part exchange to buy to let and renovation. She is the author of the Which? property books and regularly appears on local and national media.