April 26, 2014 10.52 am
This story is over 92 months old
Eurovision finalist hopes to further career in Lincoln
Lincoln inspiration: Eurovision finalist Andrius Pojavis is producing his new album in the city. He spoke with The Lincolnite about the highs and lows of his career.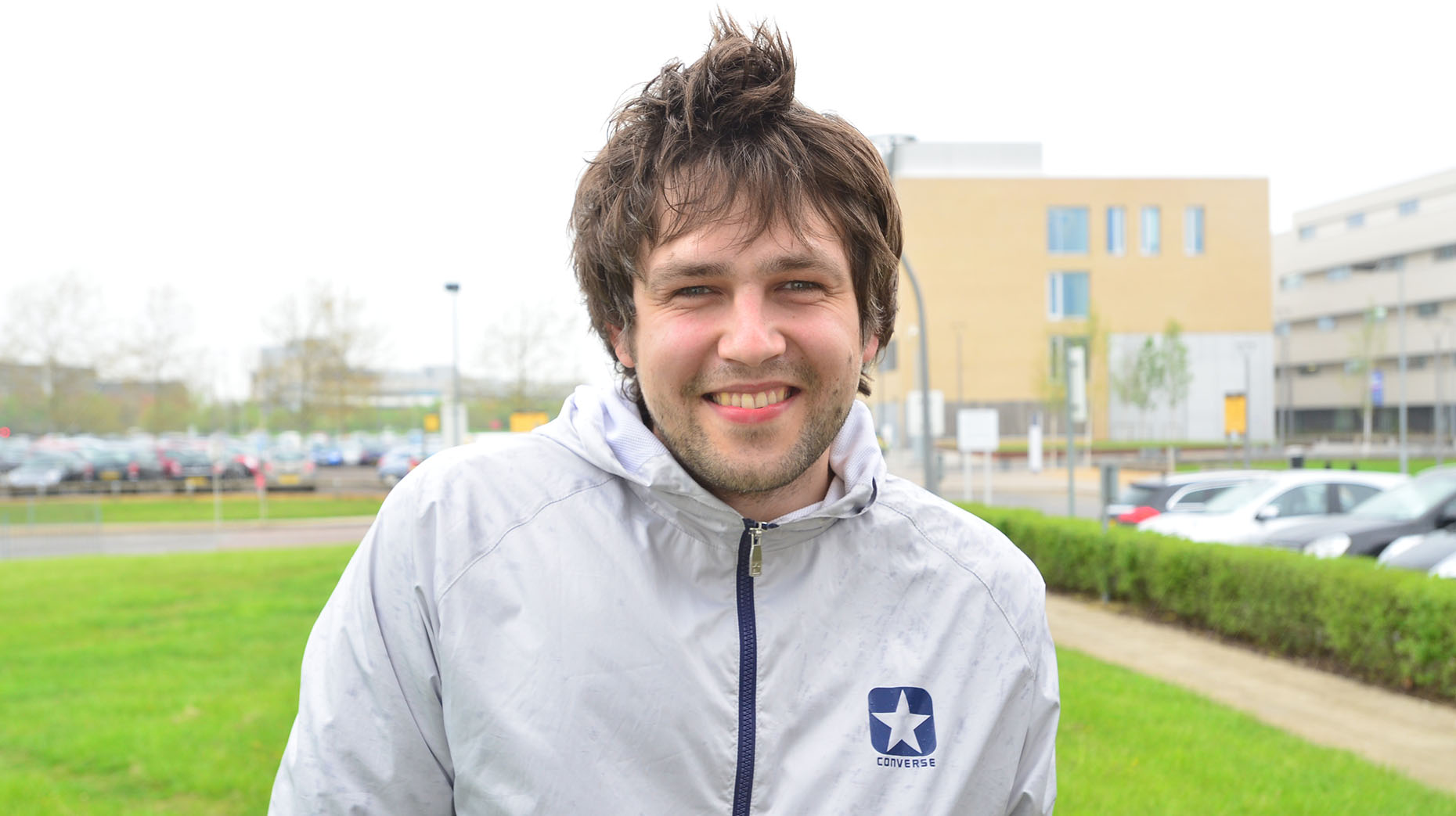 Lithuania's 2013 Eurovision contestant Andrius Pojavis is preparing for new career goals after relocating to Lincoln and he spoke with The Lincolnite about the highs and lows of singing stardom.
Andrius was born in Lithuania in 1983 and began singing at a young age. He grew up playing alongside a number of bands including Hetero, who won the EuroRock competition in 2006.
After releasing his debut solo album Astuoni in 2012 Andrius reached critical acclaim and his performance of the single 'Something' placed him 22nd in the Eurovision song contest finals.
"The music industry is totally different over here from the industry in Lithuania," Andrius said.
"Over there it's just a select few that dominate the charts, but over here there are opportunities for everyone.
"Everyone wants to be a star but I think there is a big difference between just wanting to be famous and wanting to share your creations with others.
"For me, the hardest part of the fame and the hype surrounding the Eurovision contest was the negative attention and criticism.
"I didn't feel there was much support from my country and the horrible comments and criticisms really hit me and my family hard.
"My advice to anyone wanting to make it in the music business is to not let the criticisms knock you down.
"Singing is not a sport so wherever I came I was happy to have shared my music. It was a fantastic experience."
Making a mark in Lincoln
Andrius Pojavis is currently working alongside Audio Production students at the University of Lincoln to produce his next album, which he said will be inspired by new life in the city.
"I actually came to Lincoln because I fell in love," he said.
"My fiance is studying at the university and I have been using the music production facilities there with the hopes to completing my new album.
"I loved producing music and videos in Milan, Italy but it was very fast paced. After taking time out to teach and give something back I am now ready to take on new targets.
"I love Lincoln, it's beautiful and a big part of my passion is the opportunity to collaborate with local people. I want to work with as many people from Lincoln as I can to produce my new album."
Latest music video
https://www.youtube.com/watch?v=DOk15GXXAq8#t=30
Eurovision 2013 final performance