April 23, 2014 10.00 am
This story is over 92 months old
Lincoln Bomber Command Memorial praised by party leaders
Memorial support: Prime Minister David Cameron, Nick Clegg and Ed Miliband have written messages of support for the Bomber Command Memorial plans in Lincoln.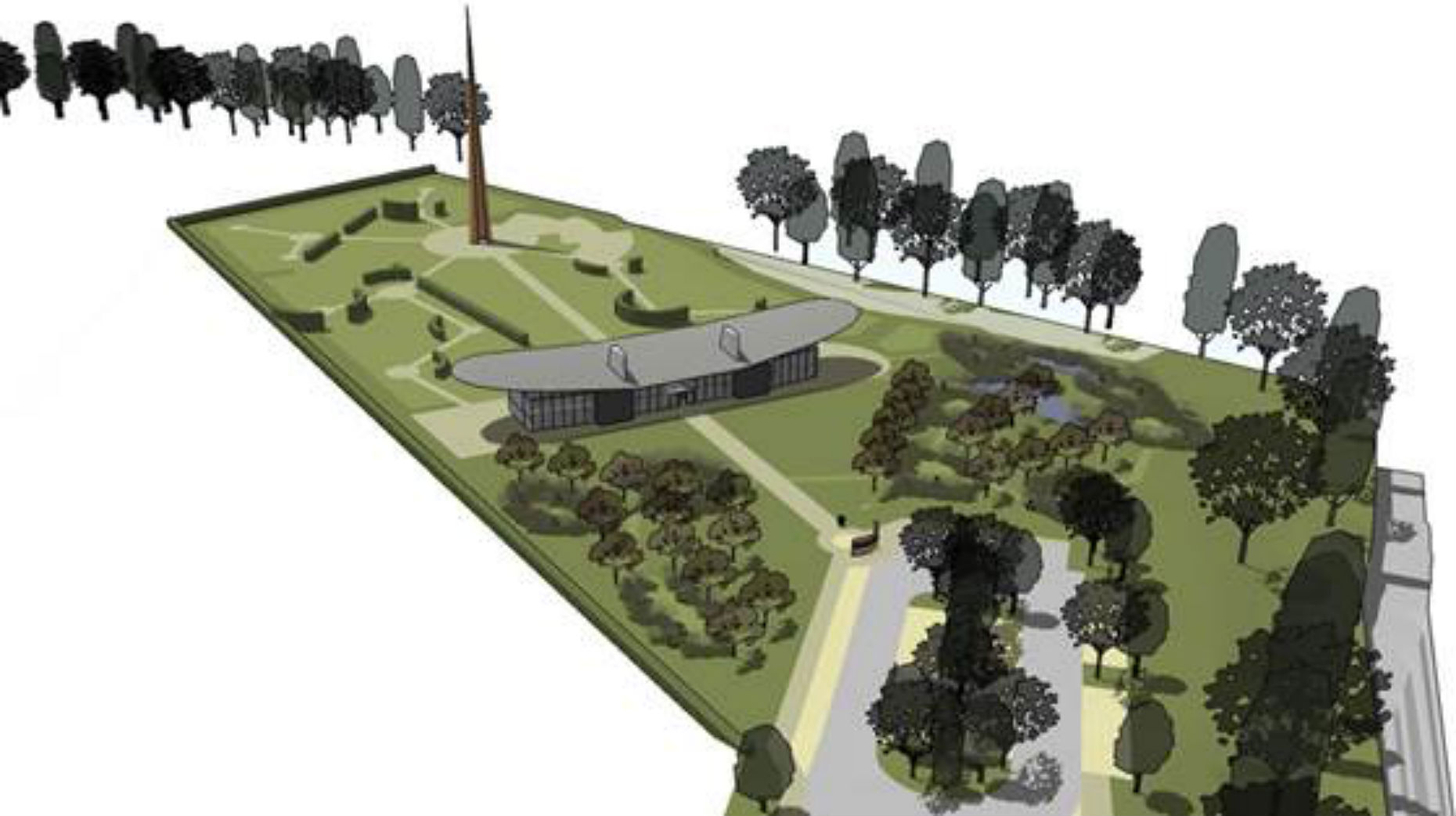 Prime Minister David Cameron, Nick Clegg and Ed Miliband have all written messages of support for plans to create a Bomber Command Memorial park in Lincoln.
Preliminary designs have been submitted for the £3 million project, which would incorporate the memorial 'Spire of Names', Chadwick Visitors Centre and two peace gardens.
David Cameron said: "I'm particularly interested to hear of the Bomber Command Memorial Appeal's aspiration to capture the comprehensive story of Bomber Command.
"It would make a valuable asset to ensure that future generations continue to fully appreciate the great sacrifices that were made during this difficult time."
Nick Clegg, the Deputy Prime Minister, commented: "This is one way we can keep alive the stories of all those individuals for future generations, and understand the struggles they faced and the heroic contribution they made."
Ed Miliband, the Leader of the Opposition, added: "The work that the Memorial Appeal is setting out to achieve will properly commemorate the service and sacrifice of those in Bomber Command and will be of huge value to our country."
The project, which was formally launched on May 31 2013, is to be based on Lincoln's Canwick Hill, with direct views across to the Cathedral, which provided those flying from one of the county's 27 Bomber Command stations their last landmark view of the country.
Lincolnshire Bomber Command Memorial Trust Chairman, and Lord Lieutenant of Lincolnshire, Tony Worth, said: "We are delighted to have this cross-party support. Our aim is to showcase the story of Bomber Command without bias and to use this as a sound educational platform for generations to come.
"To be able to provide a place of learning alongside an area of commemoration and quiet contemplation has always been my dream. It is comforting to know that this view is supported by others."