April 22, 2014 4.47 pm
This story is over 92 months old
Police warning after burglaries spike in south Lincoln
Four men arrested: Police are warning residents in Lincoln to lock doors and windows after a spate of burglaries in the city.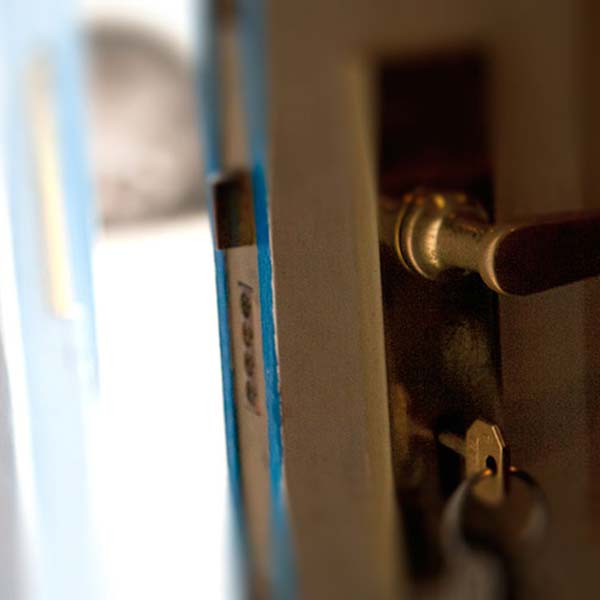 Police are warning residents in the south of Lincoln to be vigilant following a number of burglaries in area.
Lincolnshire Police also arrested four men over a series of burglaries, and three of them are still in custody.
In a number of incidents reported in the area recently, doors and windows were left unlocked or not secure, allowing offenders to enter properties. In some cases, offenders forced their way in.
On occasions burglars were not disturbed, various items have been stolen, such as electrical goods and car keys.
One example happened in the early hours on April 21 on Westwick Drive, Lincoln.
Entry was gained via the kitchen and living room, then a handbag, a Toshiba laptop and camcorder were stolen.
Car keys were also taken and offenders tried to move a silver Toyota, but left it at an angle in the road.
Inspector Mark Hillson, from Lincoln South Neighbourhood Policing Team, said: "Please don't leave doors and windows open or unlocked.
"As the weather improves, it's tempting to leave doors and windows open especially on warm nights, or if you're out in the garden.
"Recent examples show that an open window or an insecure door makes you a target for the opportunist criminal."
Men arrested for burglaries
Detective Inspector Suzanne Davies from Lincoln CID added: "We currently have three men in custody for dwelling burglaries overnight in Lincoln.
"Last week my staff arrested four men for burglary offences and recovered a car which was stolen during one of the incidents.
"We have seized a substantial amount of property which we believe is stolen and have managed to reunite some of these items with their owners.
"We still have some small electrical items which we cannot find owners for so I would encourage you to check your home and vehicle, and if you have been the victim of a crime and have not reported it to the police, please contact us with full details so that we can return your property to you."
She added: "There is a large market for stolen goods and people seem willing to buy items such as iPads and mobile phones without asking questions.
"Remember it's an offence to handle stolen goods and if you're offered electrical items at a good price then they are likely to be stolen.
"If this happens to you, please ring the charity Crimestoppers anonymously on 0800 555 111 or ring me direct by calling 101. Also, if you have any information about any of the burglaries, please call 101."