April 15, 2014 11.16 am
This story is over 91 months old
The rise of zero hour contracts
Tricky situation: Almost 600,000 people signed up to zero hours contracts last year, almost double the government's original estimates, writes Amanda McSorley.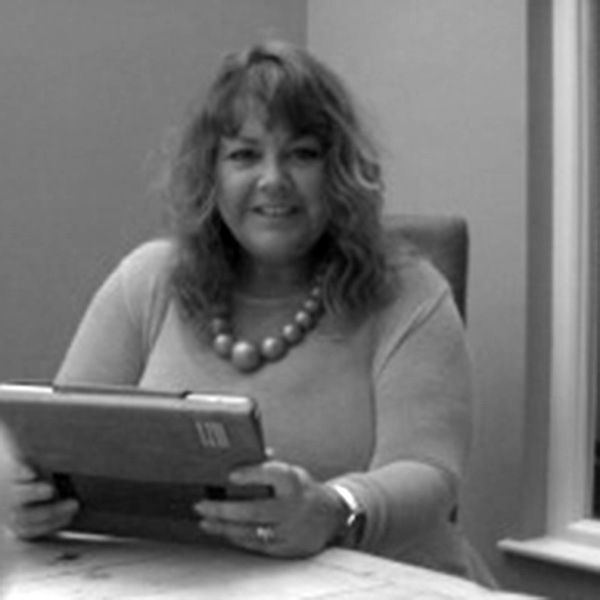 Almost 600,000 people signed up to zero hours contracts last year — almost double the government's original estimates.
Unsurprisingly, this prompted fears that employers were abusing this type of contract to get around their legal responsibilities by asking workers to accept terms that offer no security for their jobs or earnings.
Employment specialists at Lincoln and District Citizens Advice Bureau have seen workers with zero hours contracts getting into arrears with their rent or mortgages or spiral into debt as they use loans or credit cards to cover periods without work or restricted hours.
People who rely on benefits, such as Family Tax Credits, to supplement low incomes can also find themselves losing money or playing catch-up with the welfare system due to the erratic, unreliable work patterns.
Zero hours contracts are terms of employment that do not specify any number of hours the employee will be required to work. Instead of working specific hours per week, the employee must be ready to work when he or she is asked.
The contracts have actually been around for some time, but their abuse has recently become widespread.
Under 'proper' zero hours contracts, the worker is not actually an employee because they do not have to accept the work offered to them.
However, some employers have twisted what can be a mutually beneficial arrangement to their advantage to claim their workers are not employees.
This is because employees have rights protected by law and can claim benefits such as sickness and holiday pay depending on the hours worked and years of service.
The key phrase is 'mutuality of obligation', which is one of the basic criteria to establish employment status.
Zero hours contracts state there is no mutuality of obligation when in reality a person's working circumstances can mean there is.
This is difficult to prove, but Citizens Advice has seen recent evidence that employment tribunals are now more inclined to look beyond the wording of a contract and investigate the actual circumstances of employment.
If they discover factors such as the same number of hours habitually being worked each week, they could find what is called 'express variation' to the contract and that the worker is an employee.
However, very few cases end up before a tribunal and the fears of abuse-led Business Secretary Vince Cable call for an inquiry into zero hours contracts last year. This was recently completed but its findings and Government's response have yet to be published.
If your work situation is leading to hardship, you can find out what your rights are in the Employment Section of the CAB's website, or talk to one of our Lincoln advisers.