April 10, 2014 11.44 am
This story is over 114 months old
Shaping Lincoln UTC and its students
Perfecting the college: "I believe a CV secures someone an interview, but it is the personality that gets the job," writes Lincoln UTC Principal Rona Mackenzie.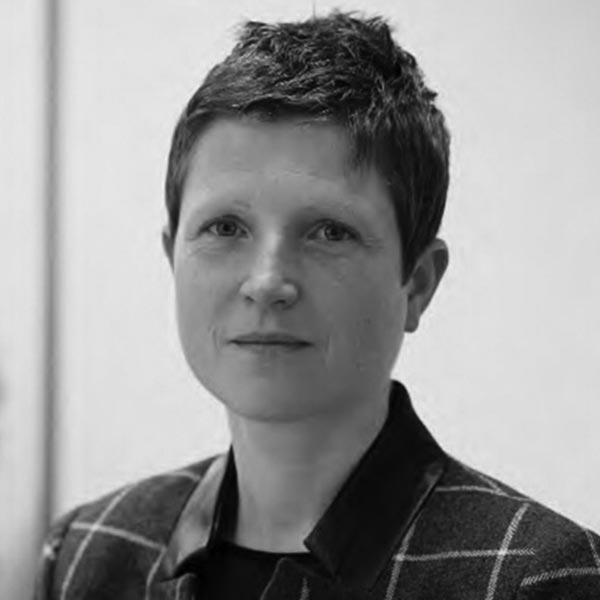 Just over a year ago it was with some trepidation that I faced the biggest interview of my career to date. I could never have dreamt of where that exciting process would take me.
One year later I had to pinch myself to check that reality really had moved on that rapidly. I was chairing a breakfast meeting in the boardroom at Lindum Business Park, North Hykeham. Around the table Managing Directors, Human Resources Managers, Specialist Consultants and eminent employees from some of our most influential businesses in Lincoln were sat.
Representing Eminox, Great Plains, Siemens, James Dawson, Branston, Morgan Tucker, RJ Enterprises and Crucis Consultants, the great and the good came to shape the strategic development of Lincoln UTC. We are very fortunate to have some of the brightest minds in Lincoln giving so generously of their time.
During the last nine months we have held a series of "business collaboration" meetings, most latterly to shape our curriculum delivery. Our partnerships will ensure our students have the greatest opportunity to work with local businesses, making their learning relevant to the real world. There aren't many 14-year-olds who will start their Physics GCSE working with the police, watching them skid cars to look at momentum, forces and the practical application of such theories!
The focus of that meeting was firmly on our students. Many schools and colleges across England deliver high quality academic and technical studies. With government pressure to deliver qualifications it can be easy to overlook personal development.
I believe a CV secures someone an interview, but it is the personality that gets the job. The personal qualities we develop throughout our lives are critical to our future success and happiness, and I am determined not to leave the development of these in our UTC students to chance.
The meeting began by discussing the ways in which people present themselves. We all meet people, professionally, socially or even in interviews, only to find that in the first thirty seconds we have been unhappily distracted by poor presentation, a lack of eye contact or a lack of enthusiasm.
Attention to details such as presentation, wearing a smile or 'standing tall' go a long way to making a positive impression. However, if these things are not the 'norm' then it is much harder to appear confident and relaxed on the day of an interview. For this reason I believe that these should be part of the core expectations we have of our students and staff.
Renowned businesses and colleges are built on a foundation of clear ethos, vision and purpose. To shape the expectations we want all members of the UTC to share, our meeting discussed those qualities and characteristics we felt are most important in employees across all our businesses and institutions.
A very clear picture of core qualities emerged: professional, enthusiastic, friendly, respectful, resilient, polite, proud, emotionally aware, confident. We felt that these qualities, along with a good dose of humour and the determination to be the best, would translate to a positive environment in which our staff and students could successfully operate.
The next challenge is how to quantify and measure these qualities. For example, I would like our staff and students to be able to communicate effectively with one another. What does effective verbal communication sound like, what does it look like on paper? How do we measure this? And how do we see its progress over time?
This is the next step in our development to ensure that our students are genuinely aware of their holistic growth so that they can graduate with a CV that reflects their personality across their academic, technical and personal development. I am looking forward to our discussions in the coming month as we move forward on this.
These discussions are about the 'feel' of the UTC. The physical side of the college is developing too, with an expert team growing one exciting appointment at a time and the curriculum heading towards completion. In the meantime, the building programme moves forward at the same frenetic pace as my training for the London Triathlon. My laptop counts down the days to both events – 143 days until Lincoln UTC opens and 50 days until the triathlon.
Many things in the last year have taken me out of my comfort zone but my first taste of open water swimming next week will be one of the biggest I have faced. Despite the daily doubts over my athletic ability I still balance the demands of the UTC with training, motivated by the fact that family, friends and business have helped me raise close to £1,000 for Marie Curie.
And perhaps this encapsulates the excitement I experience daily whilst setting up the UTC: Marie Curie, a renowned female scientist, is still inspiring people today, not just because of her scientific achievements but because of who she was as person.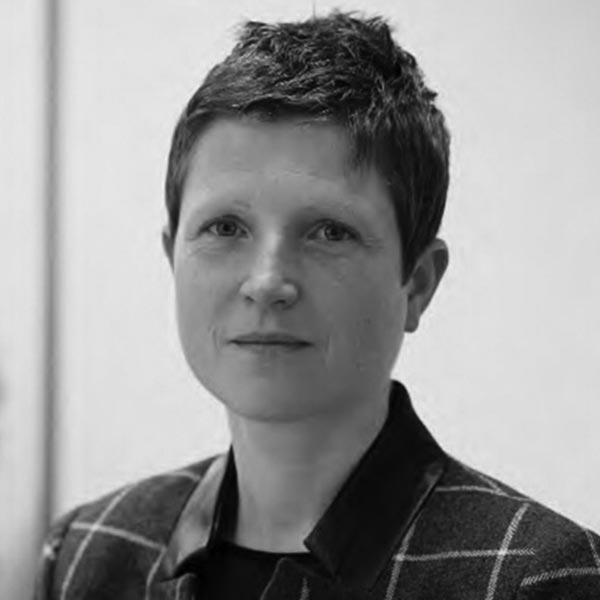 Dr. Rona Mackenzie is Principal of Lincoln University Technical College (UTC). She has a strong background in education, having worked in six local authorities during her career, and is passionate about providing an education that meet the needs of young people and their community industries. She is a keen sportswoman and mountaineer, recently trekking to Everest Base Camp, and has an interest in photography.